EV push could spur more auto supplier mergers and acquisitions
An increase in deal activity in the automotive supplier market is likely as companies shift to electric vehicles.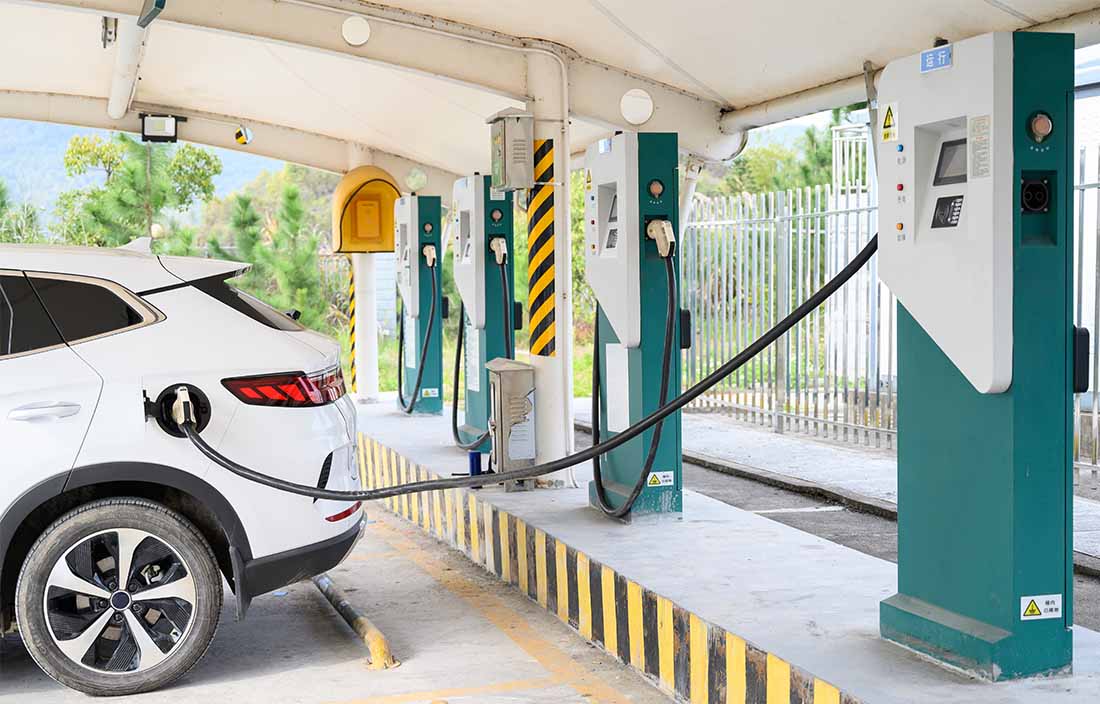 Plante Moran Corporate Finance managing director and co-lead of the firm's industrials team, Ellen Clark, sat down with Automotive News to discuss how automotive supplier mergers and acquisitions could increase as companies prepare for the future of electric vehicles.
Ellen shared that as more battery-electric vehicle programs launch, suppliers will need to rethink everything about their businesses, from production to service portfolios to their manufacturing processes.
"This isn't a situation where [suppliers] can sit back and wait for the OEMs to tell them what to do," she explained. "They need to be proactive."
Ellen also shared that private equity firms have raised about $800 billion in capital that isn't yet invested and that the EV space has become an attractive area of the market.
"Auto represents a good opportunity for private equity to put their money to work and for strategic buyers to shore up their own capabilities and secure more growth, more quickly," Ellen added.
Read the full article to see more of Ellen's insights and learn about how EVs could drive supplier M&A activity in 2023.