Plante Moran partners with the Center for Audit Quality's Accounting+ program
Plante Moran recently partnered with the Center for Audit Quality on their new Accounting+ program, a campaign to help high school and college students understand the possibilities of a career in accounting.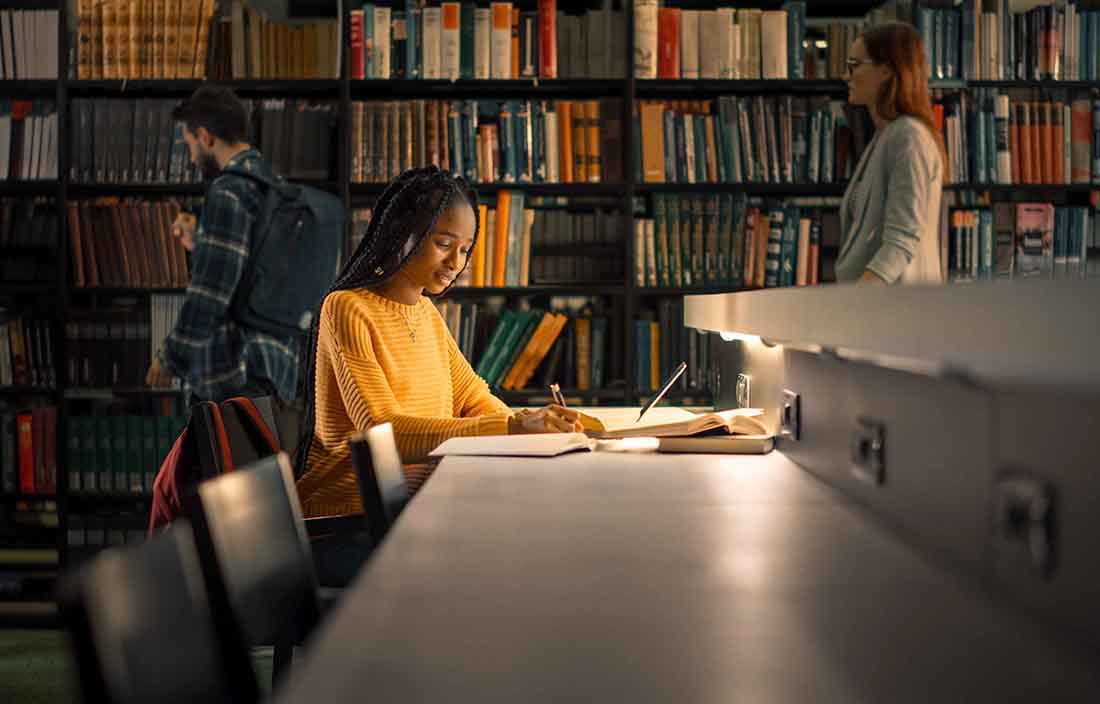 The Accounting+ program offers resources and information about the accounting profession to students in underrepresented minorities, particularly Black and Hispanic students. We sat down with Paul Bryant, partner of advocacy, equity, and engagement, and Eshe Dotson, director of talent recruiting, development, and inclusion, for a Q&A session to hear why they're excited about the partnership and how it aligns with Plante Moran's current diversity, equity, and inclusion (DEI) efforts. Here's a look at what they had to say:
Why did Plante Moran choose to partner with Accounting+?
Eshe shared, "We chose to partner with Accounting+ to support the accounting profession and to reach talent early in their academic careers. This enables us to directly impact the talent entering the accounting industry, which benefits Plante Moran in the future."
What excites you most about this partnership?
"I'm most excited about how Accounting+ is reframing the perception of what accounting is and dispelling myths about the profession for high school students. The personal stories they feature from accounting professionals provides perspective, which can change how students see accounting as a career path," Paul says.
Paul, what inspired you to become a CPA?
"The professors in my accounting program made the profession sound exciting, and I saw the possibilities and opportunities through their stories. Then, my internship at Plante Moran helped to frame what I learned in the classroom and introduced me to a place where I felt welcome."
How does this partnership align with Plante Moran's current DEI efforts?
Eshe explained, "A key component of our DEI pillar is centered around talent recruitment across the diversity spectrum, and Accounting+ has a specific focus on offering resources about accounting to Black and Hispanic students. Recruiting starts with attraction, and programs like this focus on attracting students to the profession, creating future talent to recruit from."
How can Plante Moran leverage this partnership for future recruiting and DEI initiatives?
Eshe shared, "Our partnership with Accounting+ will bring increased awareness of the firm and our people-focused culture to different parts of the accounting community." Paul added, "This initiative also brings together many organizations all working toward a common goal to shape change in the accounting profession and provides the opportunity to change people's perceptions of this industry."
Learn more about DEI at Plante Moran.