The pros and cons of "friend-shoring" production
In SupplyChainBrain, industry expert Matt Stekier advises companies that are considering friend-shoring to assess the costs, geopolitical risks, regional accessibility, and trade relations before taking action.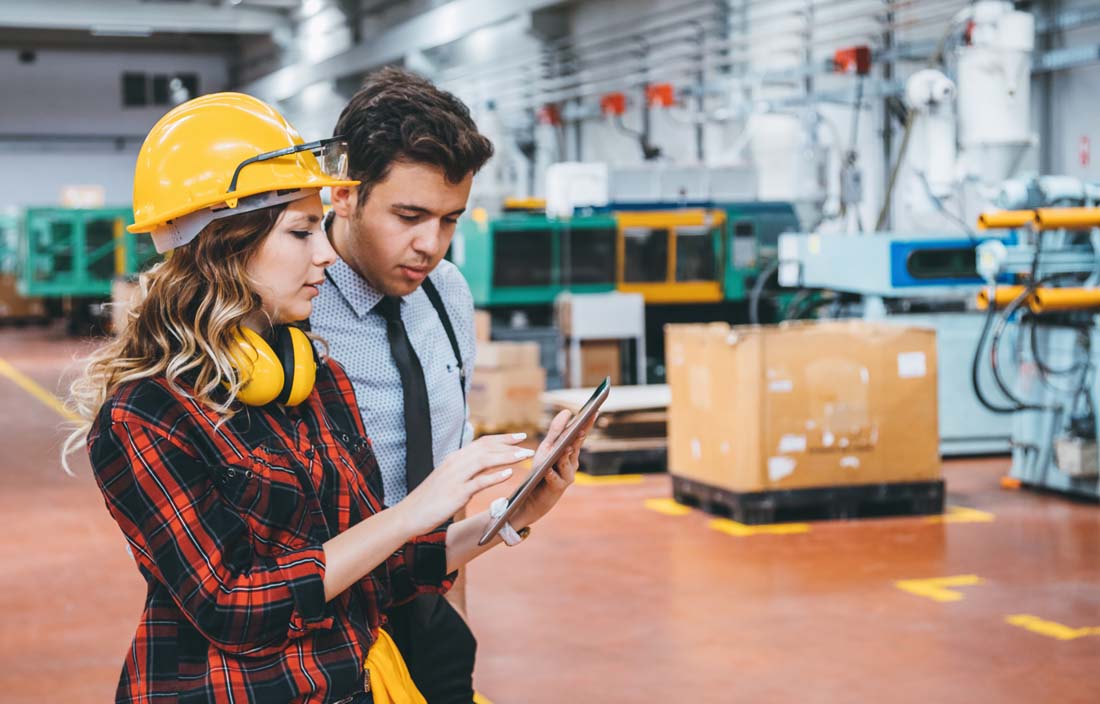 The multiple crises of the past few years are pushing American businesses to seek better market conditions by relocating production and sourcing. One possibility is a reliance on "friend-shoring," or the placement of manufacturing in countries with shared values. While there's no official definition of who qualifies as a "friend," examples include the European Union, United Kingdom, Japan, and South Korea. The United States is also seeking to broaden the list by introducing new regional initiatives such as the
Indo-Pacific Economic Framework for Prosperity
, and the recent
U.S.-Africa Leaders Summit
. This approach signals a shift toward trust-based partnerships over purely economic factors in global supply chain management.
But will this new approach benefit organizations? It's time for decision-makers around the globe to weigh how friend-shoring could reshape their supply chain operations — and their businesses.