2023 year-end tax guide: Tax planning is as essential as ever for higher-income taxpayers
As new and established tax provisions shape the current tax environment, taxpayers should ensure they've considered all available tax opportunities in their year-end planning strategy. Our tax professionals compiled key considerations in our 2023 year-end guide.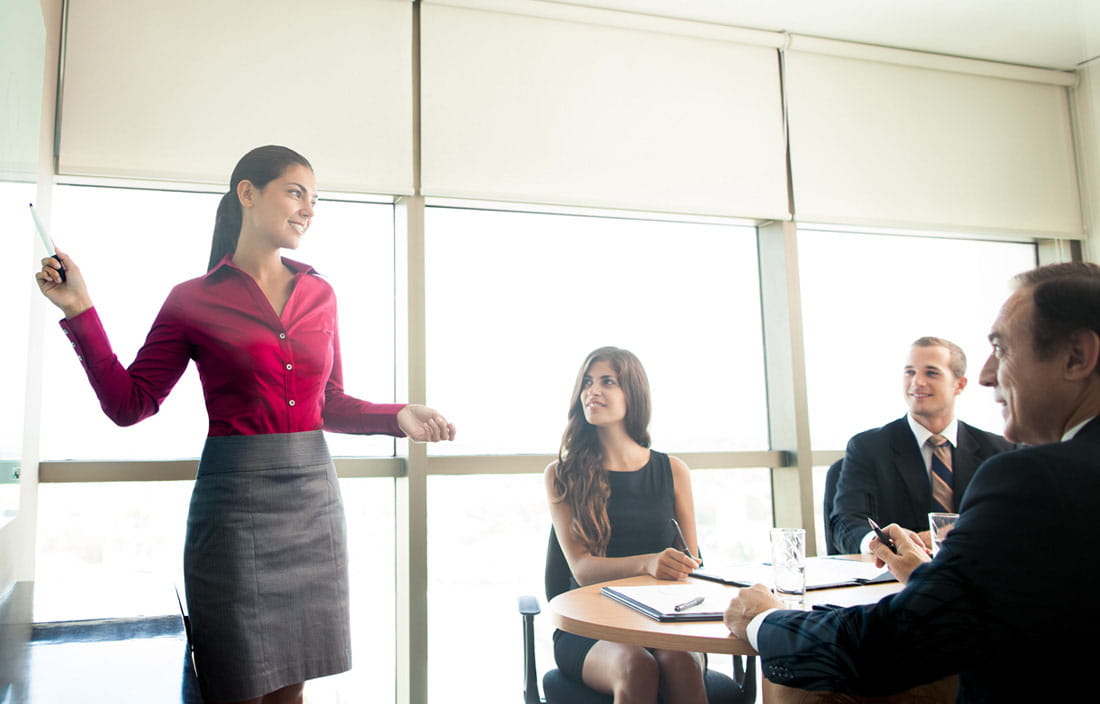 Understanding the current landscape of tax law changes and expiring tax credits is key as a high-income taxpayer or business owner preparing for year-end. The passage of SECURE 2.0 Act at the end of 2022 included several incentives for retirement plans for employees. Also in 2022, the Inflation Reduction Act expanded numerous climate and energy tax credit opportunities for organizations and home and electric vehicle owners.
Finally, the ongoing effects of the massive Tax Cuts and Jobs Act from 2017 continue to shape tax planning, including timing strategies, home-related deductions, tax planning for business owners, estate planning, and much more.
Our tax professionals are here to help assess which changes affect you. Through this guide, you'll get insight into the different options you have to reduce exposure to the top tax rates and take advantage of current tax provisions. Use it to work with your tax advisor to identify the best strategies for your situation and stay apprised of new tax law developments that might affect you.
What's inside:
Income & deductions
Executive compensation
Investing
Real estate
Business ownership
Charitable giving
Family & education
Retirement
Estate planning
Tax rates