Assess your Microsoft 365 cybersecurity protection
If you're still using default security settings for Microsoft 365, you're facing significant cybersecurity risk. Answer these questions to receive your complimentary custom benchmarking report.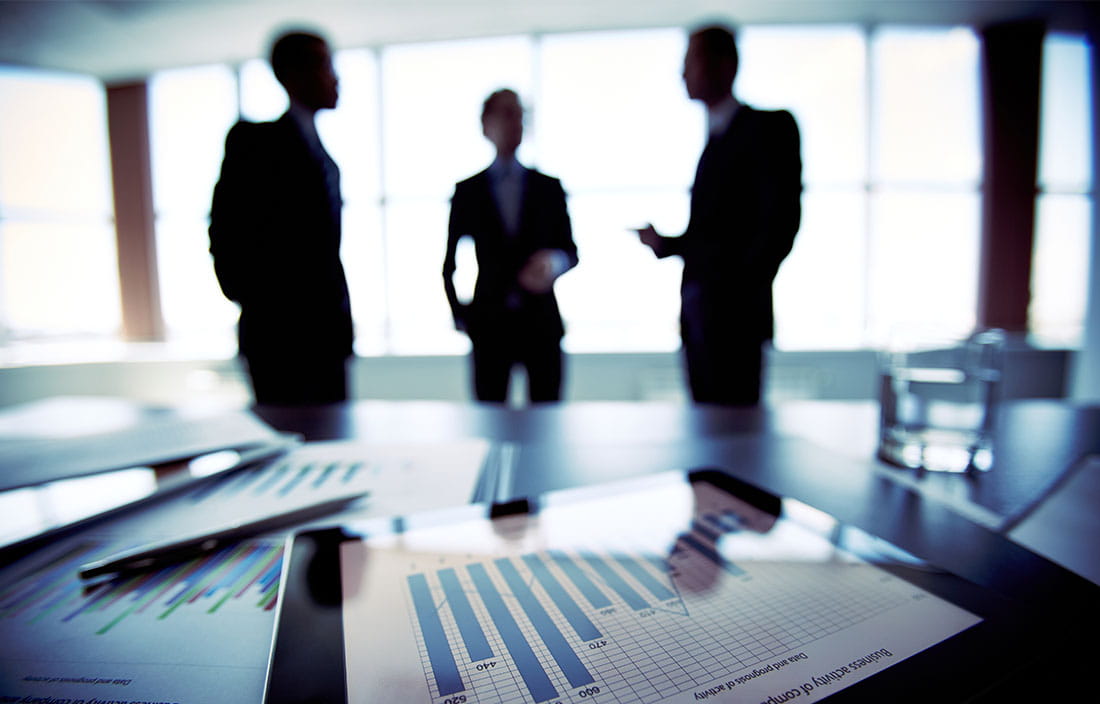 Are you using Teams, Outlook, and other Microsoft 365 (MS365) products at your organization? As cyberattacks continue to trend upward, we're seeing more and more exploitation of gaps in MS365 cybersecurity settings. While Microsoft cybersecurity options can offer robust protection, those protections aren't default settings — if you haven't updated them, you're simply not protected.
How can you make sure you're getting the most cybersecurity protection possible? Start by assessing yourself. Complete the questions below, and our experts will send you a custom benchmarking report within a few business days, completely complimentary. Use the report to start upgrading your cybersecurity yourself, or talk with our team about how we can help you get the most out of your MS365 protection options.
Take the assessment