Why diversity? Because diverse teams always outperform non-diverse teams.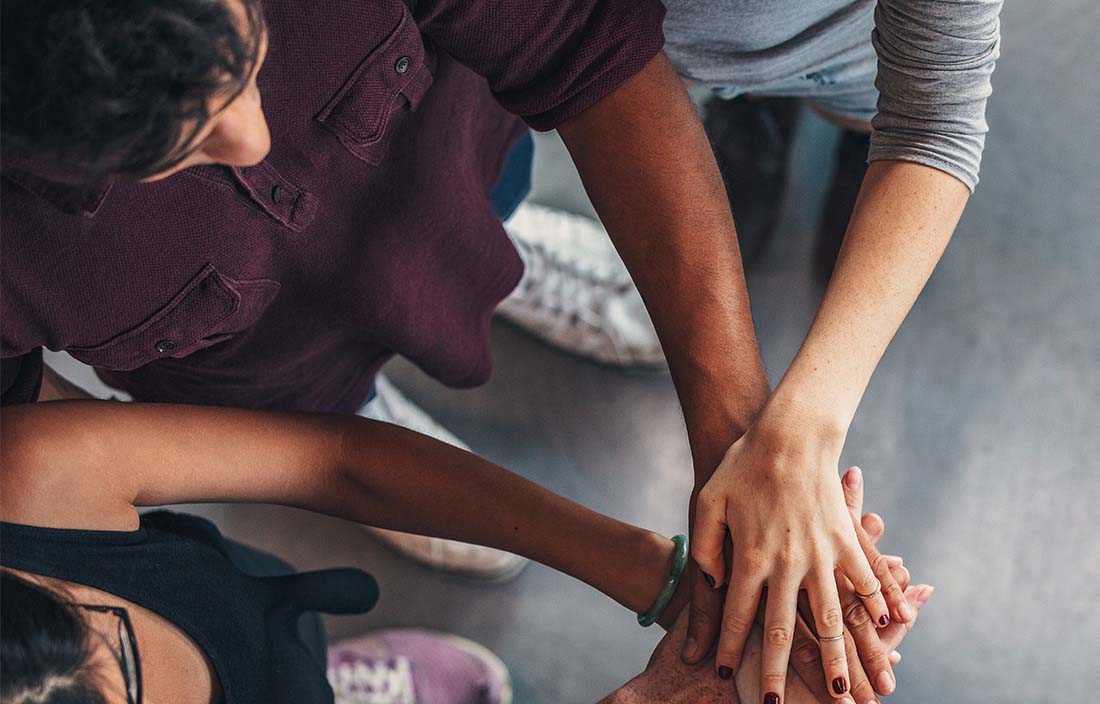 When our Chicago team had the opportunity to bid on a large project for a Beijing-based company doing business in the United States, they realized that our staff in China might provide a valuable perspective. They were right.
Not only did our China team give their colleagues in Chicago a lesson on Chinese culture and customs (Did you know that, in China, sliding your business card across the table is an offensive behavior?), but they also helped prepare the proposal in Mandarin. When we were awarded the work, the client told us they knew Plante Moran was the right choice because we had staff who spoke Mandarin and understood Chinese culture. Apparently, other firms used computer software to translate their proposals, and the content was illegible.
Examples like this remind us that having a diverse staff means we bring more to the table. Our definition of diversity brings a wide range of differences under one inclusive tent. Age, ethnicity, education and income; gender, personality, and sexual orientation — we value these and numerous other attributes that contribute to one's unique and individual persona.
Whether it's a staff member who thinks in new, creative ways, can better relate to a prospect, or can teach others something new — a diverse team always outperforms a non-diverse team.
That's why we created our Diversity Council — to help the firm achieve long-term success and growth through improving client service and staff satisfaction by identifying opportunities to engender a thriving and diverse environment.
One of the Diversity Council's primary roles is to recommend strategic action steps that will contribute to our ability to understand, embrace, and effectively manage human differences. Under the direction of the Council, we've implemented a variety of programs and initiatives to support a diverse workplace, including:
Developing a diversity awareness curriculum for partners, managers, staff, and interns.
A Women-in-Leadership initiative focused on the retention, development, and advancement of female leaders.
A robust diversity recruiting initiative that includes introducing high school students to the accounting profession, a multicultural internship program for college students, and involvement with multiple associations, including the National Association of Black Accountants and the Association of Latino Professionals in Finance & Accounting.
A plan to address diverse talent management and related staff retention. This includes mentoring programs, training modules, and an Affinity Network which allows staff to collaborate and have open discussions within resource groups with whom they most identify.
Developing a Diverse Business Toolkit to help staff and partners better understand the business needs of women and minority-owned businesses.
There's value in diversity. But it can't be measured by numbers alone; the real value is measured by the success you have in bringing an organization together, successfully serving clients, and making the best decisions on behalf of your organization. It's a journey — and a very rewarding one.