PM Cares provides our staff with the opportunity to make a difference in the communities where we live and work. While it's a firmwide initiative, the focus is localized and grass-roots, empowering office-based efforts that demonstrate our "We Care" attitude.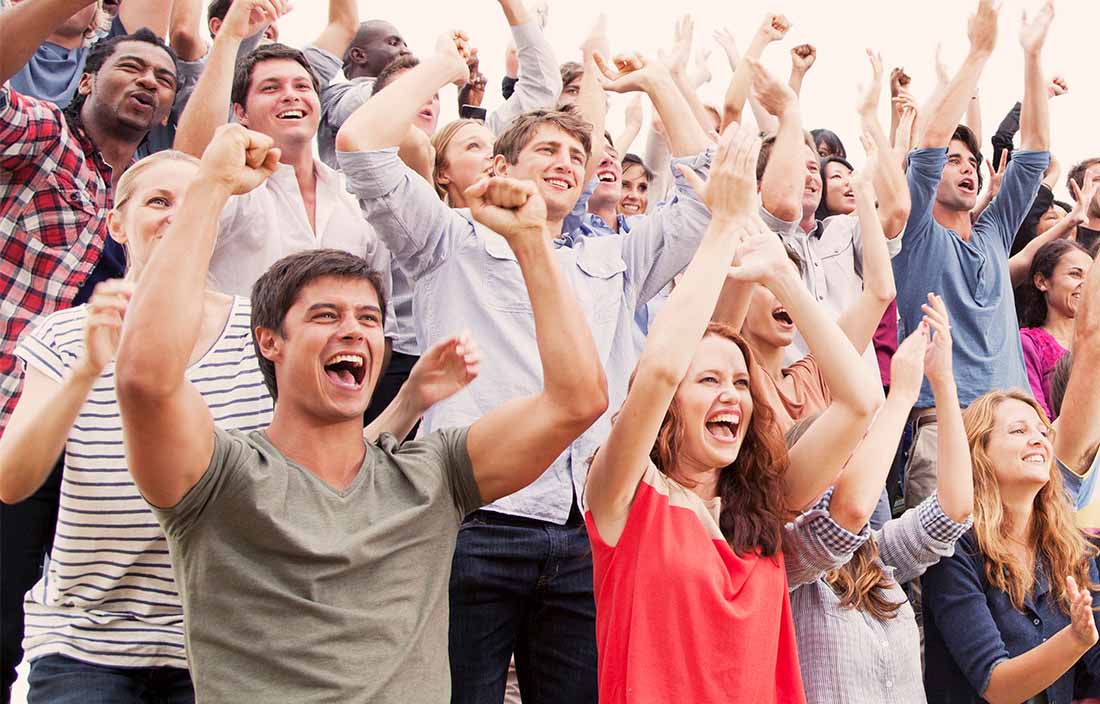 At Plante Moran, we care. Not just about our staff and clients, but about the communities where we live and work. And with more than 3,000 staff, we have a lot of time and talent to offer, and we make a pretty big impact. Consider these numbers from the last fiscal year:
15. The amount of days our Chicago office was able to provide complete care for a disabled child via their charity, Almost Home Kids.
70. The number of Easter baskets that Auburn Hills funded for children in their community.
30. The number of needy children who had gifts under their trees last December thanks to the Columbus office.
16. The number of families in Macomb County who are affected by cancer who had their household bills paid by the Macomb office.
300 hours over two days. The amount of time donated by Rocky Mountain Region staff to help the Children's Hospital of Colorado put on one of their biggest fundraisers of the year.
1 year. The amount of time the Schaumburg office was able to provide nutritious breakfasts to children who would otherwise go without.
And then there was Grand Rapids, which raised enough money to supply food, vet costs, and toys for six assistance dogs. Their sponsorship earned them naming rights for the animals — and guess what they picked? Chief, Crew, Ledger, Scooter, Kira, and our personal favorite — Krater — after Gordon Krater, our former managing partner.
This fiscal year, we took a refreshed approach to PM Cares. We transitioned to an "at home" initiative and allowed offices to choose multiple charities to support. A total of 69 local organizations spread across Colorado, Illinois, and Michigan were selected by PMers, allowing us to expand our "we care" commitment.
As you can see, you can find PMers supporting their communities in multiple ways, from volunteer activities, participating in walks and runs, and holding positions on nonprofit boards, all in the name of our grassroots community service initiative, Plante Moran Cares.
How does the program work? The firm has a core PM Cares committee that receives support and direction from the firm's management team. The committee — composed of PM Cares captains from each office — selects an annual theme for offices to rally around and works with selected charities to coordinate local activities.
PM Cares is about more than raising money. It's a chance for staff to share their time and talent and really get involved.
"I appreciate that PM Cares allows us to make a difference locally while still being part of a firmwide goal," one staff member said. "Whether you're in Plante Moran's Cincinnati office, Denver, Chicago, or Traverse City, PM Cares is something staff can bond over. We know that together we're making a big difference."
PM Cares is about more than raising money. It's a chance for staff to share their time and talent and really get involved. Since its inception, we've supported nearly 200 organizations with missions as varied as supporting our troops, feeding the hungry, ending domestic violence, promoting literacy, building life skills, childhood enrichment, and helping the less fortunate.
We've seen real creativity, hard work, and heart going to support PM Cares events across the firm. It's an opportunity for us to give back and show that "We Care" is more than a Plante Moran motto — it's a way of life.