Plante Moran Cares: Providing community support close to home
Plante Moran Cares provides our staff with the opportunity to make a difference in the communities where we live and work. While it's a firmwide initiative, the focus is localized and grassroots, empowering office-based efforts that demonstrate our "We Care" attitude.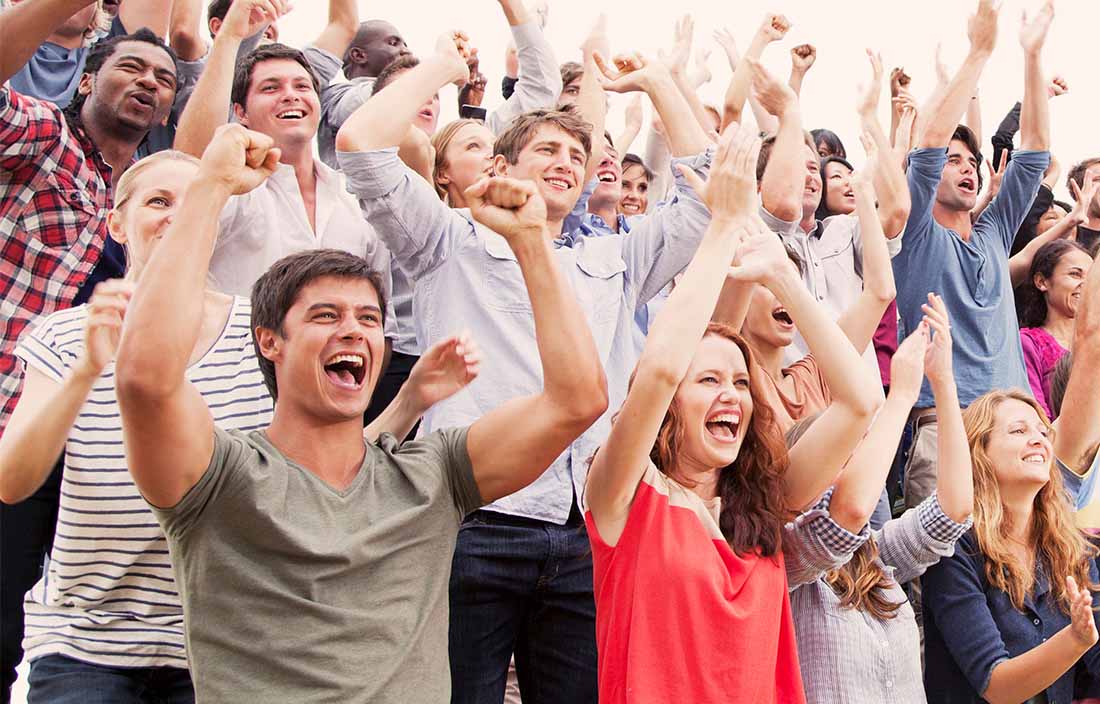 When Plante Moran was named to People magazine's 2022 "
100 Companies That Care
" list, we were thrilled. After all, caring is one of our core values. We care about our clients. We care about our staff. And we care about the communities where we live and work.
It's probably not surprising, then, to learn that we have a formal program designed to give back. With more than 3,500 staff, we have a lot of time and talent to offer, all in the name of our grassroots community service initiative, Plante Moran Cares.
How does the program work? The firm has a core committee that receives support and direction from the firm's management team. The committee — composed of captains from each office — selects an annual theme for offices to rally around and works with selected charities to coordinate local activities.
Plante Moran Cares is about more than raising money. It's a chance for staff to share their time and talent and really get involved.
"It allows us to make a difference locally while still being part of a firmwide goal," says Laura Claeys, group managing partner of our Michigan and Colorado offices. "Whether you're in Plante Moran's Cincinnati office, Denver, Chicago, or Traverse City, Plante Moran Cares is something staff can bond over. We know that together we're making a big difference."
Since its inception, we've supported more than 200 organizations with missions as varied as supporting our troops, feeding the hungry, ending domestic violence, promoting literacy, building life skills, childhood enrichment, and helping the less fortunate. Here are a few of our staff members sharing stories of how they've contributed to our Plante Moran Cares efforts:
"For 2022, our office partnered with Child & Family Services of Northwestern Michigan," says Nicole Richards, tax senior and Plante Moran Cares co-captain. "While we were volunteering at the facility, a colleague of mine noticed some of the items in their 'safe space rooms' — things like crayons and rugs — needed replacing. So, in addition to cleaning the rooms, we made sure the organization had all the resources and items they needed. It feels good to know that we were able to make a difference in supporting the well-being of children and families that are relying on CFSNWM."
"The other Plante Moran Cares captains and I went to the Mercado Food Hub Pantry where we served over 100 pounds of food to 65 families each in just a few hours," says Megan Schaefer, healthcare strategy and operations manager. "Along with nonperishable items, we helped pack and hand out dairy, meat, frozen food, and fresh produce. It was an extremely fulfilling and fun time, and I'm already planning another trip out there with my team."
"I volunteered at the Down Syndrome Association of Northeast Ohio office to help distribute T-shirts during their annual fundraising walk," says Sally Weist, tax administration assistant. "I helped out by greeting members, verifying the number of walkers in their group, making sure we had the correct number and size of T-shirts, and entering the walkers into the raffle. The time went by fast as it was very busy, but fun!"
As you can see, there's real creativity, hard work, and heart going to support PM Cares events across the firm. It's an opportunity for us to give back and show that "We Care" is more than a Plante Moran motto — it's a way of life.