Two Plante Moran staff recognized with MICPA awards
Two Plante Moran staff will be recognized by the Michigan Association of Certified Public Accountants at its annual awards dinner on Monday, Oct. 9.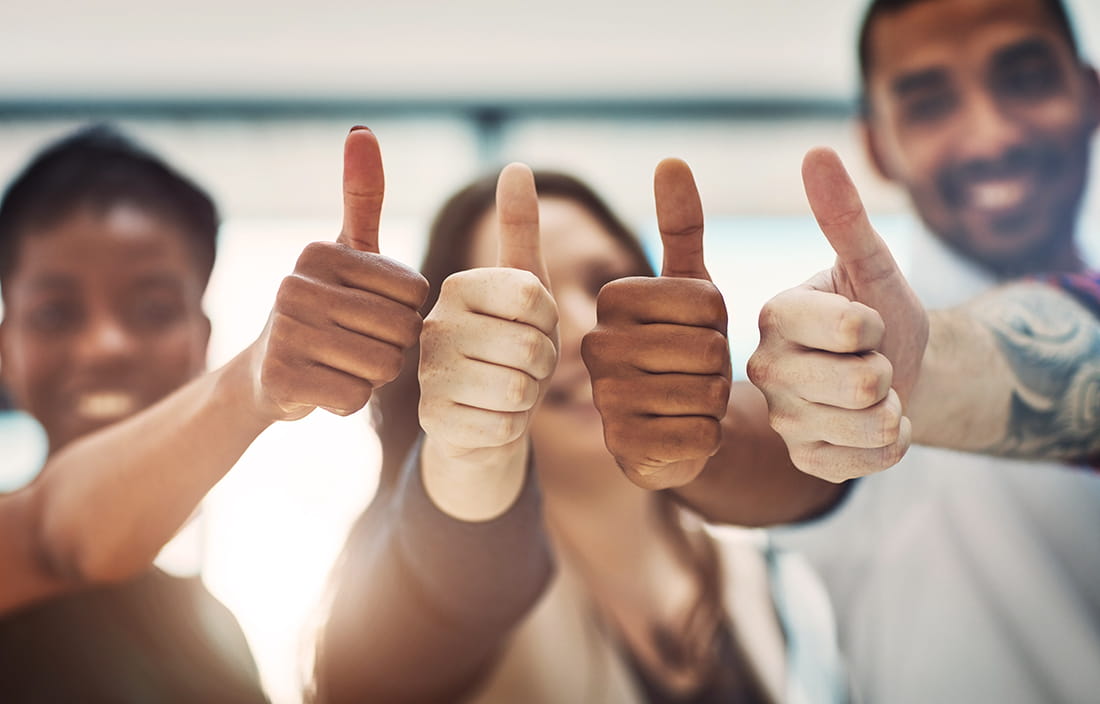 Southfield, Mich., Oct. 5, 2017 – Two Plante Moran staff will be recognized by the Michigan Association of Certified Public Accountants at its annual awards dinner on Monday, Oct. 9.
Douglas Bohrer, CPA, who serves as the office managing partner in Plante Moran's Detroit office, and Amanda Ward, CPA, a senior audit manager based in the firm's Southfield office, will be recognized for the contributions they have made within their industry and communities. Bohrer will receive MICPA's Diversity and Inclusion Award, while Ward will receive the Women to Watch - Emerging Leaders Award.
"The contributions that both Amanda and Doug have made to their communities, to the people around them, and to Plante Moran speak volumes about who they are – and their passion and support for others," said Plante Moran Managing Partner Jim Proppe. "We're so pleased that they've been recognized by the MICPA for the contributions they make to our profession."
A natural born leader, Ward concentrates her practice in audit and management consulting for public sector and healthcare clients at Plante Moran. She serves as a member of Plante Moran's professional standards review team and is a primary technical specialist for single audit. In the professional standards role, Ward is responsible for quality control and implementation of new standards, performs engagement quality reviews, and serves as a technical consultant to engagement teams.
Her nomination read, in part: "Amanda has an incredible passion for the community and the profession. Not only is she an emerging leader at Plante Moran, but she's an inspiration and mentor to others, both inside and outside the firm."
After deciding to pursue a career in accounting, Ward received two prestigious scholarships to support her studies, including one from the National Association of Black Suppliers Scholarship Fund and one given in memory of Richard H. Austin, the first African American CPA in Michigan. Committed to the idea of giving back, Ward reached out to volunteer with the NABSSF and now serves as its treasurer.
Ward co-created and leads Plante Moran's African American Staff Resource Group, which was designed to foster career development, retention and networking among diverse staff. She also participates in The Circle, a network of more the 80 African American business women in Metro Detroit who advocate for the personal and professional success of its members.
Active professionally, she is focused on expanding the firm's nonprofit practice in Columbus, Ohio. She presents at many MICPA conferences as well as other state society conferences.Bohrer concentrates his practice in business advisory services for large, privately held, multigenerational commercial businesses and public sector entities. He currently serves as the chair of Plante Moran's Diversity Council, which he helped to create more than a decade ago.
His nomination read, in part: "Doug is passionate about diversity. He understands the clear connection between idea generation and creative solutions that a diverse client service team can offer. This brings tremendous value to current Plante Moran clients and positions the firm for future growth and success."
During his 30-year tenure with the firm, Bohrer has helped to implement firm-wide strategies and initiatives to identify, hire, on-board, develop and promote firm staff from a variety of backgrounds, experiences and cultures. He has introduced multiple diversity training tools and promoted targeted internship and outreach initiatives to recruit and educate diverse high school and college students about the broad range of opportunities available in the accounting profession. In addition, Bohrer helped with the creation of Plante Moran's Affinity Networks, which foster organized networking and career development activities among diverse staff within the firm, and it's Women in Leadership initiative, which focuses on providing resources, skills training and support to increase women's career successes at Plante Moran.
Bohrer is a member of the board of directors for the Michigan Minority Supplier Development Council, a nonprofit organization committed to promoting economic growth for its members and the minority-owned businesses that serve them. He also serves as chairman of the MMSDC's Minority Business Enterprise certification committee.
MICPA's annual awards dinner will begin with a reception at 5 p.m. followed by dinner and the awards program at 6 p.m. It will take place at the Shenandoah Country Club in West Bloomfield.
About Plante Moran
Plante Moran is among the nation's largest accounting, tax and consulting firms and provides a full line of services to organizations in the following industries: manufacturing and distribution, financial institutions, service, health care, private equity, public sector and real estate and construction. Plante Moran has a staff of more than 2,200 professionals in offices throughout Michigan, Ohio, and Illinois with international offices in Shanghai, China; Monterrey, Mexico; and Mumbai, India. Plante Moran has been recognized by a number of organizations, including FORTUNE magazine, as one of the country's best places to work.