Plante Moran Celebrates Rocky Mountain Presence with Contest for Colorado Nonprofits
Plante Moran celebrates its new Rocky Mountain presence by hosting Plante Moran Cares, a charity contest that will award $30,000 across three Colorado not-for-profit organizations.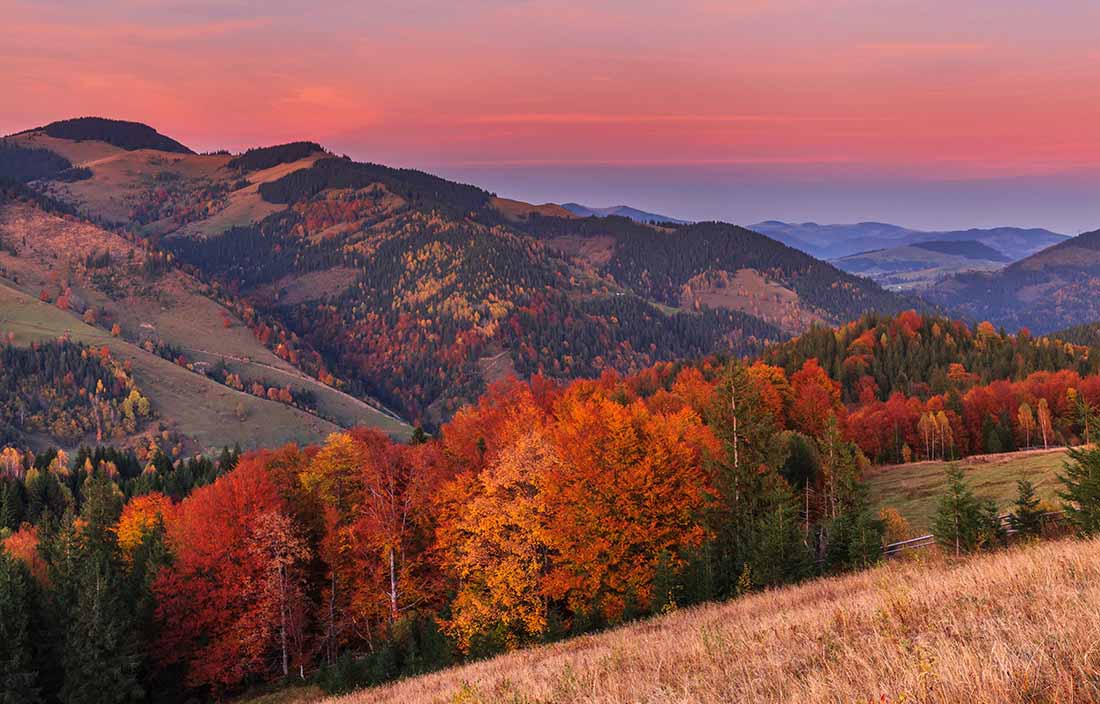 Denver, October 1, 2018 — Effective today, EKS&H and Plante Moran have combined to create the 11th largest accounting, tax, consulting and wealth management firm in the nation.
The combination allows EKS&H, the largest CPA firm based in Denver and the Rocky Mountain region, to join the thriving 94-year-old firm and strengthen its expertise in private equity, wealth management, health care, financial services and manufacturing.
To thank the Colorado community for its support and celebrate this milestone event, Plante Moran is hosting Plante Moran Cares, a charity contest that is aimed at helping Colorado not-for-profits increase their visibility and will award $30,000 across three organizations. To participate, organizations can self-nominate between Oct. 1 and Oct. 11.
"The fact that we're a larger and stronger firm only strengthens our commitment to our staff and our community," said Joe Bertsch, managing partner of Plante Moran's Rocky Mountain region. "We couldn't think of a better way to celebrate the combination of our two firms than by giving back to a community that's given much to us throughout the years."

The goal of the contest is for members of the community to vote for the participating not-for-profit organization they feel is deserving of the monetary award. Voting will occur in three rounds (Oct. 16–29, Nov. 1-7 and Nov. 9-16) with top candidates moving on to the next round. Each round of voting is separate — votes don't accumulate from the previous round. When the final round of voting ends, Plante Moran will award the first place winner with $15,000. Second place will be awarded $10,000, and third place will receive $5,000.
To be eligible, organizations must have a valid 501 (c)(3) status over the duration of the contest and plan to use the funds in Colorado. Moreover, the award must be used to help people and benefit one of these categories: arts and culture, education, youth development, environment, social services or community development. Applying organizations will be asked to summarize their mission, provide a logo and describe how the award will be used.

"It's our hope that Plante Moran Cares not only creates excitement in the community, but also offers new opportunities and provides support to some of the deserving not-for-profit organizations in Plante Moran's new Colorado home," added Bertsch.

To register for the Plante Moran Cares charity contest, vote for a participating not-for-profit organization or learn more about the contest details, visit plantemoran.com/cares.
About Plante Moran
Plante Moran is among the nation's largest accounting, tax and consulting firms and provides a full line of services to organizations in the following industries: manufacturing and distribution, financial institutions, service, health care, private equity, public sector and real estate and construction. Plante Moran has a staff of more than 3,000 professionals throughout Colorado, Illinois, Michigan and Ohio with international offices in Shanghai, China; Monterrey, Mexico; Mumbai, India; and Tokyo, Japan. Plante Moran has been recognized by a number of organizations, including FORTUNE magazine, as one of the country's best places to work. For more information, visit plantemoran.com.
###