Amanda Ward named to the AICPA's Governmental Audit Quality Center executive committee
Partner Amanda Ward has been appointed to serve on the executive committee of the AICPA Governmental Audit Quality Center.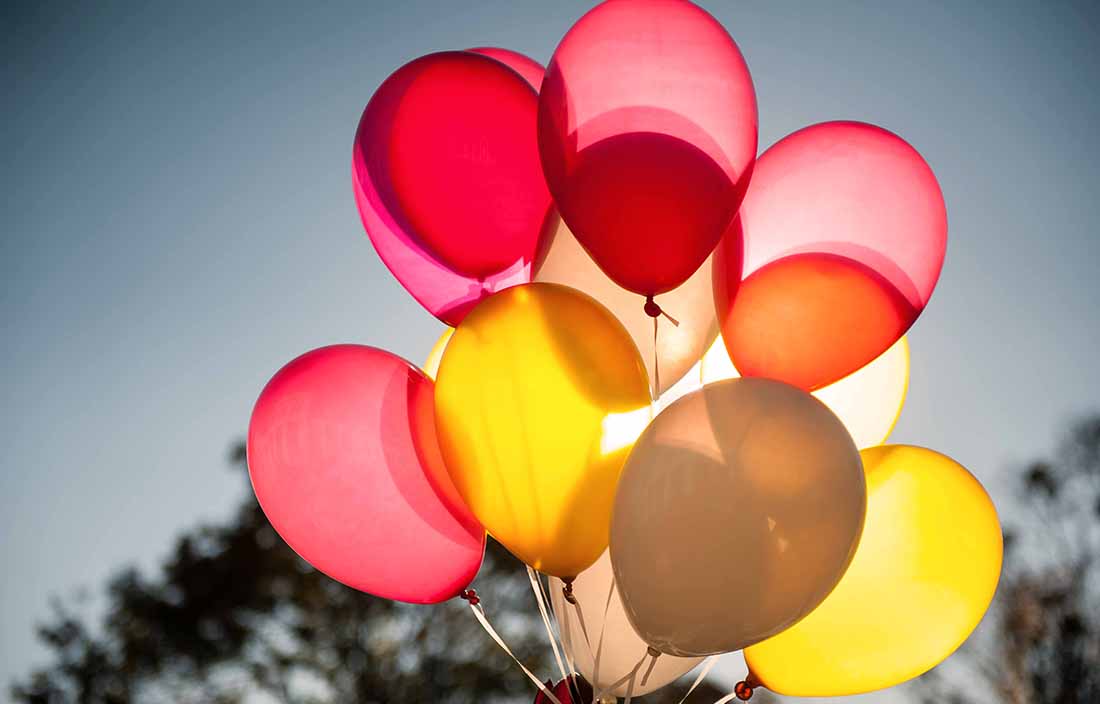 We're pleased to announce that Amanda Ward has been appointed to serve on the AICPA Governmental Audit Quality Center (GAQC) executive committee. In this role, Amanda will help to establish the general policies of the GAQC and oversee its activities and membership requirements. As the firm's single audit industry technical leader, her contributions will have an impact on the many industries she's involved in that require single audits, including government, higher education, K-12, not-for-profit, and healthcare. Amanda will serve a three-year term.
Beth Bialy, group managing partner of our nonprofit & public sector industries, is proud that Amanda, who's well known as a leader in the firm, will also be making contributions at the national level.
"We're thrilled that Amanda, with her single audit expertise, will be representing the firm with her involvement in the AICPA's GAQC executive committee," Beth said. "Plante Moran has long been a member of the GAQC, and I believe this appointment strongly reinforces our position as a national leader in single audits."
The GAQC promotes the importance of quality governmental audits and the value of such audits to purchasers of governmental audit services. It's a voluntary membership center for CPA firms and state audit organizations that perform governmental audits.