Steven J. Gibson named President of Plante Moran Insurance Agency
Plante Moran is pleased to announce that Steven J. Gibson has been named President of Plante Moran Insurance Agency.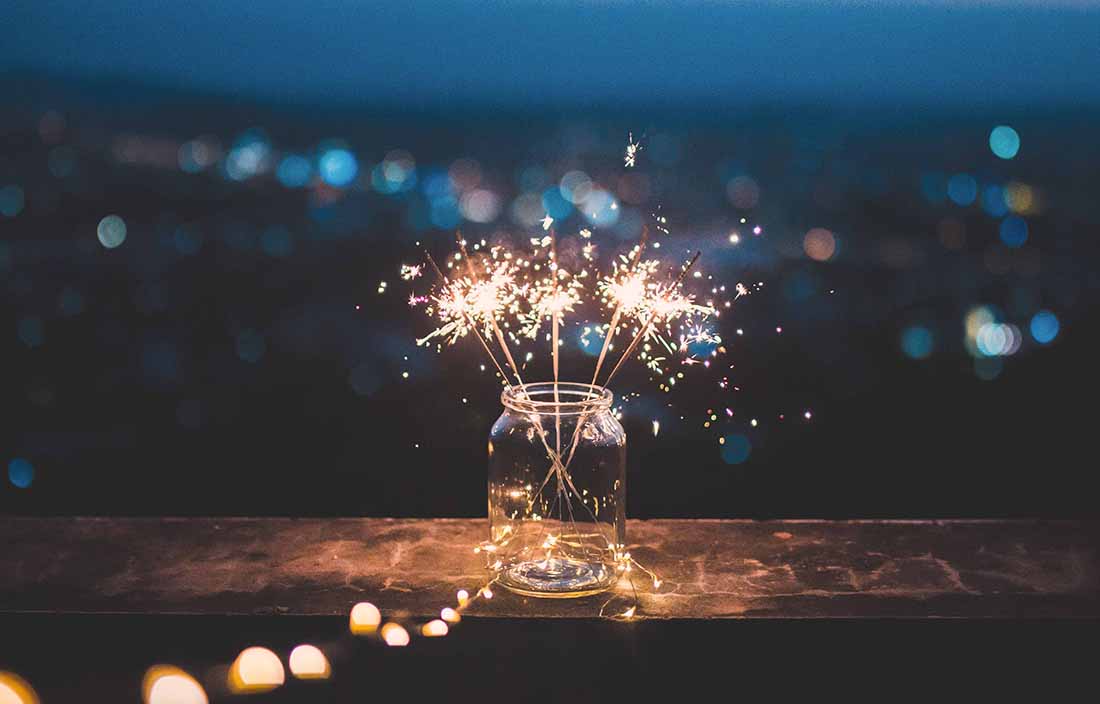 Steven J. Gibson has been named president of the Plante Moran Insurance Agency (PMIA).
In his new role, Gibson is responsible for further developing the insurance practice firmwide, expanding career growth opportunities within the agency, and delivering exceptional service and counsel to clients. PMIA provides expert life, long-term care, and disability insurance guidance, specializing in finding the right solution that aligns with each client's unique situation and long-term goals.
His predecessor, Dawn Jinsky, led the practice group from 2017 to 2020 and continues to serve Plante Moran as head of the wealth transfer team.
Prior to this leadership role, Gibson served as a senior manager practicing in Plante Moran's Chicago office. A member of the firm's wealth management practice, Gibson focuses on estate planning, business succession strategies, and complex life insurance planning. He assists high-net-worth clients of Plante Moran Wealth Management in developing financial planning strategies to maximize the transfer of wealth to the next generation as well as their support of charitable causes.
With more than 20 years of industry experience, Gibson joined PMIA in 2013 to help build the insurance practice in the Chicago market. Prior to that, he worked at Fifth Third Securities as an insurance specialist serving high net worth clients.
Gibson holds a bachelor's degree in finance from the University of Minnesota and holds the certified financial planner, or CFP®, designation. He is actively involved with Children's Place Association.
He resides in Medinah, IL, with his wife Josie and their two children.
About Plante Moran Wealth Management
Plante Moran Wealth Management (PMWM) is a nationally recognized practice that brings trusted financial guidance in the areas of advisory, consulting, and management. Established over 40 years ago, PMWM now has 250+ wealth management professionals who specialize in investments, trusts, and insurance. Our versatile, holistic practice delivers a broad range of innovative, customized solutions and strategies that are tailored to our clients' specific needs and objectives. With our collaborative, client-centric focus, it's like having a personal CFO to help manage the complexity of wealth management and achieve financial success. PMWM is comprised of three entities, including Plante Moran Insurance Agency (PMIA). PMIA is an independent representative of over 30 life insurance companies, which enables them to offer clients a multitude of customized solutions — often, innovative and non-traditional solutions. For more information, visit plantemoran.com/wealthmanagement.