Giving the Gift of a Career: A new book from former Plante Moran Managing Partner Bill Hermann
Staff development should be based on the idea that "one size fits one." This book defines practical ways that leaders can create workplace environments that encourage self-satisfaction for individuals on their teams and stability, growth, and sustainability for the organization.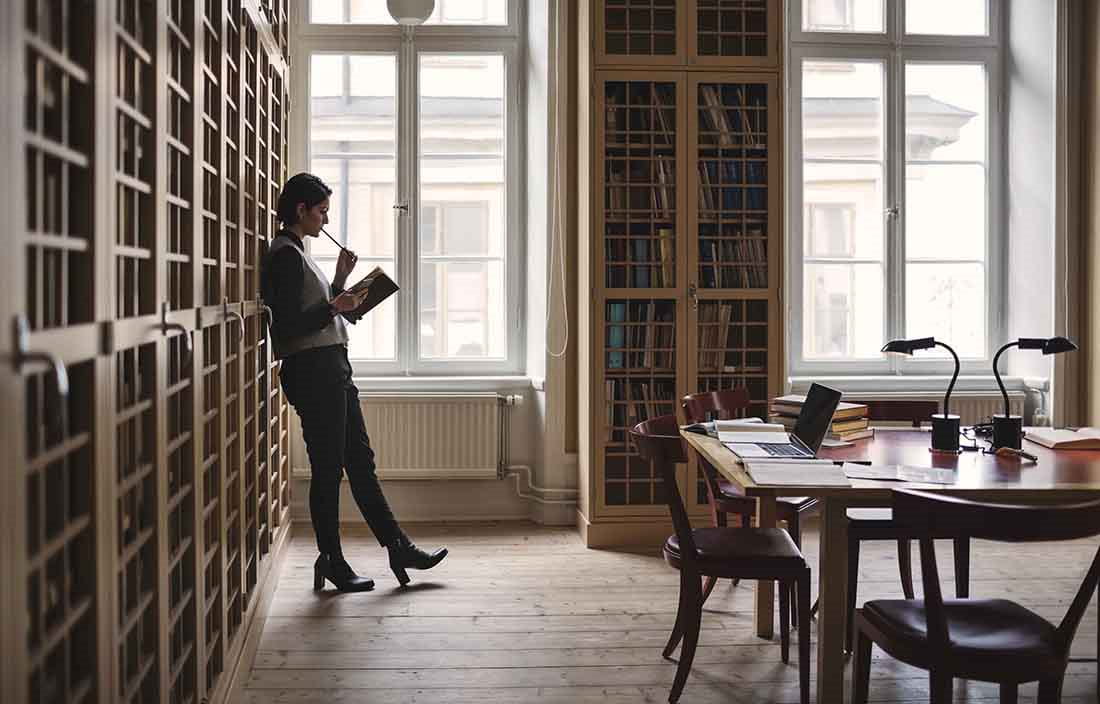 A new book by Former Plante Moran Managing Partner Bill Hermann, "Giving the Gift of a Career: A Roadmap for Individually Focused Staff Development", argues that staff development should be centered on the idea that "one size fits one." Organizations following this approach will offer highly individualized professional development that considers their staff members' unique talents, skills, preferences, and life experiences. The result is that those staff members have a better chance to thrive, and the organization will benefit in the end.
In this slim volume, Bill makes the case that staff development is more art than science, but that successful careers are possible when leaders, advisors, and career-seekers apply individualized solutions. These concepts resonate in our increasingly virtual work environments where personal connections may be more difficult to achieve.
"Giving the Gift of a Career" is full of practical guides, exercises, and instructions that take some of the mystery out of staff development. Bill delves into ways that advisors can help team members with self-awareness, questions about balance, mentoring, delegation, and business development. Most important, he encourages both advisors and advisees to make the most formal and informal career interactions.
These ideas will be useful to anyone on their career journey, including staff members who are looking for guides and mentors who will help them succeed; advisors and leaders who want engaged and productive individuals on their teams; and organizations that believe staff retention and engagement will improve their long-term sustainability.
Bill was managing partner of Plante Moran from 2001–2009. This is his second book that's grounded in the philosophy that focusing on culture and staff creates a strong foundation for organizational health and sustainability. His first book, "Succession Transition: A Roadmap for Seamless Transitions in Leadership", was co-authored with former Plante Moran Managing Partner Gordon Krater and published in 2011.