Plante Moran named one of Forbes' best tax and accounting firms
Innovation, judicious tax planning, industry expertise, and a strong SALT practice. These are a few of the reasons we were recognized as one of the most recommended firms for tax and accounting services. Learn more at Forbes.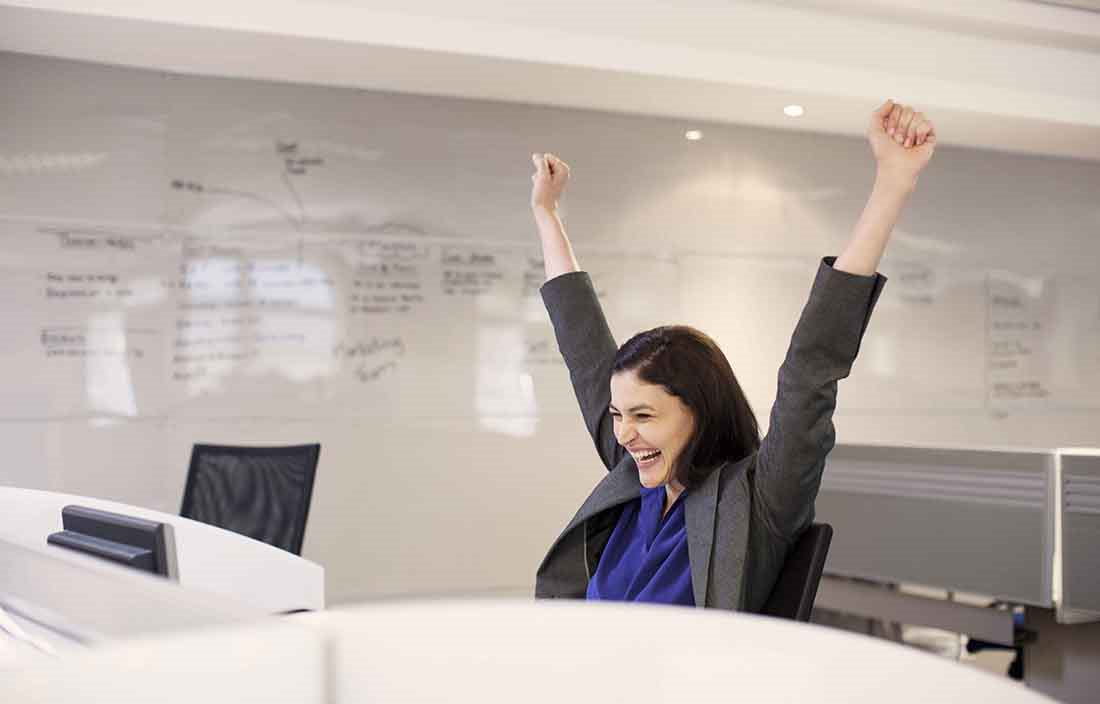 We're proud to share that Forbes magazine recently named us one of "America's Best Tax and Accounting Firms." While some firms were only recognized for tax or accounting services, we were selected for both.
With 2020 being a challenging year for business across the spectrum, the advice and guidance of CPAs and other professionals was more valuable than ever. The firms on the list were known for industry specialization and expertise, adaptability, digital skills, and value-added services, such as a wealth practice and an IT advisory group.
To determine the full list of firms, Forbes worked with Statista, a market research company. Results were based on surveys of tax and accounting professionals and their clients.