Andy Basney joins Plante Moran as a tax partner
Andy Basney brings 20 years of public accounting experience to his role as partner in our tax practice.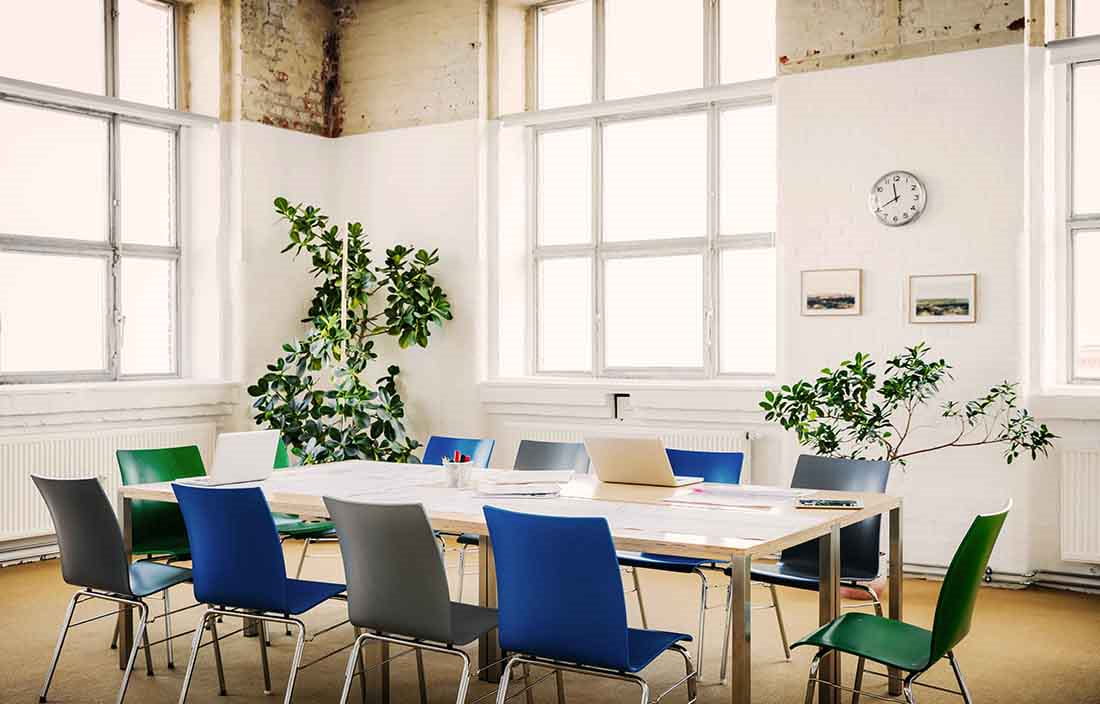 We're proud to announce that
Andrew M. Basney
, CPA has joined Plante Moran as a partner in its tax practice.
With more than 20 years of public accounting experience, Andy will work with professional services firms, closely held businesses, and high-net-worth families. He will be based in our Chicago Riverside office.
Prior to joining Plante Moran, Andy spent more than a decade with Topel Forman LLC in Chicago where he was a tax partner responsible for sophisticated tax planning, compliance, and consulting services to a broad range of clients. In this role, he provided clients with practical, comprehensive, and timely guidance to assist in identifying and strategically planning for complex tax issues.
Andy also worked for Anderson Tax, spending time in its Chicago and Boston offices where he worked extensively with high-net-worth executives and family office clients on wealth planning, multigenerational wealth transfers, tax return preparation, and tax consulting.
Andy holds a bachelor's degree from Bucknell University and a master's of science in taxation from Northeastern University.
Active professionally and in the community, Andy is a member of the Illinois Society of CPAs and has been involved in several local environmental and sustainability initiatives. He also serves on the Legacy Partners Advisor committee to Lurie Children's Hospital in Chicago. Andy is a 2019 graduate of the Leadership's Calling® executive leadership program.
Andy is originally from Burlington, Conn., and now resides in River Forest, Ill., with his wife, Robin, and their two daughters.