Plante Moran named a No. 1 workplace in Toledo
Plante Moran lands the top spot on the Toledo Blade's annual ranking of top workplaces in the "small companies" category. This is our 10th consecutive year on the list.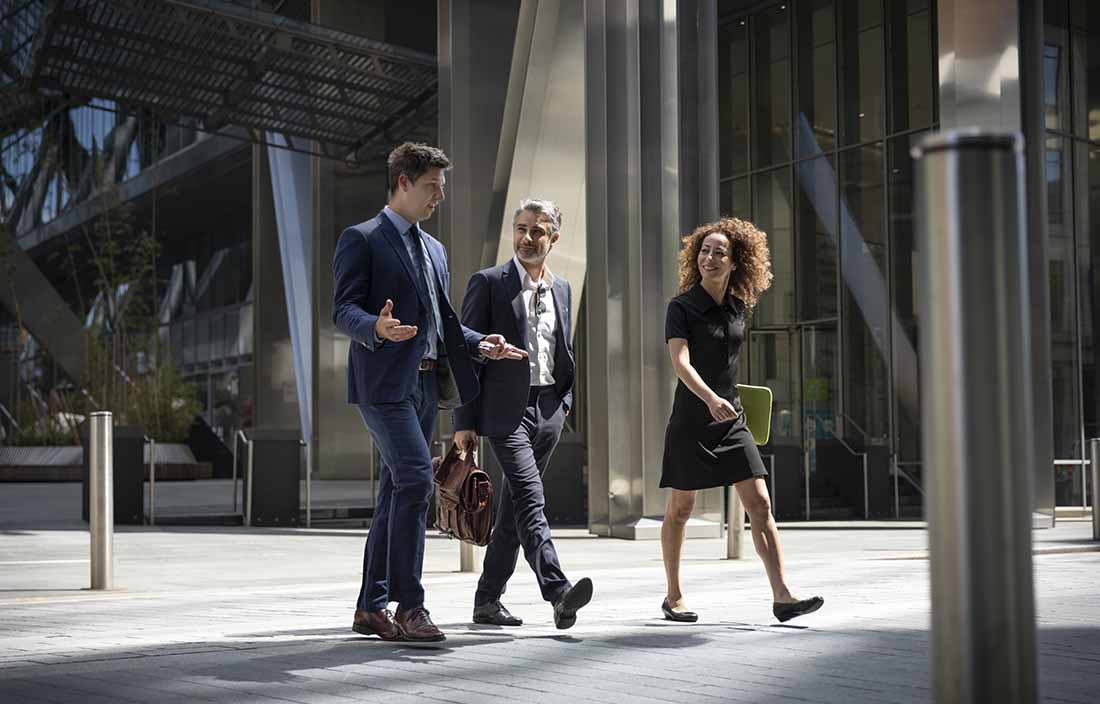 For the 10th consecutive year, the Toledo Blade has named Plante Moran one of its "Toledo Top Workplaces." We ranked No. 1 in the "small companies" category.
In honor of this recognition, Kristin Hunt, managing partner of the firm's Toledo office, sat down with the Toledo Blade to discuss how perks and camaraderie balance the demands of a tax season for an accounting firm.
"To work in a field where there is high demand and hours during the tax season, and to have a place where you feel valued, you want to come to work every day, you are excited about being there, and you feel like you're a part of the team — that is very rewarding," says Kristin.
Kristin also discusses how our Toledo office prides itself on having the resources and capabilities of a large, international company while maintaining the tight-knit characteristics and culture of a smaller accounting firm.
Plante Moran is one of only seven companies to be on Toledo Blade's Top Workplaces list for 10 consecutive years. And in addition to being named the No. 1 employer in the "Under 75 Employees" category, we also received a special award for communication.
Click the link below to read the entire article.