Make a difference. Make your mark.
At Plante Moran, we encourage staff to take ownership of their career path. That's why at every stage of their journey, we offer staff the tools and programs they need to make their mark.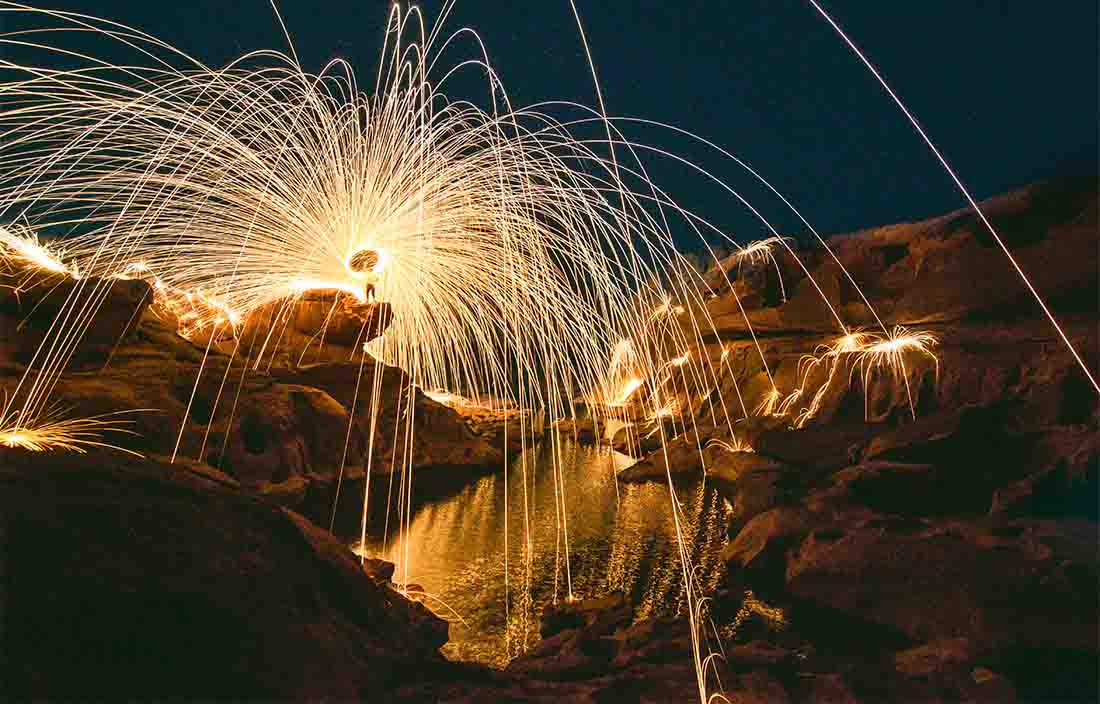 When it comes to career development, our strong culture of empowerment means the firm and staff each have distinct jobs to do.
The firm's job? To provide tools and programs to help staff grow as professionals and support one another in order to best serve our clients and grow the firm. It's also our job to inspire staff as they travel along their individual career paths.
Staff's job? To take ownership of their careers, find a healthy work-life balance, and make their mark.
Finding the right fit
Our focus on career development starts early. When staff join the firm, it's important they find the practice that's the right fit. Within our assurance and tax practices, we offer Focus & Choice, an apprenticeship model that exposes staff to multiple industries within these services so they can later make an informed decision about where to specialize. Staff often compare it to selecting a major in college after taking introductory courses. For our wealth management and management consulting practices, students start off in their chosen discipline but are exposed to various service delivery segments within each practice through special projects or rotations.

And that's just the beginning. Our internal fellowship program allows staff to work in a service group or specialty area outside their primary focus with the intent to broaden a specific skill set or competency. Fellowships offer new opportunities to tackle different challenges and to continue to find the right fit within the firm.
Charting your career development course
At Plante Moran, career development is more than a once-a-year "review." In fact, the firm recently moved away from formal end-of-year performance appraisals in favor of a more flexible model. These meetings, called "Compass meetings," occur at least three times a year so staff have a constant pulse on their progression. Conversations reflect on past performance and, more importantly, help staff plan for the future roles they aspire to.

Rachelle, who provides tax services to our wealth management team, describes her experience with career support and development: "Whenever I vocalized something I was passionate about, partners were incredibly receptive to it, and whenever I wanted to try something new, they helped me do it. I've been in the Ann Arbor, Southfield, and Chicago offices, and regardless of location, my experience has been the same — constant support from partners who genuinely listen and care."
Sure, it might be common for people to move from one job and company to another every few years, but we want Plante Moran to be different.
Making a difference
At Plante Moran, our work is intensely gratifying. We work side by side with business owners and other C-suite staff to make their businesses better. In some cases, we even help save them.
And we do it in a way where we aren't competing with one another for work. Our offices don't operate as individual profit centers; instead, we assign the right person to the right client — no matter where that client may be. This "we're all in this together" mentality is a big part of how we enable our staff to make a difference in their clients' businesses and their own careers. In the words of one staff member: "Everyone on the team has a chance — starting Day One — to make the team better. There's no experience necessary to make a difference. When I joined the firm, I started to put in place a regular team meeting, and it was adopted and now is a model for other practice areas. We really value staff input."
We take career development seriously. Sure, it might be common for people to move from one job and company to another every few years, but we want Plante Moran to be different. We want to be the place where you have a rewarding career — a place where you'll make your mark.