Midmarket suppliers brace for impact amid United Auto Workers strike
What can automotive suppliers anticipate with the UAW strike expected to last several months? Plante Moran's Ted Morgan and Mark Barrott discuss with Association for Corporate Growth.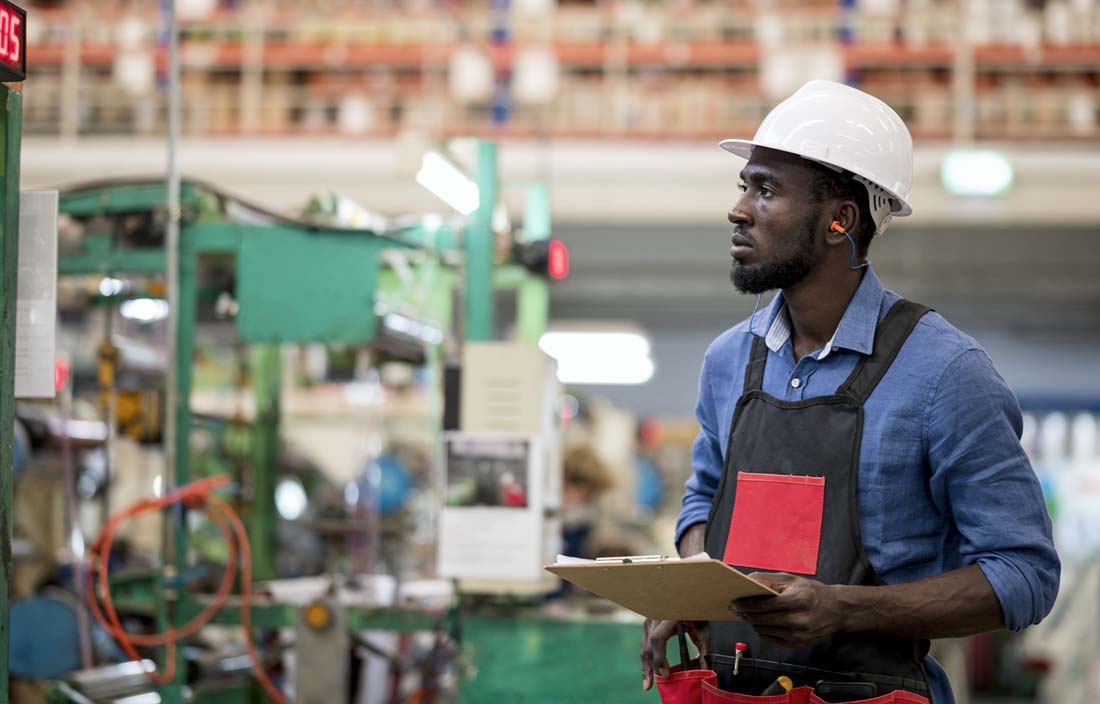 Anticipation is rising in the automotive industry as the United Auto Workers strike continues to expand with no end in sight. While much of the focus has been on the impact to the OEMs, midmarket suppliers need to prepare for potential challenges if the strike begins to affect production orders. Our automotive experts Ted Morgan and Mark Barrott discuss the road ahead and how suppliers can stay afloat as they wait out the storm.
Read more at Middle Market Growth.