Charging into an EV future: Key considerations, opportunities, and lessons learned from across the automotive value chain
Presented By:
Date:

Wednesday, Sept. 27, 2023
Time:

1 p.m. - 2 p.m. ET
Register Now
Are you prepared for the transition from ICE to EV? It's now or never. Join us as we explore implications of the transition across the mobility value chain and how successful auto leaders are responding. We will also dive into how public funding opportunities can help alleviate the investment needed to transform.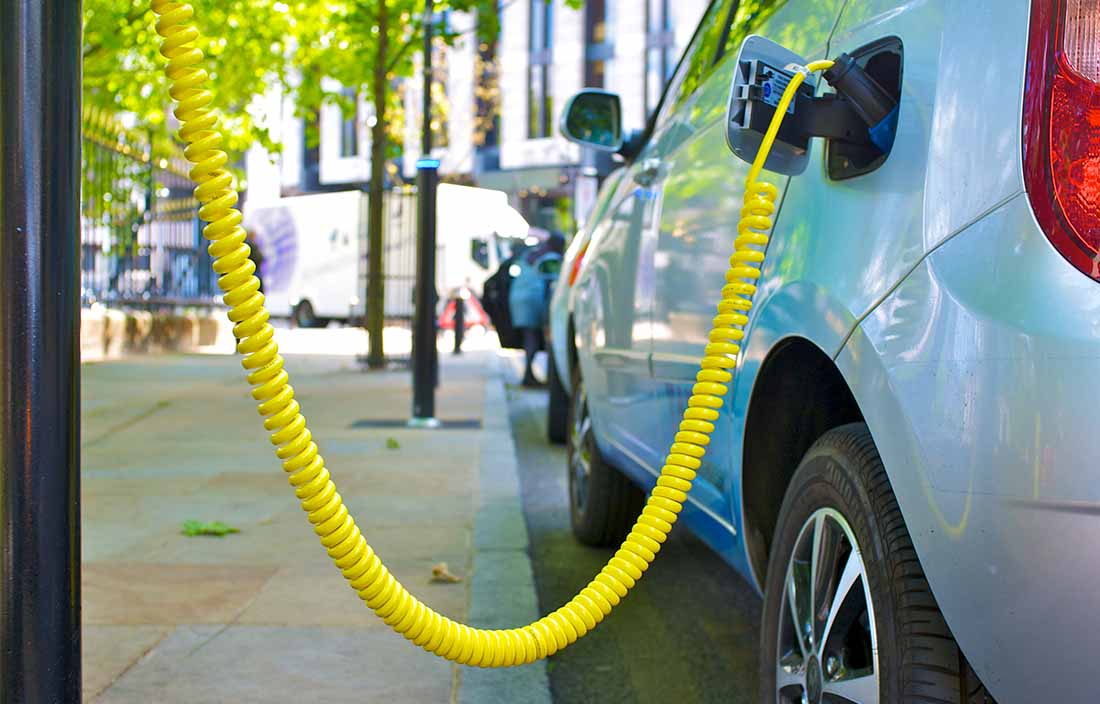 As the automotive industry reacts to significant change spurred by government action, including the Inflation Reduction Act, the transition to EVs is accelerating and driving unprecedented challenges and opportunities. Automotive companies and suppliers must start increasing their investment in the new electrified future or risk obsolescence — and it's essential to understand the impact this transformation will have on your business.
During the webinar, our mobility experts will help you understand how your business approach, operations, production, and supplier management will need to transform. You'll gain strategic intelligence and insights to help you refine your strategy, avoid risk, and find opportunities across the supply chain.
Learning objectives:
Gain insight into the magnitude and pace of change happening across the entire industry and the response required to be successful in the future EV landscape.
Review public funding opportunities and how they can support sustained success in an electrified future.
Get a deeper understanding of the critical strategic and operational change management and decisions that need to be made across all aspects of your business, including systems, people, operations, suppliers, and facilities, and the associated costs.
Discuss the implications of this change across the various stages of the manufacturing life cycle, including considerations around repurposing, retrofitting, and retooling.