Looking for a particular professional?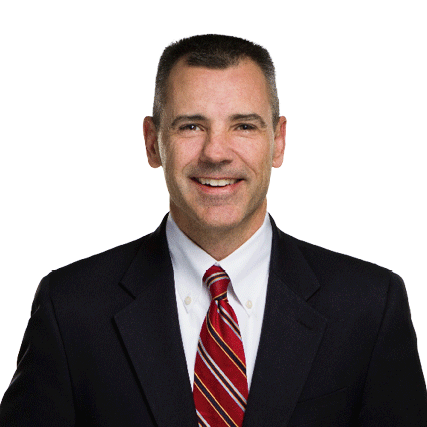 ---
To save money when I began my career, I started cutting my own hair, and I never stopped. I figure I've saved about $5,000 in haircuts.
"
Jeff Dolowy
Partner, CPA
---
Experience
I lead the firm's outsourced accounting services department. When serving my clients, I'm the team member with ultimate responsibility for ensuring our services are being delivered effectively and efficiently. I'm continually on the lookout for ways to optimize the use of new technology to streamline my clients' accounting.I work with a wide variety of clients who specialize in software, medical devices, technology, online learning, and distribution. I also serve owner-managed manufacturers. I currently serve within the firm's technology leadership group where I help my many technology clients work through the complex debt, equity, tax, and revenue issues these companies face.With more than 25 years of dedication to Plante Moran, I'm extremely proud to have maintained some client relationships for that long — others for even 10 to 15 years. It helps that I've learned not to take myself so seriously. My clients also appreciate that I take a practical approach to solving issues, am responsive to their needs, and anticipate the next steps.I belong to the AICPA and received my B.B.A. from the University of Michigan–Dearborn.
---
---