From data security to site selection to tax minimization, we fully grasp the challenges and opportunities you encounter every day. Our customized, practical solutions can help you thrive in today's rapidly evolving retail industry, despite constant change and fierce competition.
You'll gain industry insights and best practices based on our broad and deep experience serving over 250 retail clients, including clothing, sporting good, and furniture retailers; hardware stores; jewelry stores; supermarkets; automotive parts and accessories stores; and health and personal care stores. Their revenues range from $10 million to $1 billion, and they range in size from a single location to large multilocation, multistate brands.
From proactive state and local tax consulting to IT infrastructure, strategy, and security to business analytics and benchmarking, we offer a range of services designed to help you face increased competition, grow your business, and meet your goals.
Areas of Focus
Up Next
Tax reform: Uncovering opportunities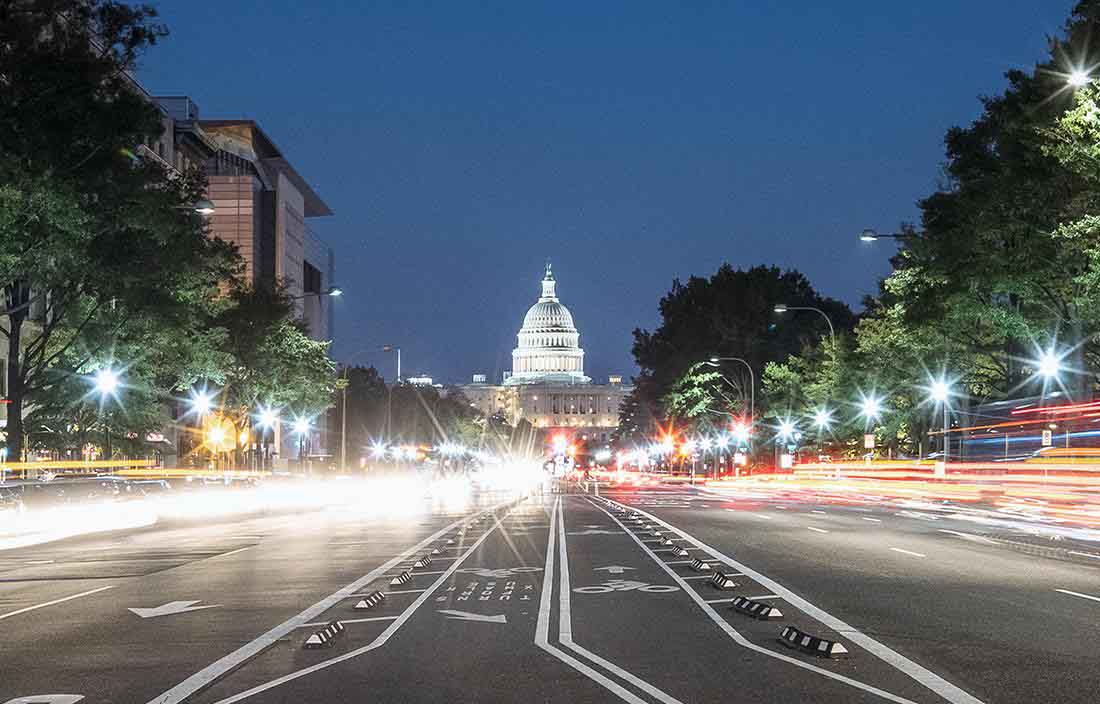 Tax Reform: What you need to know today
Will you and your business be affected by the Tax Cuts & Jobs Act? In a word, yes. Here's what you need to know right now in order to prepare for the changes.
Ready for change?
Revenue recognition industry resource guide for retail
Revenue recognition roadmap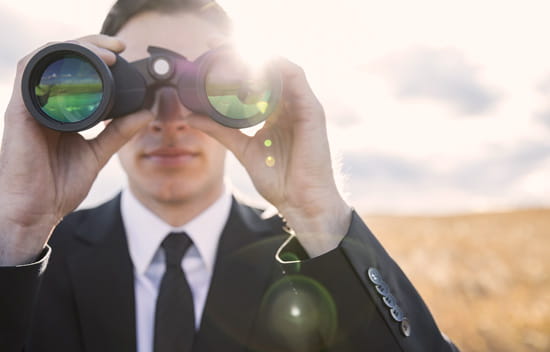 Ready for the new revenue recognition standard?
It's critical to begin planning now for the new revenue recognition standard to ensure compliance and minimize operational impacts. Our industry-specific guides can help you simplify adoption.
Retail Thought Leadership
Up Next
Our clients say
Plante Moran's staff has always been very helpful to us in many aspects of our business. From the partners down to first year CPA's, they answer our tax and business questions - or get the answer quickly. They are respectful and efficient. Plante Moran team members are much more than just tax preparers. They advise and inform their clients of changes in the tax law, and the effects of those changes on business decisions. I can always reach one of them by phone, email or fax. They offer free webinars and newsletters on current topics.
Hal Dittrich
CEO, Dittrich Furs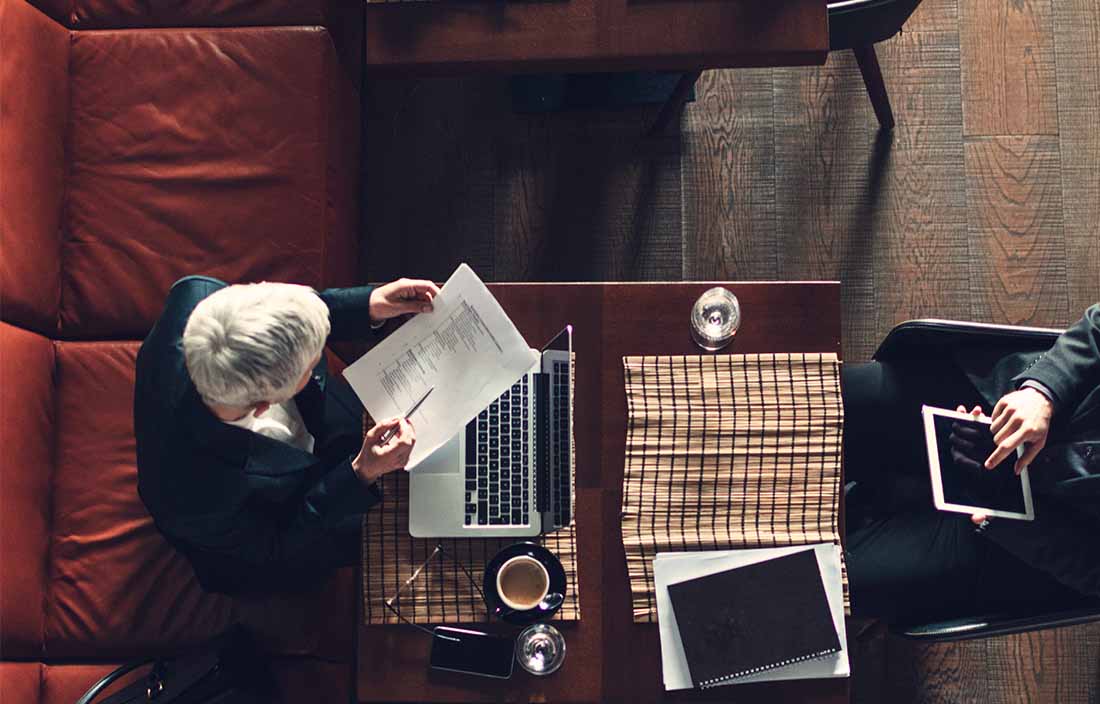 Our Team
Our team is always looking for ways to bring value and help our retail clients thrive. Whether you're entering new markets or transitioning to the next generation, our national practice can help you improve financial performance, optimize profits and service, and enhance operations.
In this rapidly evolving industry, we understand that your business strategy needs to evolve as well. We're dedicated to presenting industry-shaping thought leadership and delivering insightful guidance to our retail clients based on their particular needs and aims. You can count on us to serve as your trusted advisor as you face challenges and explore new opportunities that lie ahead.