In an industry that's more complex than ever, the opportunities for energy companies are massive, but so are the risks. Let our energy-focused audit, tax, and consulting experts help you plan in uncertain times.

Whether you're an oil and gas, power and utility, or renewable energy company, our energy advisors can help you prioritize your needs, weigh your options, anticipate your opportunities, and navigate your challenges. We serve more than 350 energy companies, working closely with clients who receive the attention, experience, and fair pricing they deserve.
Areas of Focus
Up Next
Tax reform: Uncovering opportunities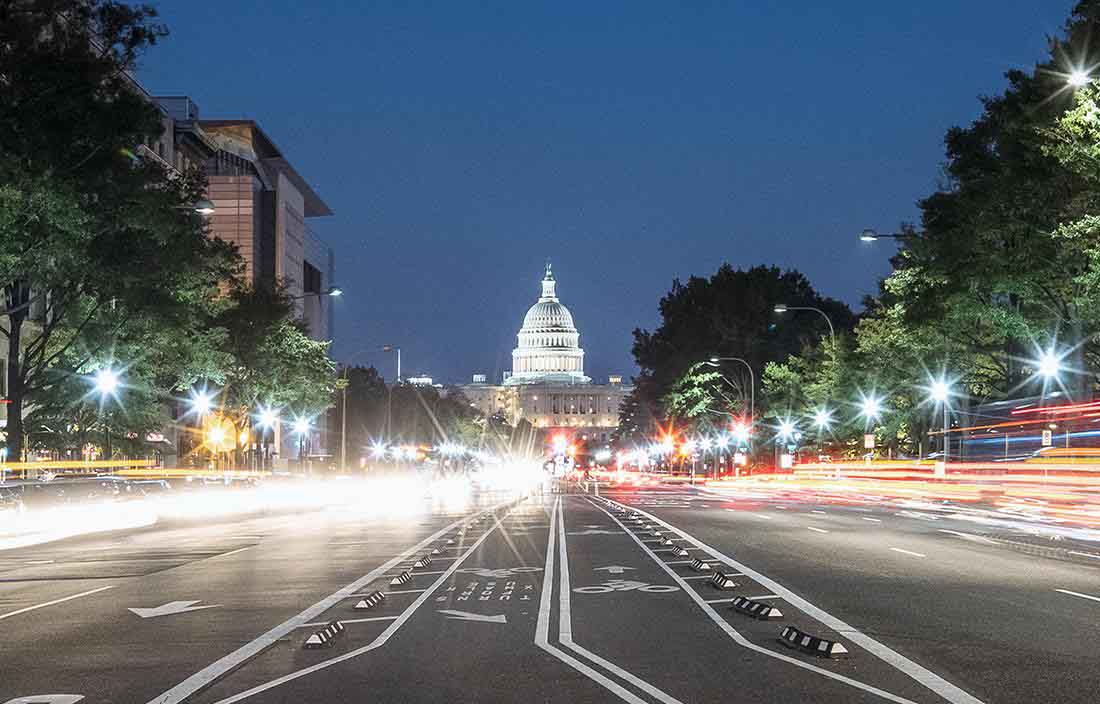 Tax Reform: What you need to know today
Will you and your business be affected by the Tax Cuts & Jobs Act? In a word, yes. Here's what you need to know right now in order to prepare for the changes.
Revenue recognition roadmap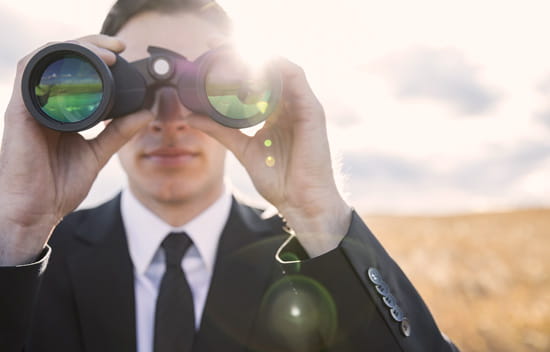 Ready for the new revenue recognition standard?
It's critical to begin planning now for the new revenue recognition standard to ensure compliance and minimize operational impacts. Our industry-specific guides can help you simplify adoption.
Energy Thought Leadership
Up Next
Our clients say
If you go to a Big 4 firm, they may not have time for you during their busy season. They'll try to fit you in but scheduling your work can be difficult. Plante Moran delivers high quality work on time. It's never a painful process. When they find something, they bring it up and help us work through it. Some auditors can be confrontational and unreasonable – not Plante Moran. We've always been impressed by the people and the fair pricing. They get the work done on time, the quality is high, and they're easy to work with.
Mark Rigby
Vice President of Finance, DTE Energy Services
Our Team
Our energy advisors serve more than 350 energy companies across the oil and gas, power and utility, and renewable energy sectors. When you choose Plante Moran, you work with a team of experts who have decades of experience working with clients like you. As partners, we can help you solve complex issues, formulate strategies, and prepare for change. Our team is your team, adding bench strength and agility when you need it most.