We understand banks, both community banks and regional banks. Our team has extensive experience and technical expertise in the banking industry, enabling us to tailor our approach and solutions to your distinct needs, even as they change over time. From internal audit, loan review, and trust audit services to regulatory compliance, technology audit, and other risk management services, we're prepared to help you address any challenge—and leverage any opportunity.
Areas of Focus
Up Next
How changing regulations affect financial institutions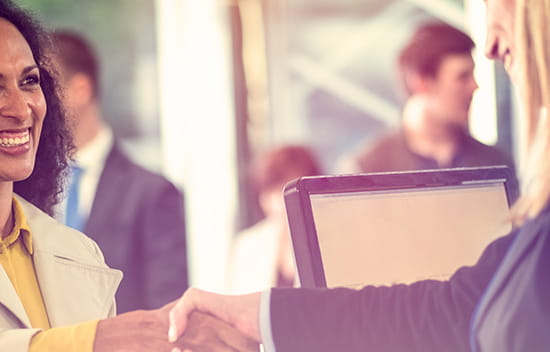 Navigating the road to the new CECL standard
Since the new accounting standard for current expected credit losses (CECL) was released in June 2016, many community institutions have started planning for the new methodology. Haven't made much headway? It's not too late. Here's how to start.
CECL guidebook
An introduction to the FASB financial instruments credit loss model
Managing risk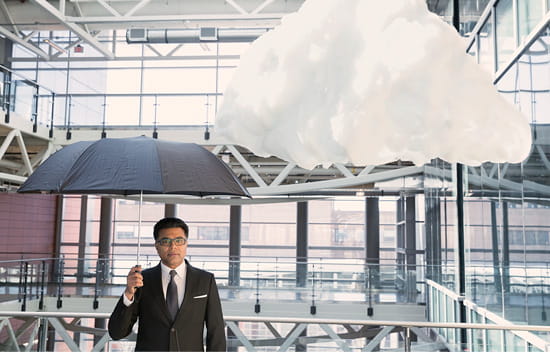 Embracing change
2017 community bank advisor
Up Next
Our clients say
Our team met with Plante Moran experts for a one-day training on CECL; the experience was eye-opening. We now see that we can adopt CECL using an Excel-based tool we can develop ourselves. We're confident about the path ahead and took a big leap toward adoption based on the clarity provided during this training.
Dan Hollowed
EVP / Cashier and Chief Financial Officer, Cornerstone National Bank & Trust Company
Our Team
We realize that each client is unique. Although our financial services team serves more than 225 community banks and provides risk management services to more than 150 financial institutions, our approach to each engagement is as distinct as the bank we're serving. As trends, economic factors, and regulations change, we study the data and bring you practical, effective solutions. And although we have a colleague partnering approach, which enables us to draw from the experience of multiple experts, we provide you with one primary contact who coordinates all services and facilitates rapid responses to your inquiries and service needs.