How changing regulations affect financial institutions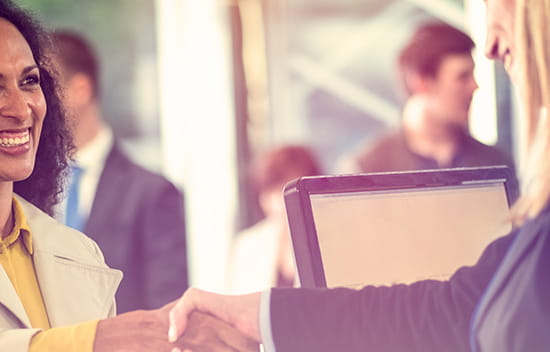 CECL guidebook
An introduction to the FASB financial instruments credit loss model
Managing risk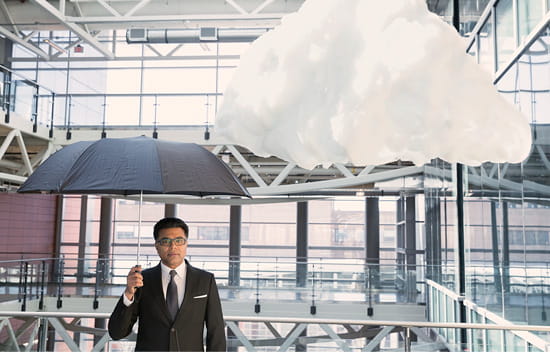 Assess enterprise-wide risk management with SOC for Cybersecurity
SOC for Cybersecurity offers businesses a general-purpose attestation report on the design and effectiveness of cybersecurity risk management programs. Here's what you should know to meet business objectives, satisfy stakeholder expectations, and allay their cybersecurity concerns.
Embracing change
2017 community bank advisor
Up Next
We understand banks, both community banks and regional banks. Our team has extensive experience and technical expertise in the banking industry, enabling us to tailor our approach and solutions to your distinct needs, even as they change over time. From internal audit, loan review, and trust audit services to regulatory compliance, technology audit, and other risk, management services, we're prepared to help you address any challenge—and leverage any opportunity.
Our Offerings
Areas of Focus
Up Next
Our clients say
The Plante Moran team has helped us navigate sophisticated tax situations where their knowledge, integrity and professionalism was evident every step of the way. They are receptive and flexible when resolving issues during the audit process. I have used other firms in the past but now consider Plante Moran part of my team.
J. Grant Smith
Clarkston State Bank
Our Team
We realize that each client is unique. Although our financial services team serves more than 225 community banks and provides risk management services to more than 150 financial institutions, our approach to each engagement is as distinct as the bank we're serving. As trends, economic factors, and regulations change, we study the data and bring you practical, effective solutions. And although we have a colleague partnering approach, which enables us to draw from the experience of multiple experts, we provide you with one primary contact who coordinates all services and facilitates rapid responses to your inquiries and service needs.
Contact