Financial Institutions Advisor: Insights for 2023 and beyond
The financial services industry is undergoing rapid change, and 2023 is no different. From rising costs to new regulations, navigating disruption and embracing opportunity is critical for all institutions. Download our 2023 Financial Institutions Advisor for insights now.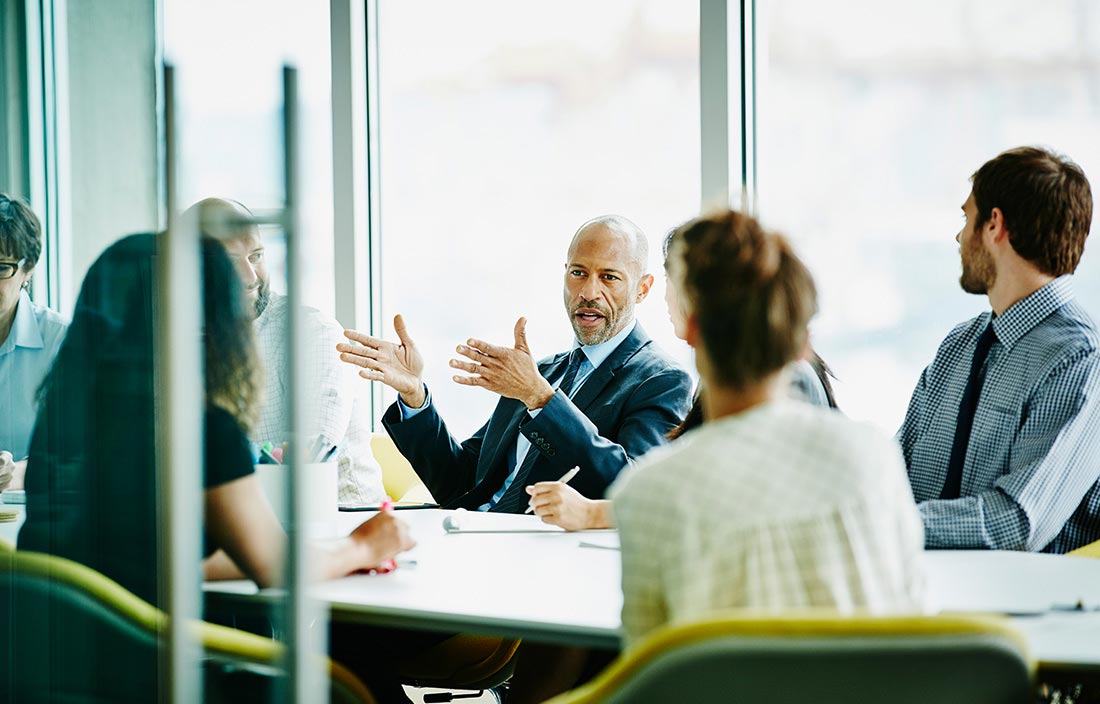 Industry disruptions have kept the financial institution landscape in a tight grip over the last few years. From rapidly changing regulations, staggering inflation costs, and increasing technology and security demands, transformative shifts have become a mainstay. But what will 2023 bring? Discover what new developments will require immediate action, how these changes will impact your organization, and what you can do to best prepare for it now.
Download our 2023 Financial Institutions Advisor to gain exclusive insight into the challenges and opportunities that may shape your strategic plan in the coming months. We outline five critical areas of focus:
CECL implementation: Expert guidance & best practices for institutions reporting for the first time
Fixed costs management: Key areas for mortgage bankers to consider when managing fixed costs in an economic downturn
Middle-market self-insurance: Strategies to expand accessibility of self-insurance to manage rising healthcare costs
Cybersecurity responsibility: Improving companywide participation in strengthening cybersecurity protocols & procedures against cyberthreats
Regulatory compliance developments: Top developments to monitor in 2023, including the Anti-Money Laundering Act of 2020, overdrafts, appraisal bias, ESG, & more
Download now