With clients ranging in size from small institutions with $100 million to large organizations with several billion dollars in assets, our team of specialists has extensive experience serving the credit union industry. We have more than 40 years' experience serving the credit union industry, and we apply that industry knowledge to every engagement, providing customized solutions to your unique situation. We'll help you remain in compliance, stay current on financial reporting standards, implement industry best practices, and navigate an ever-changing regulatory environment.
Up Next
Managing risk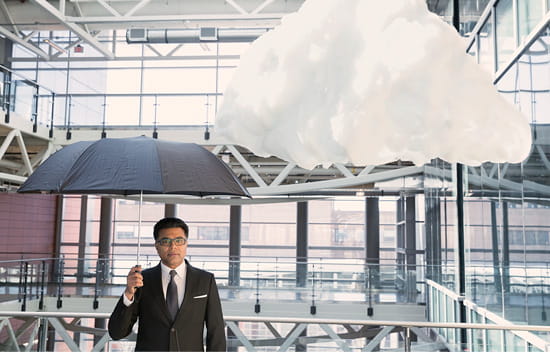 Ready for change?
Revenue recognition guide for financial institutions
How changing regulations affect credit unions
Credit Unions Thought Leadership
Up Next
Our clients say
Plante Moran serves us as a partner that is fully dedicated to our success. They are credit union experts who have helped us with accounting matters, internal audit, regulatory compliance, BSA, and IT issues. Plante Moran continues to deliver relevant insights pertaining to the credit union industry and share best practices based on their experience.
Thomas Davis
CFO, Adventure Credit Union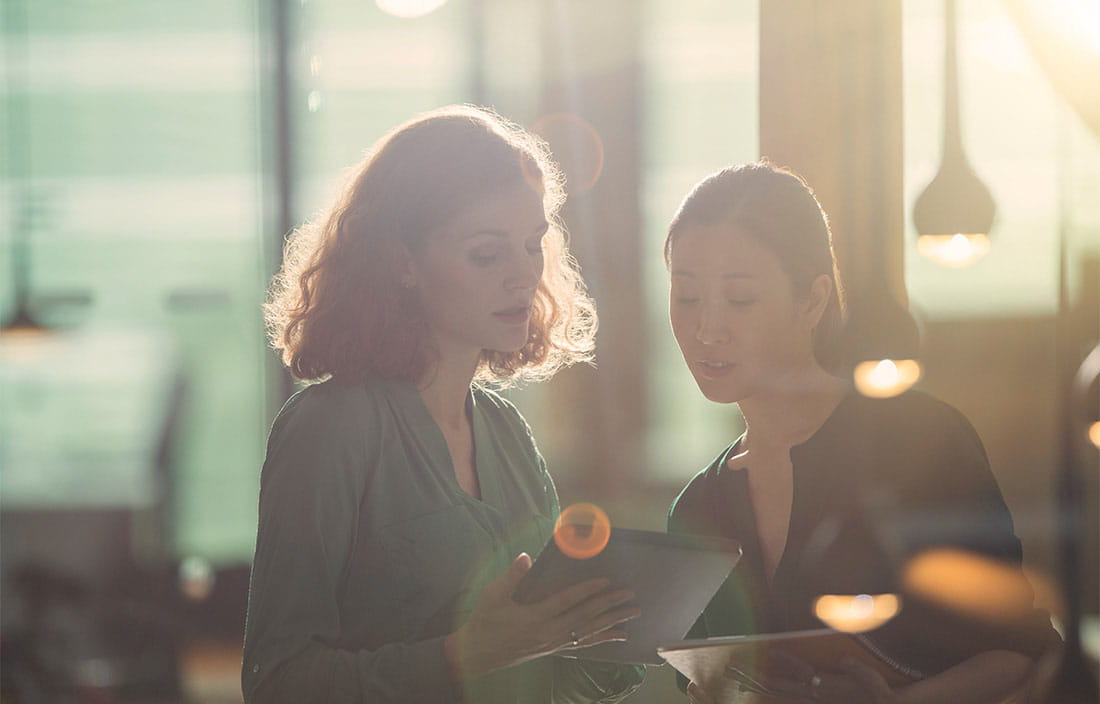 Our Team
Our culture fosters collaboration. We have a dedicated team of CPAs and risk management professionals that combines their industry knowledge and special skills to offer credit unions exceptional thinking and problem solving.
We provide outsourced or co-sourced internal audit services to 125 credit unions and other financial institutions. The professionals within our practice also have experience with emerging risk management topics and the related accounting issues.
Contact