A clear and accurate financial picture supports sound decision-making, particularly during economic downturns and tight credit markets. Ledgers and internal reporting that accurately reflect your financial information help managers act decisively. Financial statements audited by respected accounting and financial management professionals give lenders and investors the confidence they need to support you.
Areas of Focus
Up Next
Navigating changing regulations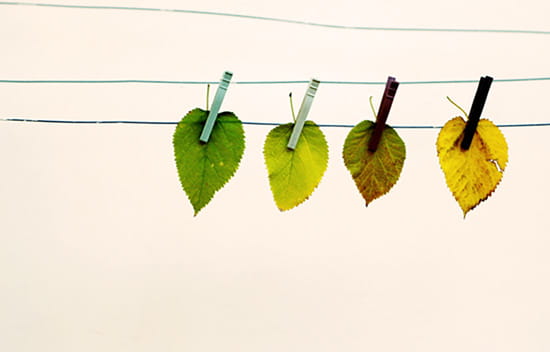 Why auto suppliers need war game thinking on NAFTA
Auto suppliers are wondering what to do amid the possibility of a renegotiation of NAFTA. While a reboot of the agreement could take months or years, Daron Gifford urges auto executives to analyze business scenarios today.
Plante Moran audit quality and transparency report

Revenue recognition roadmap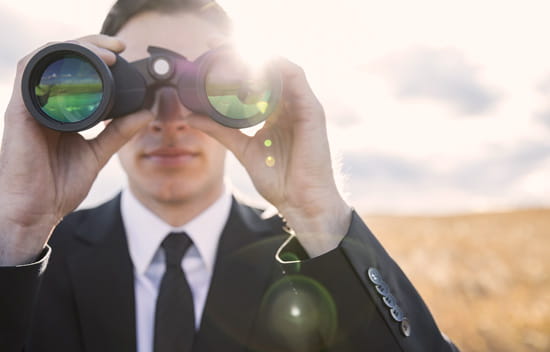 Ready for the new revenue recognition standard?
It's critical to begin planning now for the new revenue recognition standard to ensure compliance and minimize operational impacts. Our industry-specific guides can help you simplify adoption.
Managing risk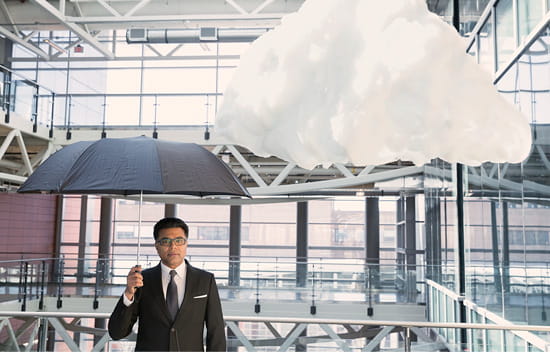 Up Next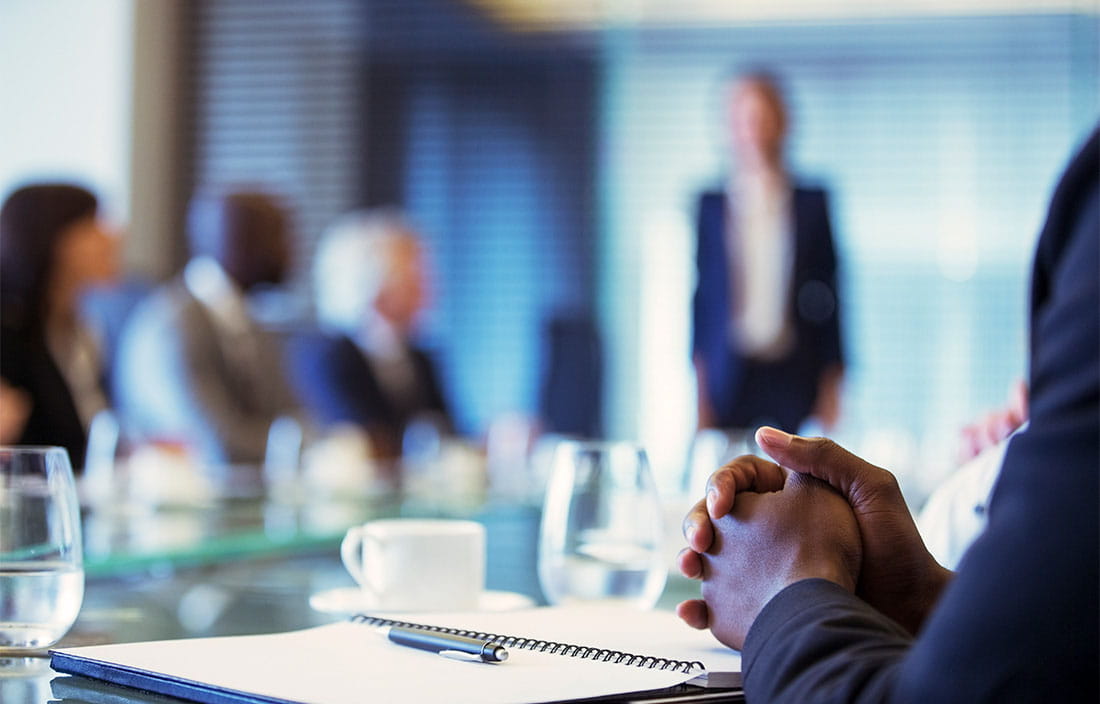 Our clients say
Plante Moran accountants always provide us with useful and innovative recommendations. They have gone beyond just validating our financial records by suggesting ways to contain our transportation costs and better manage risk. They offered us successful approaches to our complicated tax issues and served as trusted advisors during an ownership change. We have learned to depend on them for expertise to enhance the value of our companies.
Gary Houtz
CFO, The Columbus Serum Companies
Our Team
Our audit and accounting services consultants help you assess how you collect, record, organize, and report your financial information to ensure it offers a holistic view of your business. You benefit from the deep industry knowledge our financial support services team, including accountants and auditors, bring to your projects.
Our team won't bog you down with a laundry list of background questions because they already understand the nuances of and issues impacting your industry. And behind each team of financial accounting consultants and auditors is a professional standards department comprised of specialists who support our many industry teams.