Estate Planning
Whether a wealth creator or a wealth inheritor, our estate planning and settlement team can help you craft a plan that will ensure your legacy continues on to people, communities, and charitable causes that mean the most to you.
Regardless of your current stage of life, it's never too early to begin laying the foundation for your legacy. Through sound planning and thorough implementation, you can develop a comprehensive, well-executed strategy to help shape the future you envision, regardless of life's uncertainties.
Working alongside you and your legal counsel, as well as Plante Moran and/or third-party advisors, our experienced wealth management team will develop an estate plan to help preserve your wealth for future generations, fulfill philanthropic goals, and minimize tax implications. Priority is also placed on protecting and managing your assets from unexpected health, personal, and business risks.
We also collaborate with our in-house specialists in philanthropy, business valuation, tax, insurance, investment advisory, and corporate finance to further ensure that you have an efficient, economical estate planning and settlement process. Together, we bring you peace of mind that your legacy goals and vision will be sustained.
Up Next
Transitioning your business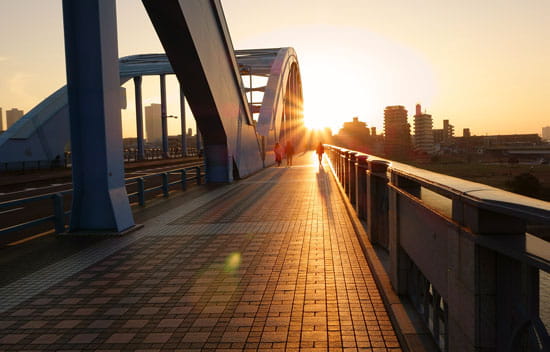 Tax strategies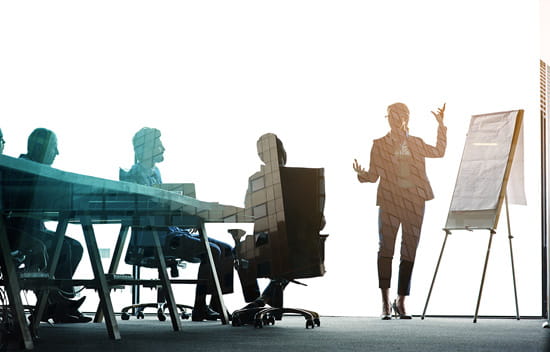 Estate Planning Thought Leadership
Up Next
Our Estate Planning Team
Plante Moran Wealth Management's greatest value to clients is our team of over 250 professionals. We enter into each relationship with the intention of serving as a trusted advisor and know that earning that level of trust requires a very personal, customized, and consistent service approach.
With a work environment that attracts and retains top talent, our approach provides a measure of continuity within service teams and helps ensure that clients are served by professionals who know them and their unique situation. Please reach out today to begin a conversation about your financial goals.
Contact Us