Seven value creation strategies for private equity
Learn seven post-acquisition value creation strategies private equity firms should employ to ensure maximum ROI upon exit.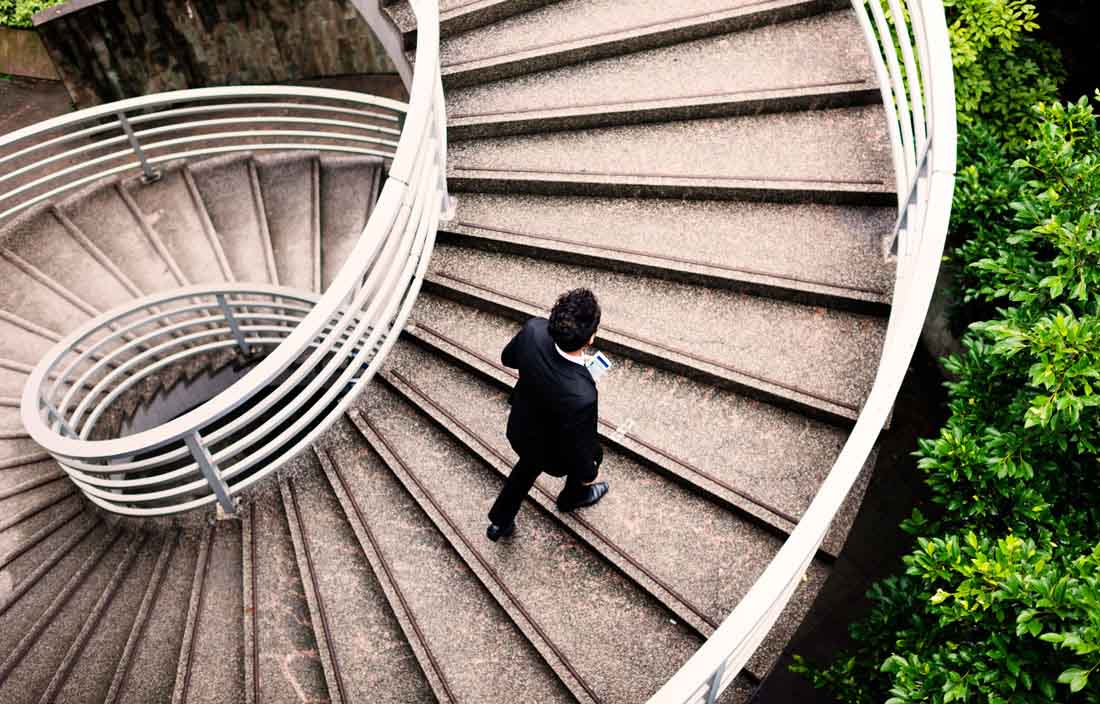 With heightened competitiveness in the private equity marketplace, it's more vital than ever for private equity firms to develop a solid post-acquisition value creation plan. While there's no single winning formula for private equity success, we've identified some of the most promising near-term initiatives as well as longer-term strategic opportunities for value creation that drive increased revenue, margin improvement, and capital efficiency.
Value creation strategies
This executive-level guidebook includes practical advice that will help you achieve the aggressive growth goals and high returns that private equity investors have come to expect.
Using performance-based equity incentives to achieve private equity value creation
Address accounting on day one for post-acquisition value creation
Prevent private equity value erosion with proper tax planning
Upgrade the finance function to assure private equity value creation
Aligning technology for post-close value creation
Three post-acquisition private equity value creation strategies
Three operational improvements tactics to accelerate private equity value creation
Download your copy