Opportunity zones and 1031 like kind exchanges
Are you interested in the tax benefits offered by Opportunity Zones and 1031 like-kind exchanges, but aren't sure of which to use?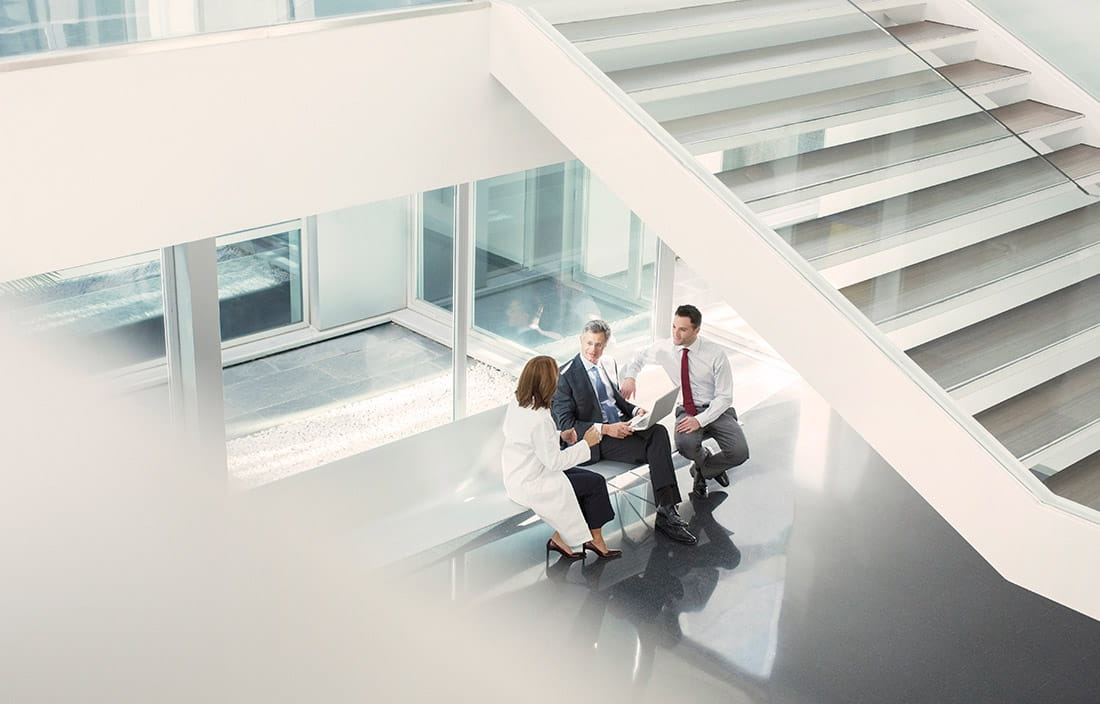 Join Plante Moran experts as they discuss the similarities and differences between the two programs, and explain how they can be used together to benefit investors. We'll also discuss when choosing either Opportunity Zones or 1031s will provide better outcomes.
Learning objectives:
Understand and describe the overall differences between Opportunity Zones and 1031 exchanges.
Understand how the Opportunity Zone and 1031 exchanges programs can complement each other to benefit investors.
Moderator:
Robert Edwards, partner, real estate industry leader
Presenters:
Valerie Gruduski, senior manager, opportunity zones service leader
Laurice Szydlowski, senior manager
This webinar is not CPE-eligible.