Not-for-profit board and leadership considerations post-COVID-19
Join our webinar as our experts provide insights on what issues and questions not-for-profit board members should be addressing during this unprecedented time.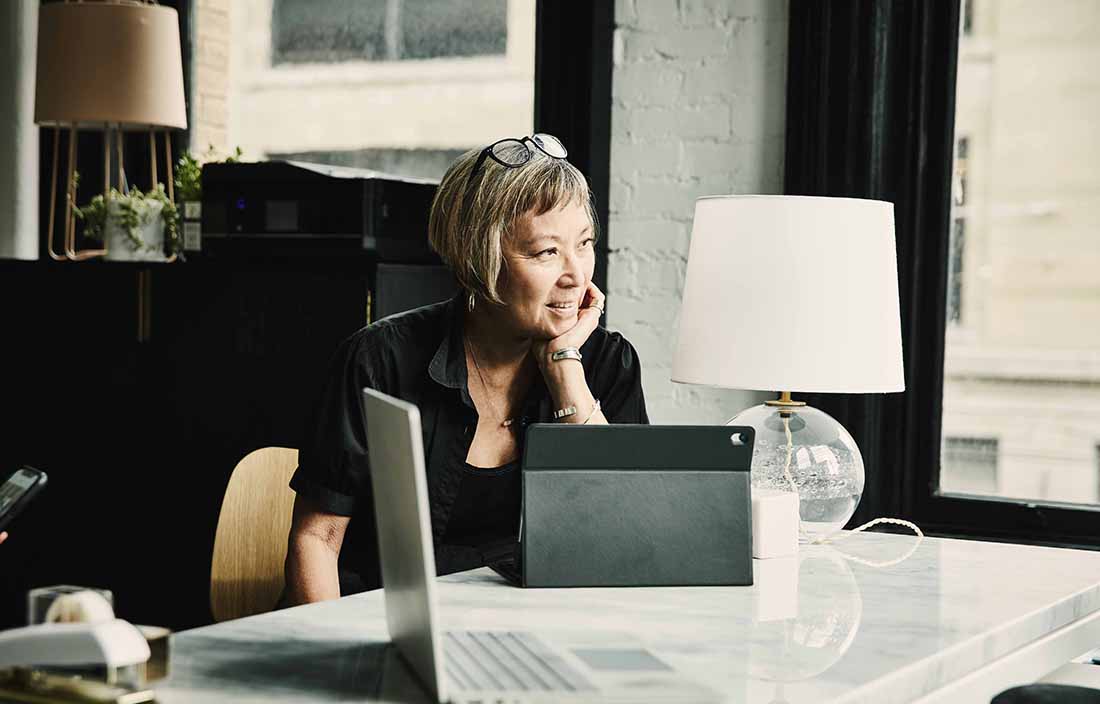 The partnership between a not-for-profit board and the executive management of the organization is more critical now than ever before. The COVID-19 pandemic has highlighted the ways that not-for-profit boards need a clear division of responsibilities and need to be comfortable asking difficult questions. In this complimentary webinar, our experts will share what board members should be asking their management teams, what management teams should expect from their boards, and the most pressing issues for not-for-profits during the COVID-19 pandemic.
At the conclusion of this session participants will be able to:
Describe the responsibilities of a not-for-profit board member
Describe what to ask when restarting operations during COVID-19
Understand the controls and compliance needed to manage not-for-profits during the pandemic
Presenters:
Jennifer Culotta, partner, not-for-profit
Jack Kristan, partner, risk and accounting advisory
Moderator:
Adam Counts, senior manager, not-for-profit