Benchmarking insights: How insurance companies have adapted to COVID-19 and are emerging stronger
View our on-demand webinar to hear industry experts present key findings from the national COVID-19 Insurance Benchmarking Survey Report and strategies to help your insurance companies emerge stronger.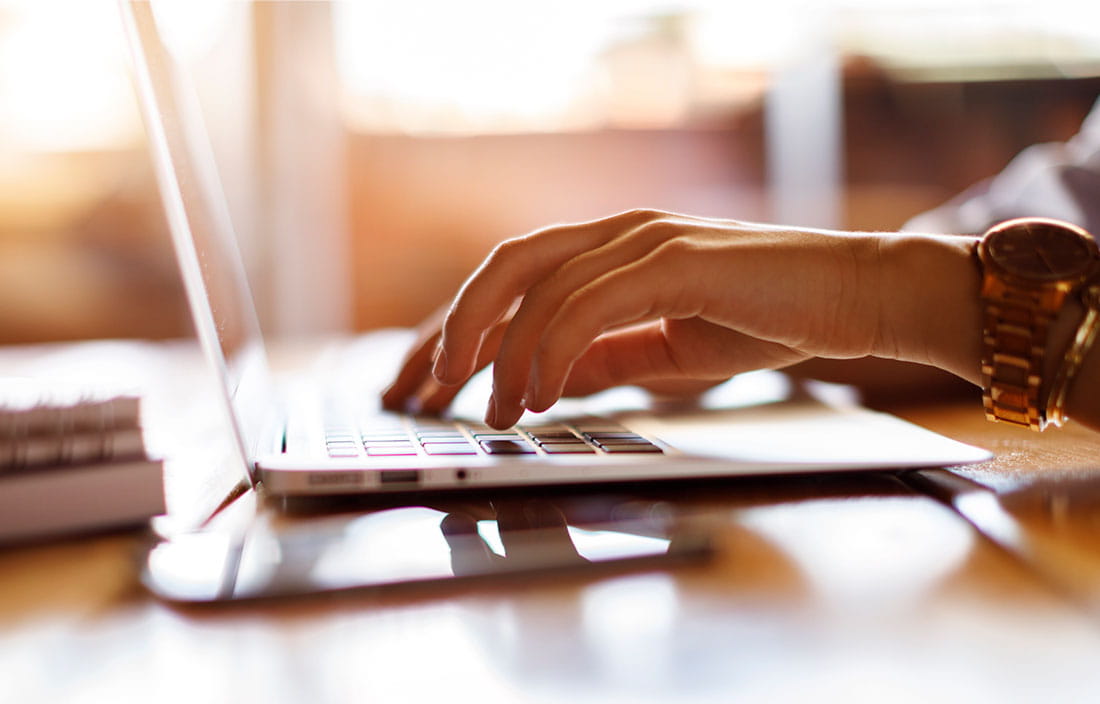 Navigating the COVID-19 health crisis takes strategy, focus, and a long-term view. What your insurance company does now will have a significant impact on its ability to survive and grow in the future. In partnership with IASA, we conducted a nationwide survey to discover the key impacts of the pandemic on insurance organizations and the strategies they're employing to adapt faster and emerge stronger. Our team of experts compiled the results and presented the trends in the Plante Moran & IASA COVID-19 Insurance Benchmarking Survey Report -
download the report today
.
View our on-demand webinar to learn how your response to COVID-19 stacks up to your peers and discover:
Methods to mitigate risk, including a better of understanding of the ever-changing cybersecurity world. Is your insurance company protected, especially as many employees continue to work from home? Is management making cybersecurity and data security a top priority?
Strategies to improve internal controls through a heightened awareness brought to the forefront with the COVID-19 pandemic. Should your organization take a fresh look at its internal controls to identify areas of weakness and vulnerability?
Opportunities surrounding your company's investment portfolio, and how the COVID-19 pandemic and other factors will impact the U.S. economy and capital markets as we close out 2020.
Presenters:
Jim Baird, chief investment officer
Natalie Pintar, senior manager, cybersecurity
Claire Burke, vice president, finance and treasurer at Dearborn Group
Moderator:
Michelle Goss, partner
Introduction by IASA President Laurie Macklosky