Alternative investments: Seeking returns in a yield-starved world
Plante Moran Financial Advisors experts share their perspectives on investing in a low-yield world during this webinar hosted by Worth.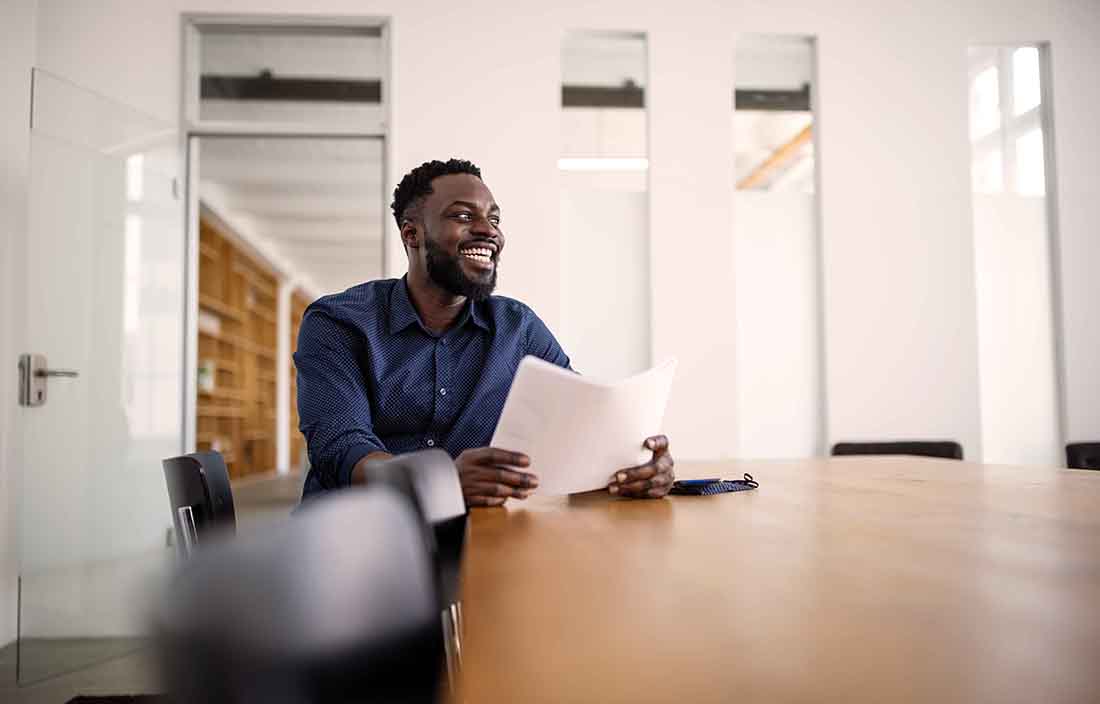 As investors seek ways to enhance their portfolio's yield, where are the opportunities today and how can alternative investments play a role? Chief Investment Officer Jim Baird and Principal Doug Coursen joined chief content officer James Ledbetter of Clarim Media, in a roundtable hosted by Worth.com.