2022 Financial Services Symposium
Featuring engaging speakers and valuable content, our 2022 Financial Services Symposium provides expert insights into the latest trends and challenges facing financial institutions and insurance companies, as well as the information you need for year-end planning.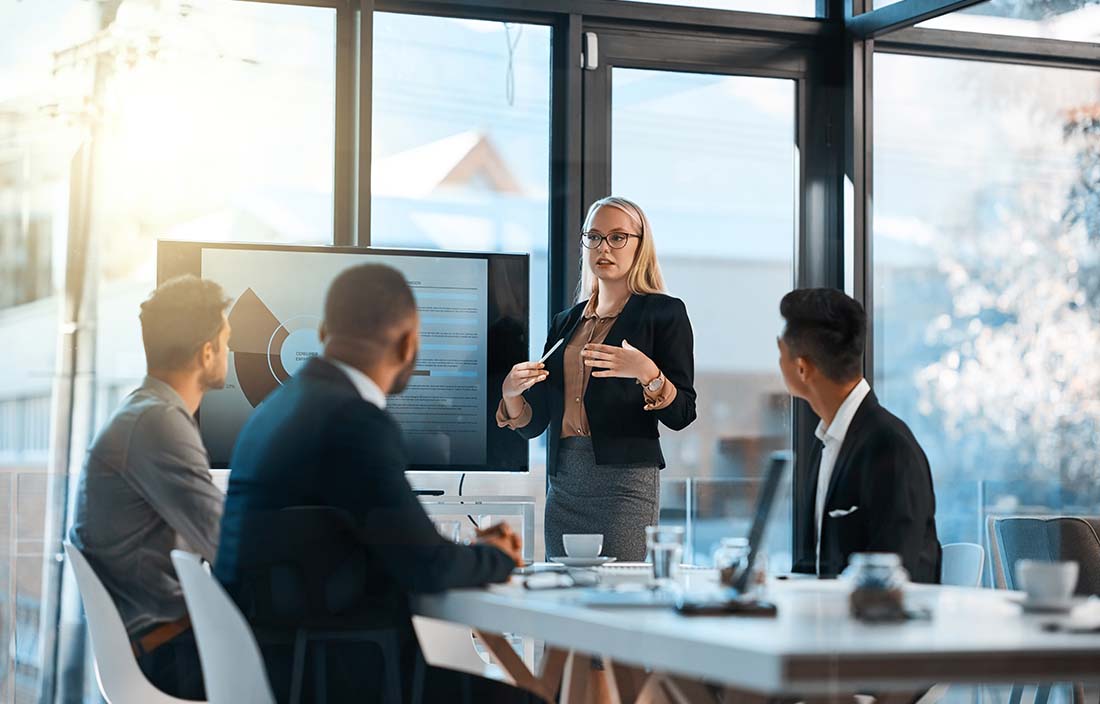 With concern about the economy's future, changing cybersecurity regulations, and financial trends like cryptocurrency driving widespread industry change, financial services leaders have a lot to keep track of. But we're ready to help you make sense of it all — and get a jump-start on the year ahead.
Our content is designed specifically for you and your financial institution and insurance industry peers. All sessions are hosted by respected industry experts and close with a Q&A. Find more information about each session on the registration page.
PMFA insights: Inflation, rising rates, and the growing risk of recession
PMFA's Jim Baird, chief investment officer, and Tricia Newcomb, senior portfolio strategist, will cover economic trends applicable to financial institutions and insurance companies. Topics include the inflation forecast, the Fed's monetary policy response, and the rising risk of recession.
Cybersecurity: Rolling with the punches
We know data breaches can really hurt an organization, but we often don't realize the ramifications cybercrime has on our industry. In this session, we'll examine how hacking trends have permanently changed our world and what leaders can do to help IT departments roll with the punches.
Financial institutions track: Accounting and tax update
Is your institution ready to address the latest required changes? Our audit professionals will discuss pertinent updates to accounting and financial reporting requirements. Next, our tax leaders will cover the current state and anticipated changes in the federal tax laws and regulations, as well as tax planning opportunities.
Insurance companies track: Accounting and tax update
In this session focused on insurance companies, our tax leaders will cover changes in federal and state tax laws, as well as updates on employee retention and R&D credits. Next, our audit professionals will discuss changes in accounting and financial reporting under both GAAP and statutory accounting principles. They will also dive into accounting for alternative investments.
Emerging trends: How cryptocurrency and ESG are impacting the financial services industry
Are you prepared to tackle crypto and ESG at your organization? Our experts break down the allure of digital currency to investors, as well as the risks and opportunities for financial institutions and insurance companies — and the resulting regulatory considerations. They'll also answer pressing questions about ESG, including how seriously we should take the trend, what disclosures of nonfinancial data might mean for the financial services industry, and more.

Learn more about each session and customize your experience on the registration page — register for one or all. If you want to be prepared for the coming year, don't miss this expert-led event.