Safe and secure: Reducing benefit plan risk and fulfilling fiduciary responsibility
How can employers address benefit plan risks and fiduciary responsibilities? Register for our view on-demand webinar and learn how to ensure your benefit plan is safe and secure.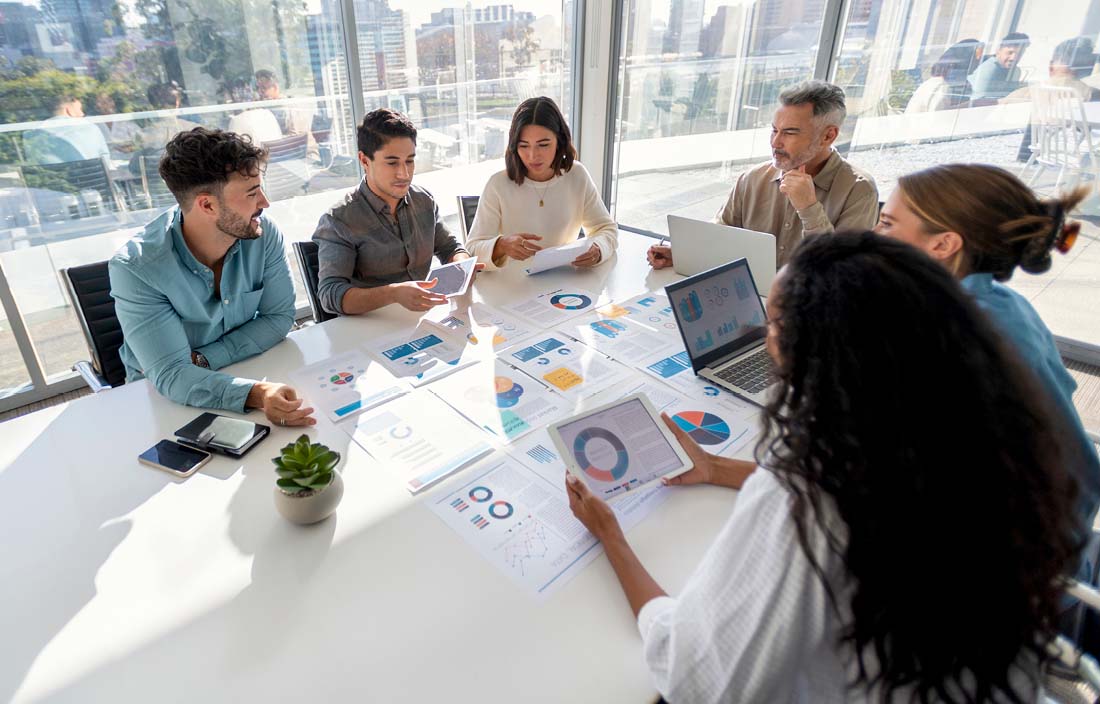 Plan sponsors have many responsibilities in their role as a fiduciary. Navigating those responsibilities while also preparing for an audit can be a daunting task. View our on-demand webinar, where our benefit plan experts will outline strategies to help you prepare for an audit and aid you in meeting your fiduciary responsibilities.
We'll focus on two hot topics related to plan oversight: Department of Labor (DOL) cybersecurity guidance and strategies for de-risking defined benefit plans. First, we'll define the role of a fiduciary when implementing a cybersecurity program and ensuring participant data is secure in accordance with DOL guidance. Next, we'll help you identify cost-saving strategies for defined benefit plans as interest rates swing. Register and learn more about how to ensure your benefit plan is safe and secure.
Learning objectives:
Identify the cybersecurity risks that benefit plan sponsors should be monitoring and how to reduce those risks.
Pinpoint strategies available to de-risk or terminate defined benefit plans.
Understand fiduciary responsibilities and how those responsibilities will also prepare your plan for an audit.