Do you have solid financial and competitive benchmarking data to support your strategies? Take the North American Plastics Industry Study (NAPIS) survey to build for a stronger future.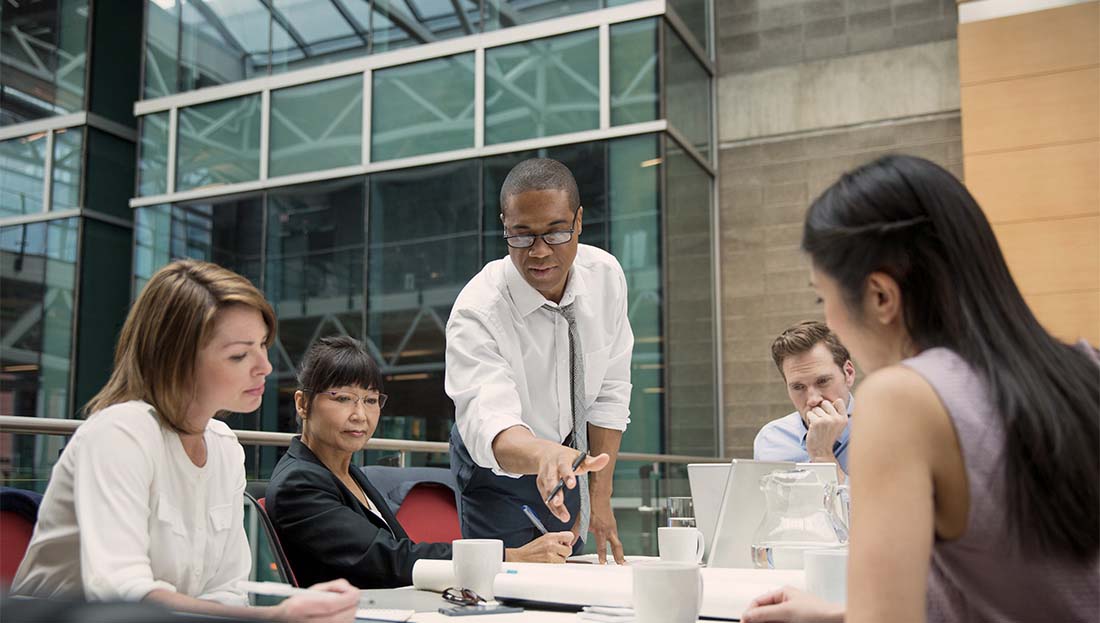 Plante Moran's annual North American Plastics Industry Study (NAPIS) survey examines the best practices and characteristics that shape the success of North American plastics processors.
Substantially streamlined in 2017
This year, the survey is changing. The length of the questionnaire has been reduced by over 60 percent and now focuses on core data regarding strategy, marketing, operations, organizational design, and financial performance. However, to continue addressing the needs of the industry, we are creating several focused surveys that center on best practices, which are linked below. Only the companies that participate in the NAPIS study will be allowed to participate in these focused surveys, to allow better correlation between company data and identifying which practices impact performance.
How do I participate in the survey?
For both NAPIS and the focused surveys, there is no cost to participate. For NAPIS, your company can submit data anytime during the year. Simply download and complete the survey, then submit your data using the instructions in the section below.
If you'd like to participate in the focused surveys, please make sure to submit your NAPIS survey.
How do I submit the NAPIS survey?
There are two ways you can submit your NAPIS surveys:
Email or fax your completed survey to Elaine Corriero, elaine.corriero@plantemoran.com, fax: 248-233-7695


Or, follow these easy steps to submit your completed Excel survey using Plante Moran's secure file exchange:

Access the Plante Moran secure file exchange
Click on the secure upload link
Fill out our secure upload form and attach your completed survey.
Where can I find the focused surveys?
The focused surveys are linked below:
Stay informed
Sign up to receive the latest news about the survey and timely email industry updates from our plastics industry team.
Receiving your custom report
For the completion of the North American Plastics Industry Study, each participant receives an individually tailored report showing direct comparisons of their performance against their peers for key measures. Our goal is to provide all custom reports by November annually. You may use any 12 month period for your data import (does not need to be your fiscal year end).
Only companies that submit data can receive the benchmarking report (see what's included).
About the North American Plastics Industry Study
Founded in 1995, the North American Plastics Study is widely regarded as the most in-depth benchmarking survey available linking profitability and performance in the plastics industry. The study measures key performance indicators in areas such as strategy and marketing, financial performance, human resources, and operations. For hundreds of contributing participants each year, the study provides actionable insights regarding what drives success in the plastics industry.
Data confidentiality
Individual and company participant information is kept confidential. Read our confidentiality pledge.