New normal: Supply chain resiliency & transparency
Dave Andrea discusses the importance of relationship building in the automotive industry with manufacturing nonprofit organization, SME.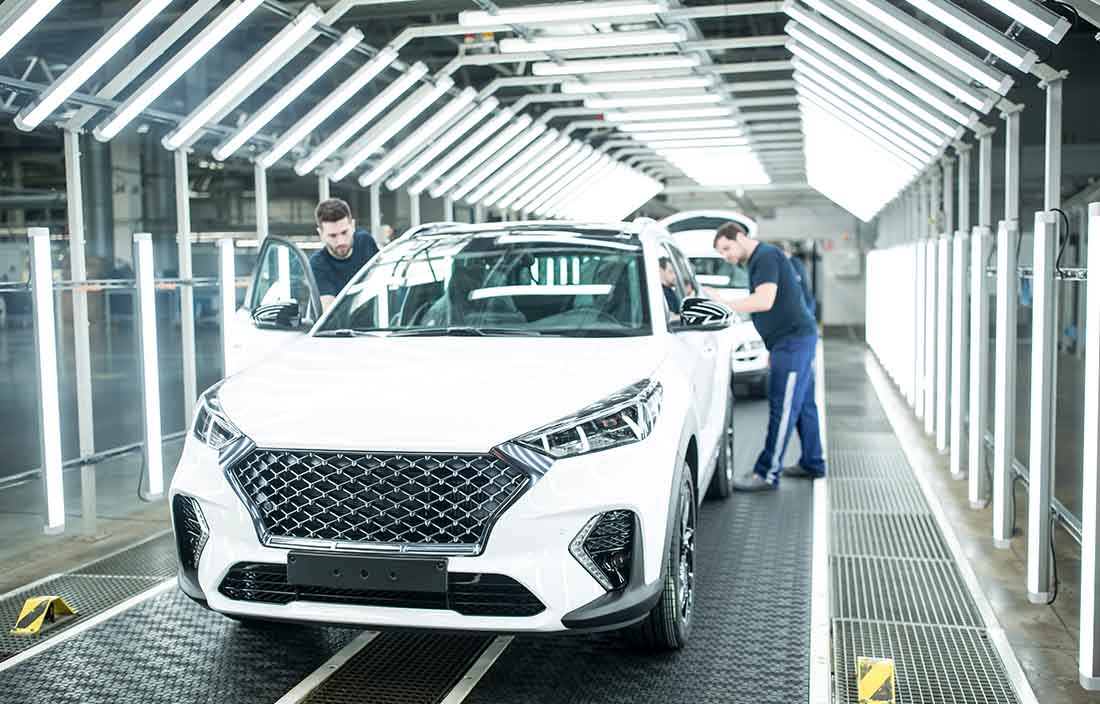 Regardless of the recent turmoil in the automotive industry, some companies have enjoyed great success during this time. In this SME article, Dave Andrea, Plante Moran principal and automotive strategist, discusses how automakers and suppliers have upheld strong, collaborative relationships in these rapidly changing times.
Over the last few years, the unprecedented challenges faced by the auto industry has increased tensions between OEMs and suppliers. But industry complexities aren't going away, and strong OEM-supplier relations are key for navigating them. "OEMs really need to focus on more transparency and better communication," Andrea advises. "They need to better align purchasing, engineering, and manufacturing to achieve the same goals … these processes must become more agile and streamlined to benefit both the OEM and supplier."
Read more to find out how auto suppliers are positioning themselves for the future in the wake of disruptions.