Formulating a business goal-based IT strategy
An effective IT strategy is critical for creating a true partnership between the organization and IT services. Is it time to implement yours?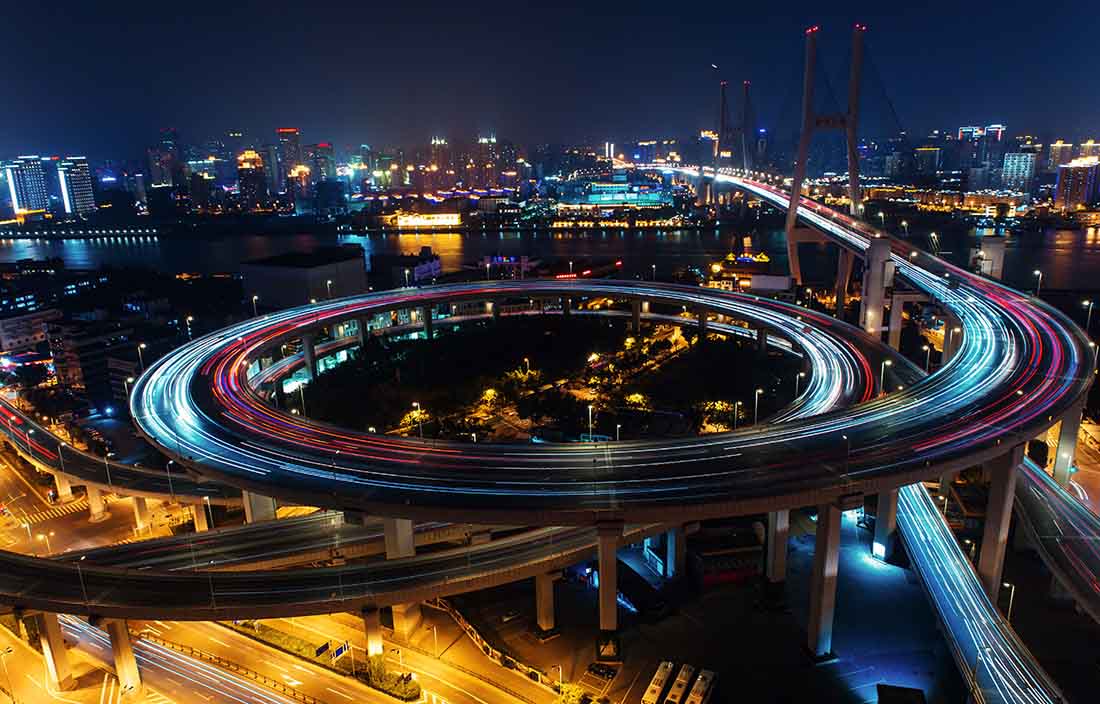 According to Info-Tech Research Group Inc., only 54 percent of organization leaders are satisfied with their core IT services, 64 percent believe that IT must better understand their organization needs, and 92 percent of IT departments claim their IT strategies are less than adequate. Rather bleak numbers.
But there is some positive news: Organization stakeholders are 3.5 times more likely to be highly satisfied with IT services if there is an effective IT strategy in place. Consider these five steps for adopting an effective IT strategy.
At its core, an effective IT strategy is merely a plan to meet and exceed organization expectations.
Create an action plan. A great starting point is to align technology investments with organization goals. IT departments should be working on things that matter to the organization. And the organization should establish measurable goals and clear priorities for IT departments. Given these performance expectations, an action plan created by IT and organization leaders can drive the business toward its short- and long-term goals.
Adopt easy-to-understand language. "Techie jargon" can be difficult for the organization to comprehend, and an emphasis on people and processes is often lacking. It's critical for the IT strategy to be a collaborative effort among organizational leaders using easily understood terms.
Be proactive instead of reactive. A cost-center mentality typically leads to a reactive IT shop that merely maintains systems and fights fires. Most successful organizations are forward-thinking and aspirational when it comes to technology. An effective IT strategy turns IT spending into an investment in the organization with tangible outcomes.
Identify why new technology matters. Technology is full of buzzwords and hype. But technology for technology's sake is typically an expensive dead end. It may be trendy to move toward cloud computing or social networking, but there needs to be a compelling business case. Cloud computing is a tactical approach, but the strategic organization driver may be agility or responsiveness.
Be open to change. Opposite of the trend chaser is the "Department of No." Shops that cling to legacy systems may be left behind as their competition gains advantage through advanced technology. Effective IT strategy is neither aimless prototyping nor entrenched resistance — it's putting organization goals first and forging a strategic roadmap to get there, which typically involves a tolerable degree of manageable change.
What does an effective IT strategy look like?
The best IT strategies open with an honest assessment of your current IT situation. Organization satisfaction, IT capabilities, technology landscape, and available talent. This is the now. Next is defining the target state. What does success look like in terms of delivering satisfaction and meeting specific business needs? This is where you want to be. Given the existing current state and ideal future state, what is the strategy or roadmap for getting there? This is the how.At its core, an effective IT strategy is merely a plan to meet and exceed organization expectations. Good plans are revisited and updated periodically, and they also outline anticipated risks, issues, and mitigations. Whether you take on the task internally or seek external assistance, creating and adhering to an IT strategy will greatly increase your likelihood of satisfaction and establish a true organization/IT partnership. Let us know if Plante Moran can assist.