10 ways your legacy system is costing you...and what you can do about it
Legacy ERP systems may provide adequate functionality, but they can pose significant risks to your business — and hobble future growth — in ways you might not realize. Is an outdated system holding your business back?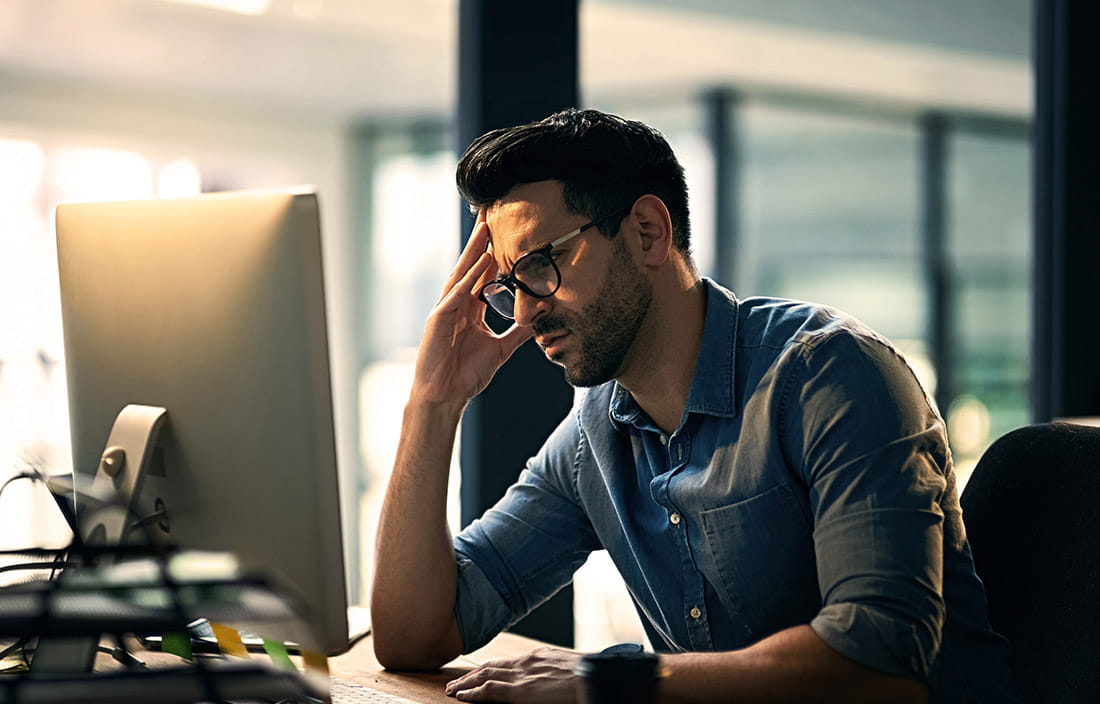 Many businesses are still operating on systems that are 15, 20, or 25 years old. And while they may seem to provide adequate functionality day to day, they can constrain growth in ways you might not realize. Enterprise resource planning (ERP) software may not generate direct revenue, but relying on a legacy system can cost you in terms of dollars, risk, and performance.
Learn to recognize the ways your legacy system might be negatively impacting your bottom line with insights from Plante Moran experts on:
Accurate, real-time data for decision-making
Flexibility to manage increasingly diverse product lines & customer segments
IT support resources & knowledge pool
Customer & supplier self-service
Recruitment & hiring Security & resilience
As your system ages, the risks and costs rise — don't wait for problems to occur.
Read more