Prepare for revenue recognition
As the new revenue recognition standard begins taking effect, many organizations are unsure how to organize the implementation process. Use our guide for revenue recognition to simplify your effort and ease the transition.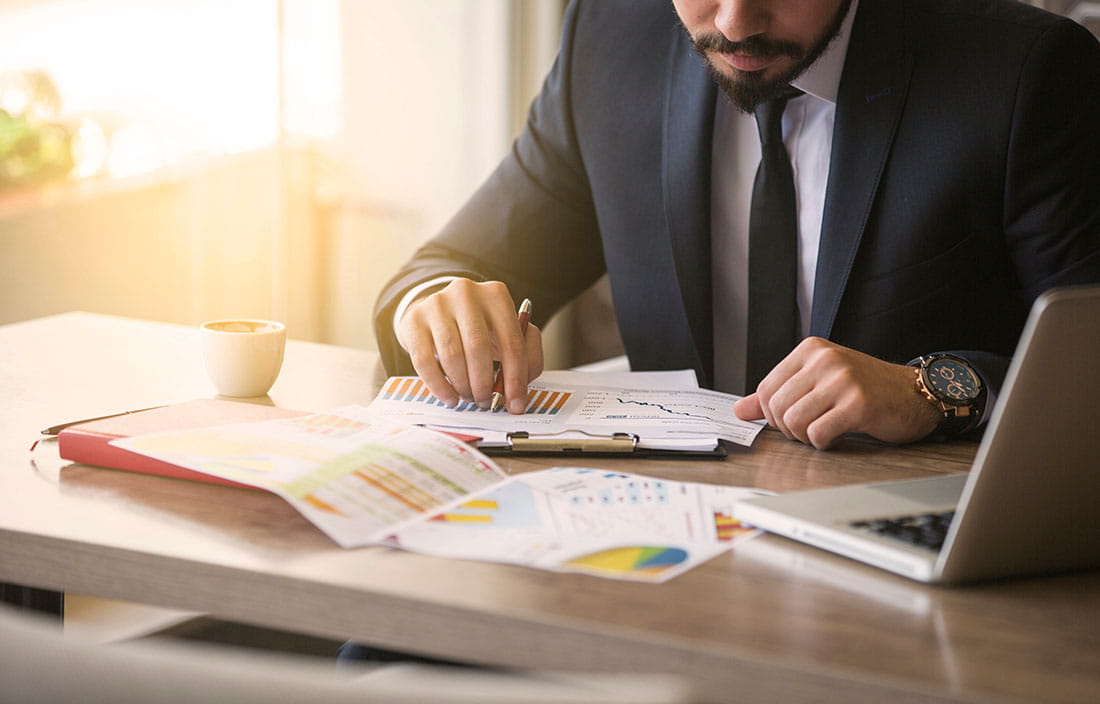 The transition to the new revenue recognition standard won't be business as usual. The change will require new processes, procedures, training, and post-implementation responsibilities. To minimize the impact on operations and ensure you're compliant with the new guidance, organizations should expect to spend significant time fully understanding the new principles-based, five-step revenue recognition process and its impact.
Public business entities must adopt in 2018, and all other organizations in 2019, while both have the option to adopt early. The new standard applies to all contracts with customers and, given the wide range and varying degrees of complexity in contracts used by for-profit and not-for-profit organizations alike, you'll need to examine each contract, or portfolio of like contracts.
What's inside:
Our revenue recognition resource guide includes:
Steps to take during the impact and gap analysis phases of adoption
Implementation variables and an implementation timeline
The five-step process for recognizing revenue
Post-implementation responsibilities you can't forget
Download our Revenue recognition resource guide to help your organization implement the new standard.