Revenue recognition resource guide for construction
Revenue recognition for construction is about to change, and planning is key to a smooth transition to the new standard. Our revenue recognition guide can help.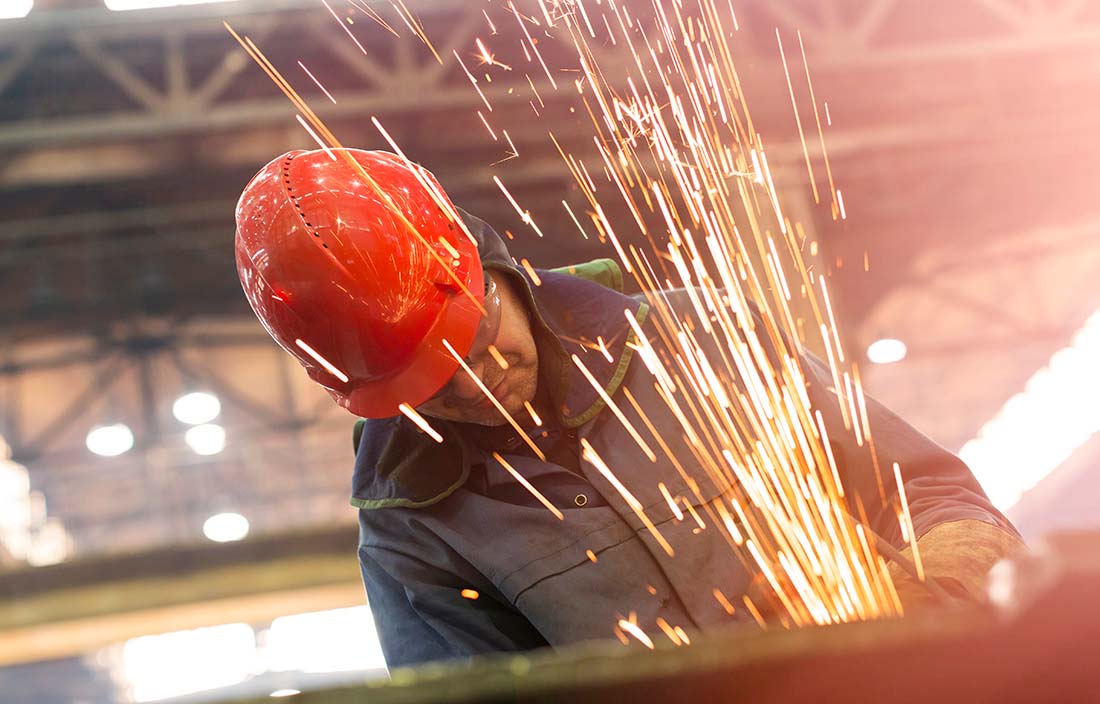 You may think the implementation date is far off, but it's close at hand. And, the amount of work involved to adopt the new standard is likely to be significant depending on your business. The new standard is a framework to apply to all contracts with customers and with so much variance in construction contracts, each will need to be analyzed individually or by portfolio of similar contracts.
What's inside:
Our revenue recognition resource guide for construction highlights key topics on revenue recognition for construction, including:
Potential separate performance obligations
Transaction price
Financing component
Timing of recognition of procurement, work completed at contractor's site and unapproved change orders
Impacts on your balance sheet and taxes
Download our Revenue recognition resource guide for construction to help your business adopt the new standard.