Digesting a carve-out? What buyers and sellers need to know
Carve-out transactions have become a hot topic for many large consumer packaged goods (CPG) companies as they strategically refocus on their core brand. This creates tremendous opportunity for both the seller and buyer, but consider these three questions.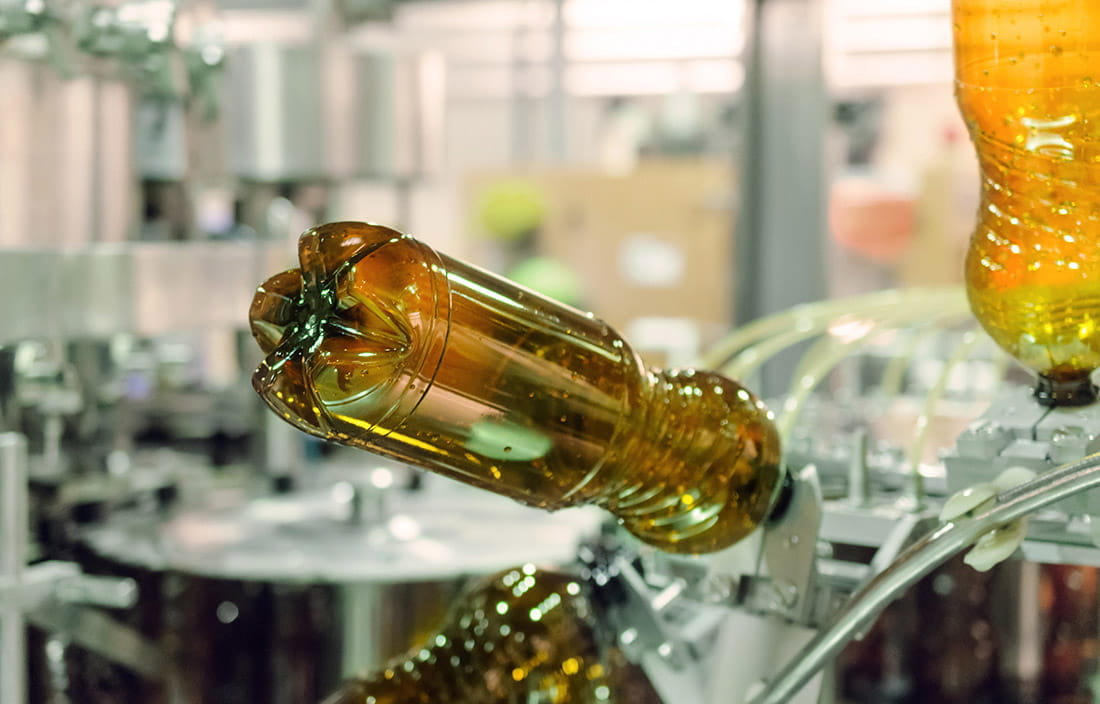 Large consumer packaged goods (CPG) companies continue to divest from non-core assets to focus on their core competencies. Recent examples include Kellogg's sale of Keebler to Ferrero, and Campbell Soup's divestiture of Garden Fresh Salsa. This gives buyers the opportunity to scoop up these orphaned brands and provide capital to grow and flourish on their own.
While every buyer and seller wants to create a win-win with these carve-outs, both parties should consider the following questions:
1. Have you conducted due diligence?
When a CPG is looking to divest, the management of the divesting brand will spend a significant amount of time preparing data, research, and presenting to prospective buyers. This may impact their focus on the business for long stretches of time. For the divesting brand, it's important to keep balance and not put yourself in hole if a deal doesn't work out. For a buyer, you need to consider this inevitable loss of focus. Will the divesting management team ramp back up quickly once a deal is closed?

In another scenario, let's say that a deal is in place, but the buyer can't raise the necessary capital to close. While the divesting management team was prepared to leave the CPG, it now has to stay. Their motivation and focus have shifted to their next steps, but now the CPG needs to dispel any fears of being unwanted and re-invigorate the team into the sales process. Performing due diligence on any potential buyer can save you the headaches of re-engaging staff and starting the transaction process all over again.

Performing due diligence on any potential buyer can save you the headaches of re-engaging staff and starting the transaction process all over again.

2. Do you understand the time required for a carve-out acquisition?

From a seller's perspective, a carve-out may take some time to fully separate. In nearly every case, the buyer and seller must enter into a transition services agreement (TSA) that can be as short as 90 days, but often extends to a year or more. The management of the unit being sold should have a clear plan on how long this agreement needs to be in place, and exactly the level of services to be performed. As both parties are expecting a separation, clear lines must be drawn for both parties to move forward.

3. Are you ready to start from scratch with a carve-out?

Once the deal is closed, the work truly begins. Most carve-outs don't come with information systems, human resource functions, back-office support, or anything other than a product. The buyer needs a comprehensive transition plan and an experienced team that can help quickly fill in the gaps to allow the new entity to flourish.

For CPGs, this ties back to your TSA. After the deal is closed, not everything will be moved immediately (such as payroll or manufacturing facilities). It's best if the plan is set early on in the transaction process for all parties involved.
Most enterprises looking to divest a carve-out are driven by a motivation that pushes the seller to complete the transition as soon and as profitably as possible. In reality, there's rarely an "easy button" for carve-out transactions. With upfront planning to address these key questions, the likelihood of a successful transition period and transaction improves.