Senior living investors should avoid these temptations and pitfalls
New investors to the senior care industry can avoid costly pitfalls by adopting an eyes-wide-open approach and a willingness to learn the nuances of higher acuity medical care. Read more at McKnight's Long Term Care.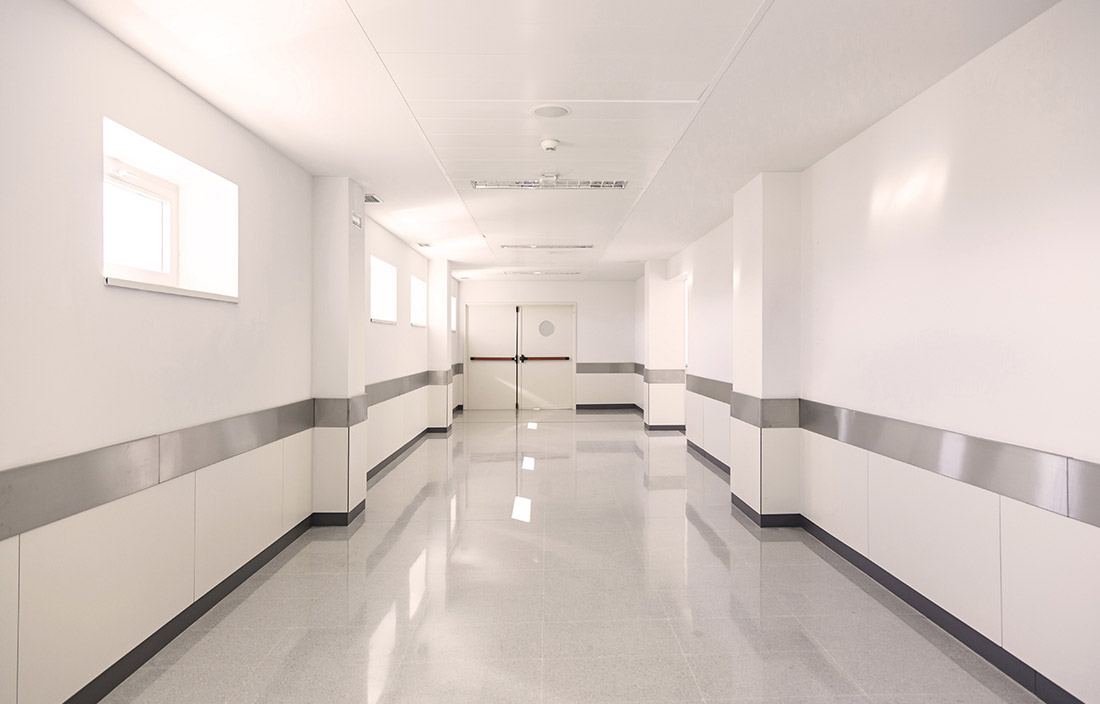 When it comes to one of real estate's most attractive recent plays — senior living communities — grand doesn't equal good.
One of the most common features of the more dated buildings I see are sweeping staircases leading up from an opulent hotel-style foyer. It might seem impressive at first glance, but for investors who're considering buying the community, it should be a red flag. For more elderly residents, that staircase is a life-threatening tripping hazard that also could sink a company. And how are frail seniors meant to evacuate down those stairs in an emergency?
Many buildings with such features were designed in the 1970s and 1980s for the low acuity, social-care model of assisted living. Increasingly, however, they're unsuitable for the more intensive medical elements that are in demand today.