How hospitals can chart a path to financial recovery in 2021
After a financially disastrous 2020, the healthcare industry can afford to be more optimistic in 2021. Sharon Ulep and Bailey Benoit recommend developing a strong recovery plan to address the challenges and opportunities of a post-pandemic environment via FierceHealthcare.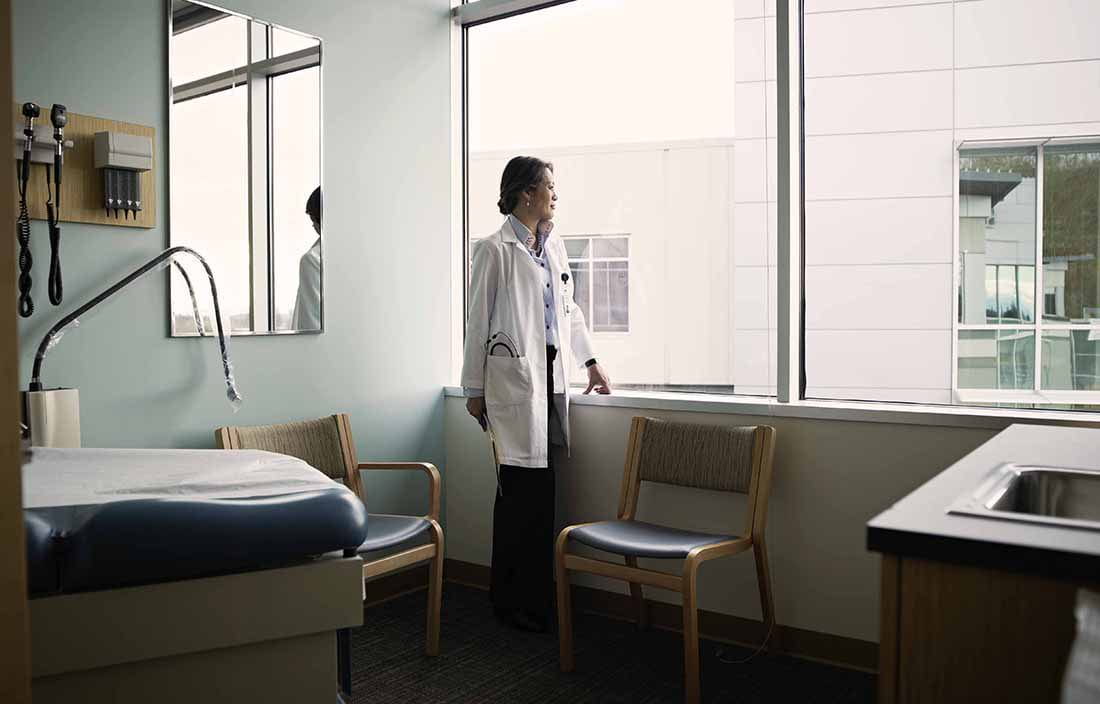 By any measure, 2020 was a disastrous financial year for U.S. healthcare providers.
As the COVID-19 pandemic overwhelmed their emergency capacity, hospitals and health systems saw their most profitable revenue pipelines dry up as patients delayed elective procedures and stayed home.
Calling it the "greatest financial crisis in our history," the American Hospital Association estimated in June that healthcare providers would lose a total of at least $323 billion in 2020 — and that was before the country was hit with a late-year surge in coronavirus cases. Hospitals reported average declines of between 20% and 35% for inpatient and outpatient volumes, respectively, compared to 2019.