Empowering patients leads to better care and fewer readmissions
The cost of readmissions for hospitals is high, and many hospitals are paying readmission penalties. Empowering patients can help reduce readmissions and costs. We share five strategies.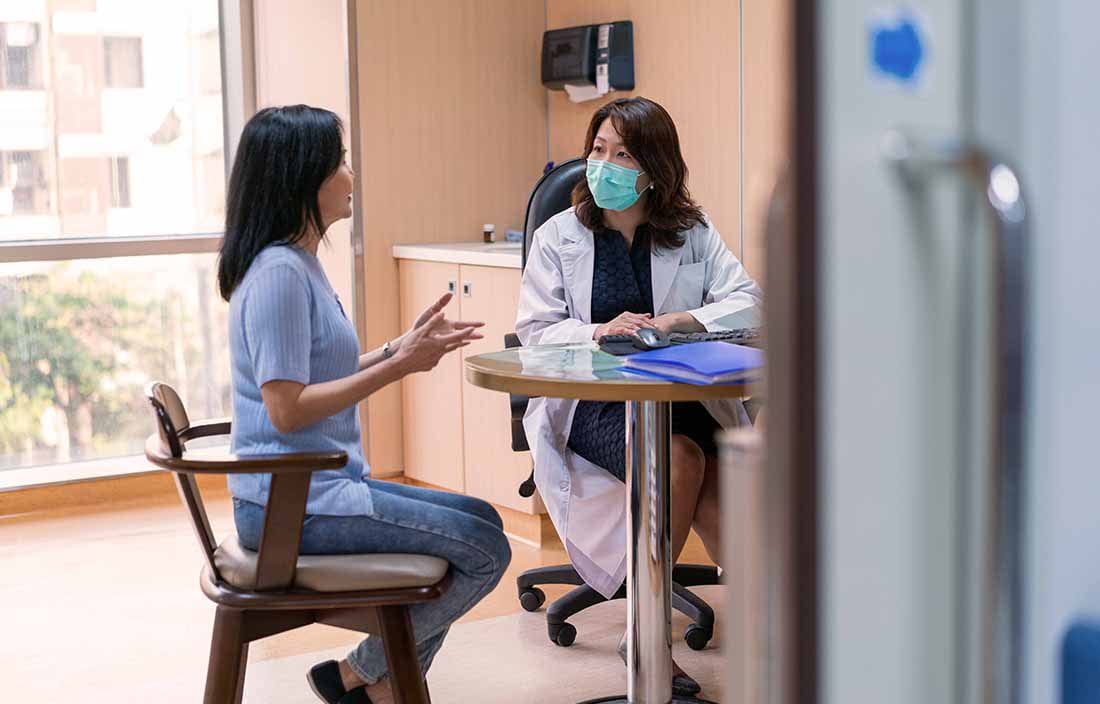 "Empowerment" has become a popular buzzword in healthcare, for good reason. Patients are empowered when they feel respected and are encouraged to learn about their treatment. When armed with accurate information, presented at the right time, they can make better decisions and take a more active role in their care, which improves outcomes and helps reduce readmissions.
Few clinicians would argue the importance of patient education, but providing it in the hospital setting is a challenge for both the healthcare team and patients. For the healthcare team, finding the time to educate patients and families among all the other tasks clinicians must accomplish is daunting. For patients and families, hearing important discharge instructions on the way out the door can set the patient up for failure and open the door to readmissions. Integrating effective and efficient teaching practices into daily workflows is achievable and optimizes patient's capabilities to make better informed decisions and improve their health.
The following five strategies can improve discharge education processes that leads to enhanced communication between the healthcare team and patients and reduces costly readmissions:
1. Health literacy universal precautions
Health literacy is the degree to which individuals can find, understand, and apply information and services to inform health-related decisions. People with low health literacy are often too embarrassed to admit it, making them less likely to seek preventative care, less able to manage chronic conditions, and more likely to land in the hospital repeatedly. Research has shown that clinicians often overestimate the health literacy of patients. Taking a universal precautions approach to patient education means assuming all patients have low health literacy. Incorporate strategies to overcome low health literacy into daily routines and clinical documentation, such as avoiding medical terms, limiting information to three to five key points, providing consistent patient education content across the continuum, and using education written at a fifth grade reading level.
2. Teach back
One current recommendation from the Agency for Healthcare Research and Quality to overcome low health literacy is to use the teach-back method when providing healthcare education. Patients and caregivers remember information more often when they repeat what they learned back to the clinician in their own words. One study found that patients who understood the education provided by the healthcare team had a 30% reduction in readmission rates compared to patients who didn't understand health-related concepts presented by clinicians.
3. Survival skills
Admittedly, a hospital setting is not the ideal place for extensive health education. However, there was a reason for the patient's hospitalization, and it's essential to prevent it from happening again. The healthcare team must focus on priority education topics that, if learned, would prepare patients for discharge and keep them safe until the follow-up visit with their provider, who can deliver more extensive education. For example, a patient with a new diagnosis of diabetes would need to know the following survival skills: a) new medications, b) signs, symptoms, and treatment of low blood sugar, c) blood sugar testing, d) nutrition basics, and e) when to call the doctor.
4. Interdisciplinary plans of care (IPOCs)
Some organizations underutilize care planning. Since The Joint Commission requires an IPOC for every patient admitted to the acute care setting, why not leverage IPOCs to improve care? A meaningful and straightforward approach to IPOCs that includes survival skills as patient education goals gives the healthcare team a consistent way to evaluate discharge readiness and patient understanding.
5. Follow-up care
Research shows that timely provider follow-up visits after hospitalization are associated with lower readmission rates. It's essential to make sure patient education outcomes are part of the discharge summary from the hospital stay, giving the provider an opportunity to reinforce and expand education during the follow-up visit.
In a value-based care environment, it's vital that patients are equipped to play a role in their care. The strategies offered above aren't new for healthcare teams. The secret sauce is refining and simplifying your hospital's practices, processes, and technology to lay the foundation for empowered patients, improved clinician experience, and enhanced financial solvency.