Role alignment: Are your people in the right seats on the bus?
Staff may be highly effective in their roles, but if there isn't strong alignment among their work preferences, technical skills, and motivating factors, the longevity of both the performance and the person are in question.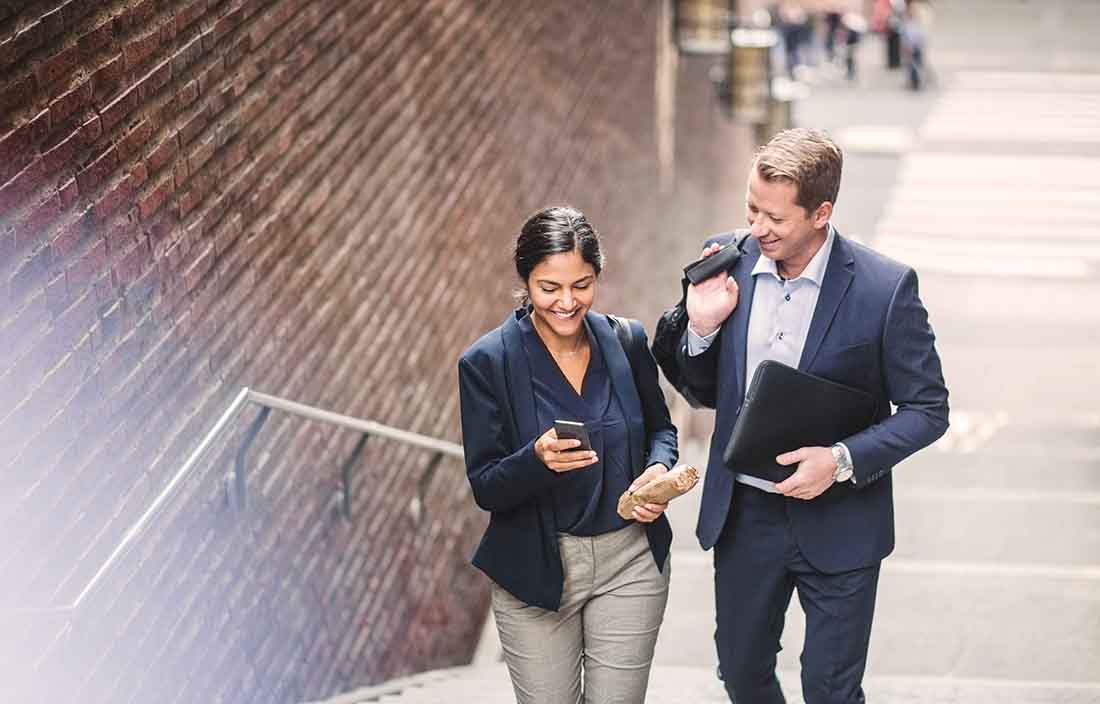 When it comes to retaining top talent, we all know that benefits, pay, and work culture are critical. But there's a fourth, often-overlooked, factor that's just as essential: role alignment.
Why is role alignment so important? Because it takes passion and energy to perform at a high level. If staff have to work harder in a role that plays to their weaknesses rather than their strengths, there's a high potential for burnout. In this tight labor market, employers can't afford to ignore this disconnect if retention is a top priority — and retaining top talent should always be a high priority.
Signs of misalignment
Role misalignment can occur in staff's technical skills or their work style. It could be an employee who loves working in finance but struggles to use accounting software or a manager whose natural empathy makes it hard to stay out of their team's personal and professional problems. Signs of misalignment can be small and gradual — for example, a high performer slowly losing productivity or showing less enthusiasm. Or, there can be no signs, and one day, a stellar employee abruptly gives their two weeks' notice. It's imperative for employers to take action before it gets to that point; staff assessments, when administered strategically, can tell you what you're missing.
Assessments help ensure alignment
Assessments ensure staff are doing the right work in the right role for both their benefit and the organizations'. They help uncover key insights about staff, such as role-specific likes and dislikes, motivating factors, strengths, and areas for development. The goal is to find a fit where the role plays to the employee's strengths and they feel fulfilled by the work.
The goal is to find a fit where the role plays to the employee's strengths and they feel fulfilled by the work.
Consider an assessment:
During the initial hiring process. Candidates can sometimes overstate interest or embellish qualifications. An assessment is key to determining the best-fitting finalist for a position.
While evaluating an individual's role. Employers can use the assessment to look at an individual's strengths, areas for development, job satisfaction, preferences, and more. Here, insights from the assessment can help you recommend adjustments in responsibilities or shifts to a different role. The goal is to leverage strengths and minimize time spent in areas in which a person isn't as strong or against which their work style might run.
If you need a better picture of a team or the entire organization. This holistic assessment puts a finger on the pulse of entire teams to see who needs role clarity, role shifting, or if new roles need to be created. After the assessment, a roadmap is provided to make sure staff are optimized, satisfied, and productive.
The assessment process typically includes a cognitive abilities test, personality test, and a structured behavior interview depending on the assessment's scope and requirements. Additionally, there might be a conversation with the hiring manager or supervisor. Post-assessment, organizations receive both a verbal debrief and a written report to help put the assessment data into action.
Where and how to start
We've seen leaders point out their highest performer(s) and assume everything is going well, but the feedback we hear from these model employees shows that maintaining high performance in misaligned roles is edging them closer to burnout. Don't be caught in this situation. Well before you determine the need for a talent assessment, reach out to one of our organizational psychologists to learn where to start. Whether it's with an individual, a few staff members, or the entire organization, these assessments will provide objective answers to difficult questions about job satisfaction, role alignment, and more.