10 essential financial planning considerations for 2022
The beginning of a new year is a great time to review your financial plan. Here's our "top 10" list to help get you started.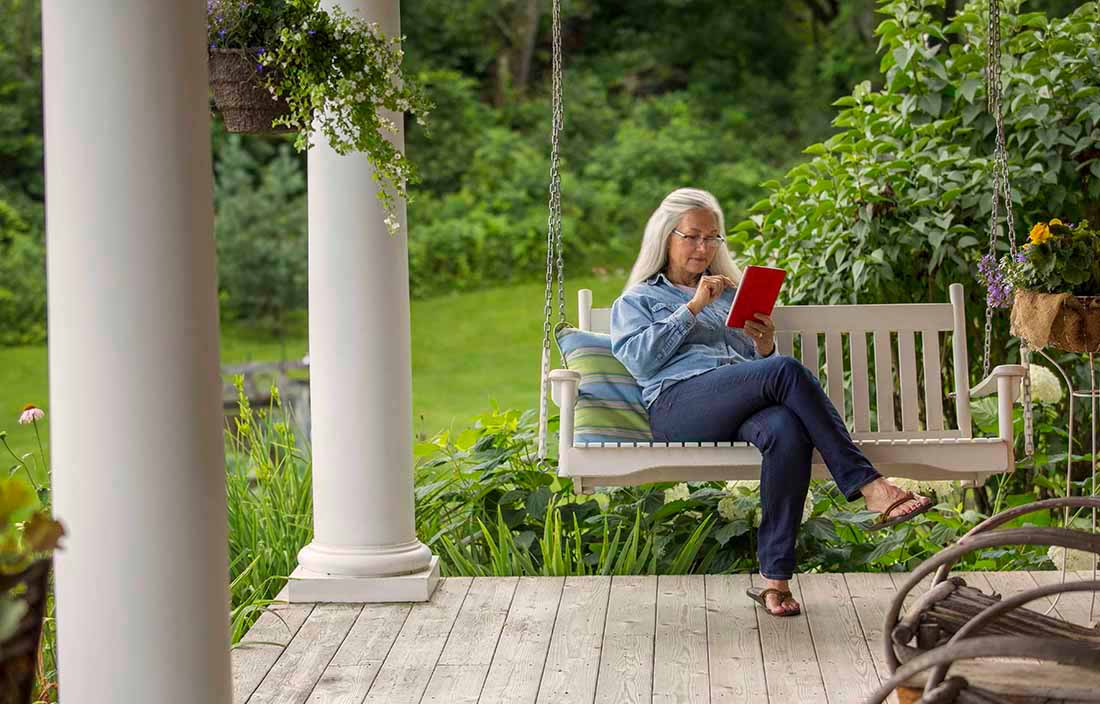 The start of a new year is a good time to review your financial portfolio and redefine retirement plan savings and education funding opportunities to maximize your estate, tax, and philanthropic giving plan. Here's our "to-do" list to start 2022.
1. Assess your portfolio strategy
We begin the year with uncertainty around inflation, interest rates, and an economy continuing to navigate COVID-19 disruptions. Viewed through this lens, now is a good time to take stock of your portfolio and ensure it's aligned with your risk tolerance. Is this a good time to consider strategically rebalancing your portfolio? Your review could include evaluating strategies for navigating a potentially volatile interest rate environment, managing historically extreme valuation gaps between large-cap stocks relative to other markets, and considering the cost/benefit of utilizing alternative investments.
Now is a good time to take stock of your portfolio and ensure it's aligned with your risk tolerance.
2. Measure progress toward financial independence
While the past few years have been difficult on numerous fronts, investors have generally made good strides growing their overall net worth. After such a period of performance, it can be beneficial to review your current assets versus levels necessary to support financial independence. With this analysis in hand, decisions can be made on savings rates, investment policy, progress on "next-level" goals, and wealth transfer strategies. In many cases, it can also be a good opportunity to reflect on the positive changes and celebrate the outcomes of a disciplined financial strategy.
3. Adjust retirement plan savings for increased limits
The IRS has increased retirement plan elective deferral limits from $19,500 to $20,500 for 2022. If you're 50 years old or older catch-up contributions remain at $6,500, resulting in a $27,000 combined limit. The beginning of the year is a great time to confirm that your salary deferral elections maximize savings under the new limit.
The beginning of the year is a great time to confirm that your salary deferral elections maximize savings under the new limit.
4. Review exposure to company stock
If you're an executive holding company stock or stock-based awards, this is a good time to review exposure relative to your overall balance sheet. With significant deviation among public stock performance over the past year (depending on industry, country, etc.), performance between the company and the rest of your financial assets may have differed as a result.
5. Check on education funding
While markets have done well, education costs continue to increase. If you own a 529 education savings account, you may benefit from a review of current funding relative to anticipated needs for beneficiaries and adjust as warranted. Needs can change based on choice of schools, available scholarships or aid, and other factors that affect net needs from plans. Remember that balances can also be shifted among certain family members.
Starting in 2023–2024, student financial aid (i.e., FAFSA) applications will no longer count grandparent-owned 529 plans when considering resources. Therefore, when deciding whether a parent or grandparent should own a new 529 plan, there may be advantages to choosing the grandparent level.
6. Review buy-sell agreements
Many businesses have seen their value increase over the past few years so it's important that privately held business owners revisit any buy-sell agreements and include a confirmation that all parties agree on the stated price and/or the mechanism to set price in the future.
If you're relying on insurance to help fund obligations, revisiting coverage in light of any changes is also appropriate.
If your buy/sell agreement involves insurance and is structured as a redemption agreement, a recent court case may impact how company interests are valued at an owner's passing. If this could apply to you, discuss the implications with your advisors.
7. Review your estate plan
Review the key tenets of your estate plan and confirm they still align with your wishes. This includes trustees, personal representatives, financial and healthcare powers of attorney, guardians, and distribution provisions.
8. Plan now for sunsetting estate tax exemptions
If your family is considering wealth transfer strategies, you should be actively developing and implementing your plan now. While legislative proposals in 2021 dropped any near-term changes in estate tax laws, the current estate exemption is still scheduled to drop in half in 2026. If you're considering wealth transfer to minimize future tax bills you may benefit from doing so sooner rather than later. Check with your advisor.
Many transfer strategies may benefit from leveraging today's relatively low interest rates while they last. This could include intra-family notes to lock in today's rates for an appropriate length of time. It could also include considering grantor retained annuity trusts (GRATs) and other related vehicles while the hurdle rate to transfer upside remains low.
9. Don't forget the estate planning "freebies"
While opportunities currently remain to transfer larger amounts of wealth over the next few years, don't forget the simpler options as well:
The annual exclusion gift limit has increased to $16,000 per person.
Medical expenses can be paid without limitation, as long as you pay the medical provider directly.
Education expenses can also be paid with no limit as long as you issue payment to the institution and not an individual.
10. Plan for philanthropic giving
Donor-advised funds (DAFs) and family foundation balances have swelled in recent years due to accelerated gifting for tax purposes and strong market performance. If philanthropic giving is in your plan, this may be a good time to review your strategic plan for the funds moving forward.
Families and their advisors should watch the progress of the Accelerating Charitable Efforts (ACE) Act. If passed, this legislation could result in fundamental changes in how foundations and DAFs are funded and managed.
Not sure where to start?
As with many financial topics, these planning concepts shouldn't be considered as individual silos. Your advisory team can work with you to tie those that apply into your broader plan. Contact your relationship manager to discuss further. If you don't currently work with us, reach out to speak to one of our advisors — we're happy to connect.