Five reasons to hire a professional financial advisor
Managing personal finances can be costly — both financially and emotionally — over the long run. For most people, professional investment management is a better choice to help reach their financial goals. Here are five reasons to consider a professional financial advisor.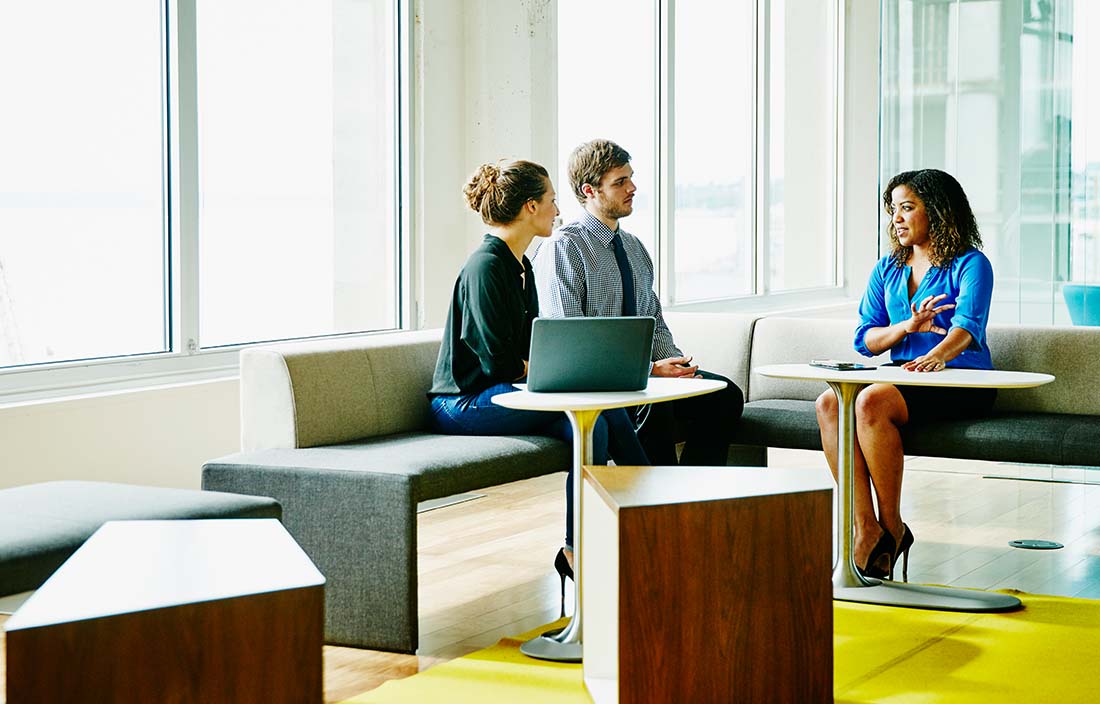 In today's digital age, there's a wealth of financial planning information available, but tailoring a financial plan to your specific situation creates meaningful value. While it may be tempting to self-manage or use a robo-advisor to save on professional fees, this approach can prove costly in the long run. Being "penny wise, pound foolish" can have lasting consequences that take decades to recover from. Here are the top five reasons why hiring a professional for financial advice is beneficial.
While it may be tempting to self-manage or use a robo-advisor to save on professional fees, this approach can prove costly in the long run.
1. Independence and objectivity
A financial advisor that provides an independent and objective perspective is crucial during difficult times. They offer fact-based advice that protects investors from making emotionally driven decisions. For example, during the volatile market events of March 2020, investors could have suffered significant setbacks by liquidating investments out of fear or lack of confidence. An experienced advisor designs and monitors a holistic plan that can withstand tough decisions, life changes, and economic volatility. It can be difficult to find an advisor you can trust, so seeking out a financial advisor that holds themselves to a fiduciary standard (putting your interests above their own) is a great starting point.
2. Financial expertise
Financial advisors possess specialized training and experience gained from serving clients in similar situations across various market and economic conditions. They share their expertise to help you make informed decisions tailored to your specific needs and goals. An experienced advisor understands how to seize opportunities and avoid pitfalls based on experience with similar client profiles. While there may be multiple "right answers" for each situation, hiring a knowledgeable partner familiar with financial planning, investment management, portfolio construction, tax management, and estate planning (such as a CFP® designation holder) can guide you through alternatives and provide reassurance for major decisions.
3. Time management
While managing your finances may initially seem easy, it can become time-consuming and overwhelming. This can lead to frustration, stress, and procrastination regarding important decisions. Consider changing your car's engine oil: you're likely hire an expert because they can do it efficiently and with confidence. Similarly, a good advisor stays informed about the latest tax law proposals and how they connect to your personal finances, saving you time and effort. Making optimal financial decisions often requires expertise in tax, legal, and financial matters, which a great advisor can handle, leaving you with bottom-line recommendations and more time for other important activities.
4. Accountability
Developing a strong, trusting relationship with a financial advisor creates accountability to stay on track toward your financial goals. A good advisor uses their knowledge of your unique financial situation to show the long-term cost of a decision that may be inconsistent with your goals and guide you through challenging life events. This accountability cultivates healthy financial habits and lasting confidence, knowing you have a partner who understands your personality and knows how to motivate you. Most financial advisors have systems in place for regular plan reviews and necessary adjustments. Just as a successful CEO relies on a team for data, ideas, and guidance, a good financial advisor can be that "team" to ensure your personal financial planning success.
5. Access to otherwise out-of-reach resources
Working with the right financial advisor grants access to resources typically available only to large institutions. Skillful advisors leverage economies of scale, provide cost-effective investment options, ongoing monitoring, and even alternative investments, if appropriate. These resources can reduce costs and potentially improve long-term portfolio performance. Experienced advisors also tap into their professional networks to offer guidance on estate planning, business consulting, risk management/insurance, and tax management.
Bottom line
An experienced financial advisor offers valuable guidance, peace of mind, and support to help you make informed decisions and achieve your financial goals. However, a great financial advisor provides even more: independence, access to exclusive investment resources, and a network of trusted professionals offering a wide range of advisory services as your needs evolve with your wealth. Don't wait until it's too late to have a partner and professional sounding board for the numerous financial and emotional advantages they provide.