Listen to the latest: OEM relationships carry a huge impact on the bottom line
Plante Moran expert Dave Andrea joins the "Finding Gravitas" podcast to share the latest on the 2022 WRI study.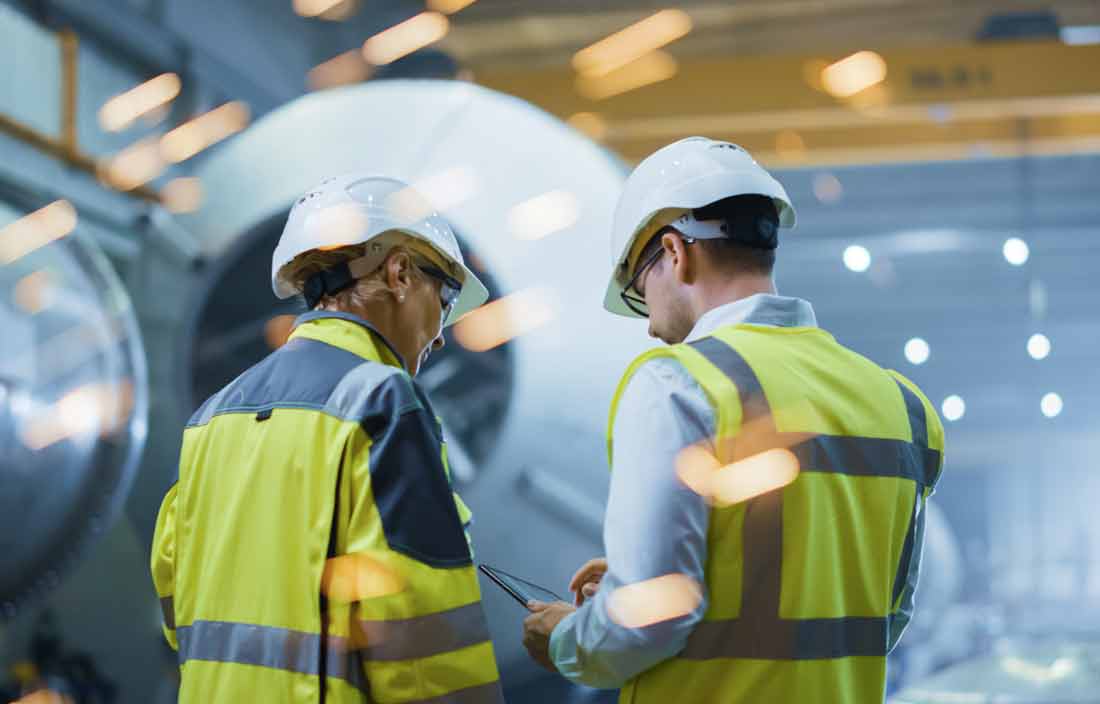 The 2022 Plante Moran WRI® (Working Relations Index®) Study of North American auto OEM-supplier relationships is an instrumental survey designed for the ever-changing automotive industry. Our WRI leader Dave Andrea explains insights gathered across the industry to help answer the most critical issues and concerns regarding OEM-supplier relationships. He discusses the latest with Steven Kiefer, chairperson of The Kiefer Foundation with 40 years of experience at General Motors, on the latest episode of the "Finding Gravitas" podcast. Listen in for an inside look into the processes OEMs consider and how they consistently seek to improve supplier relationships.