Changing lanes: Switching to a value-based path
While value-based care may sound daunting, in practice it can have a positive impact on your mission and bottom line. In Crain's Chicago, Plante Moran principal, Tammy Schaeffer, shares some key "lane changes" to help your organization navigate the transition.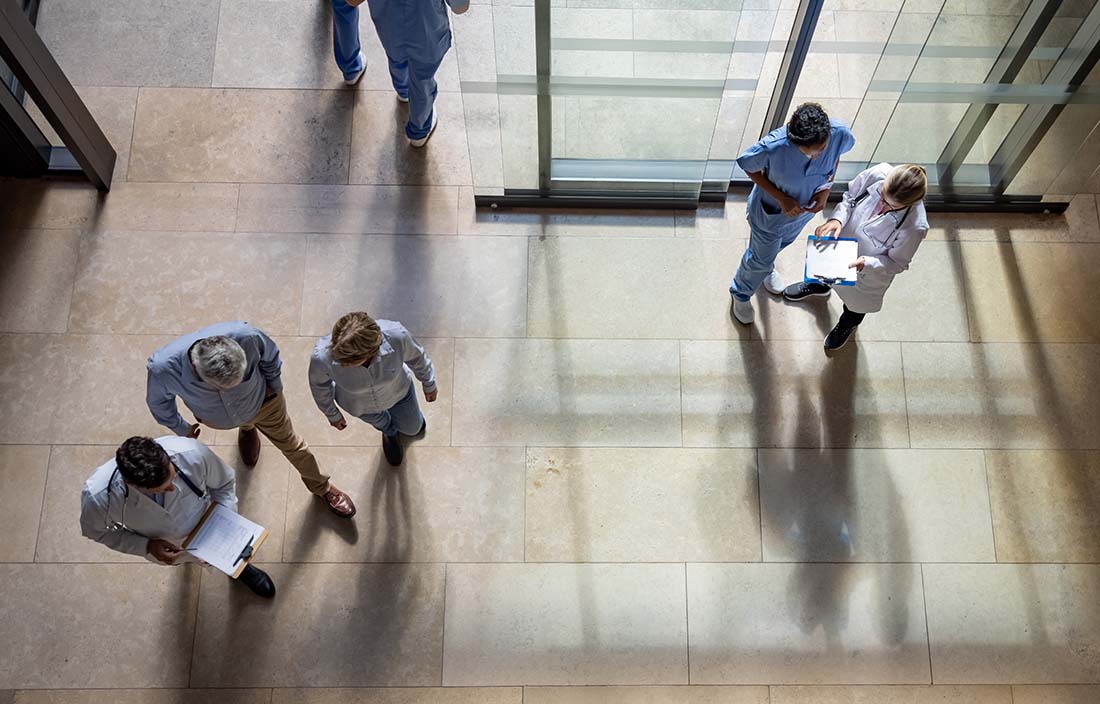 Few things cause more anxiety among healthcare leaders than the words
"value-based care."
Whether you're the C-suite concerned with the global impact on your organizational mission and its bottom line, a provider concerned with the impact on its patients and practice, or an operational leader concerned with what "business as usual" will look like, value-based care and downside risk seem daunting.
In practice, though, what it can be is better: better for patients, better for providers, better for care teams, better for your bottom line, and better for the organization. If you find yourself wondering how to navigate your organization to this "better," here are a few key "lane changes" that you should consider.