The art of optimized forecasting
Unlock the power of accurate and strategic forecasting with Matt Stekier's article in Industry Today. Gain insights to optimize supply chains, establish a collaborative culture, successfully forecast, and ultimately outperform competitors.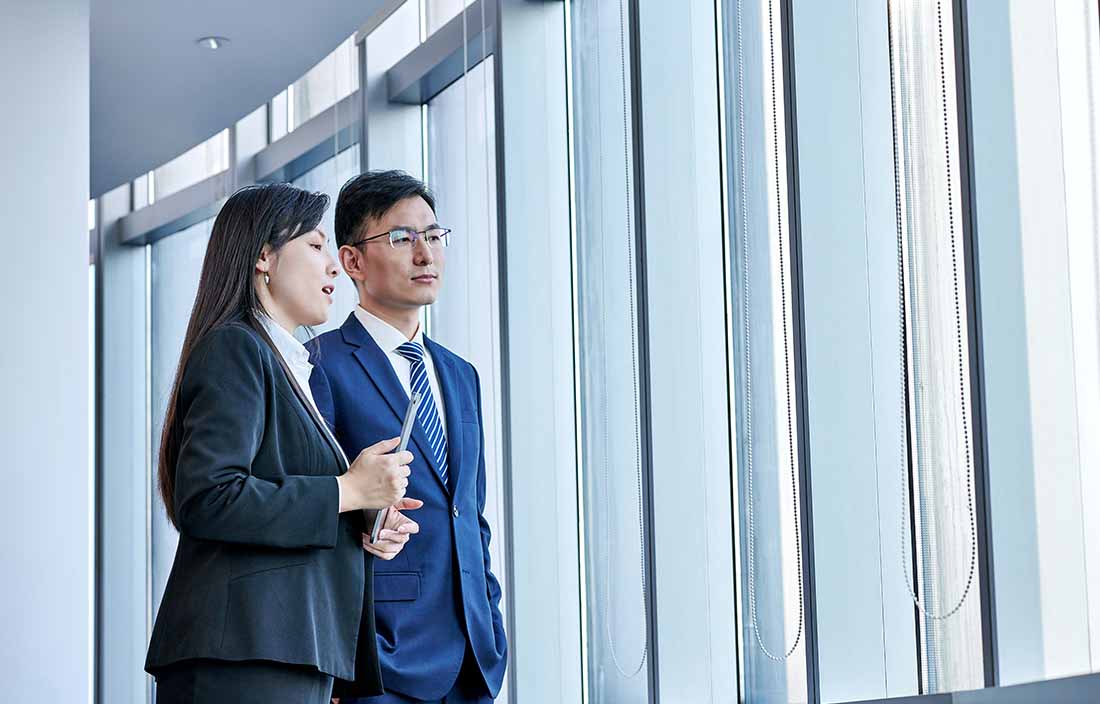 Volatility in demand, manufacturing, and resourcing in the business landscape makes accurate forecasting increasingly challenging. Imports are
declining
at record rates, and companies continue to offload excess inventory. While consistent forecast accuracy of
80%
is generally considered world-class and extremely rare,
fluctuations in consumer demand
, which were amplified during the pandemic, can make forecasting even more challenging to hone.
Preparation, partnership, and accountability across the entire organization are crucial for companies to be nimble and forecast more accurately. Removing barriers, monitoring key performance indicators (KPIs), and shifting cultural mindsets toward strategic, ongoing efficiencies, will support increased practice effectiveness and competitive advantages, even in an uncertain market.