Six reasons to begin your career at Plante Moran
How do you define a great workplace? For us, it's simple. It's about nurturing a culture of trust. Trust that comes from allowing people flexibility, career options, a caring environment, and more. Hear directly from our staff members on how they experience life at Plante Moran.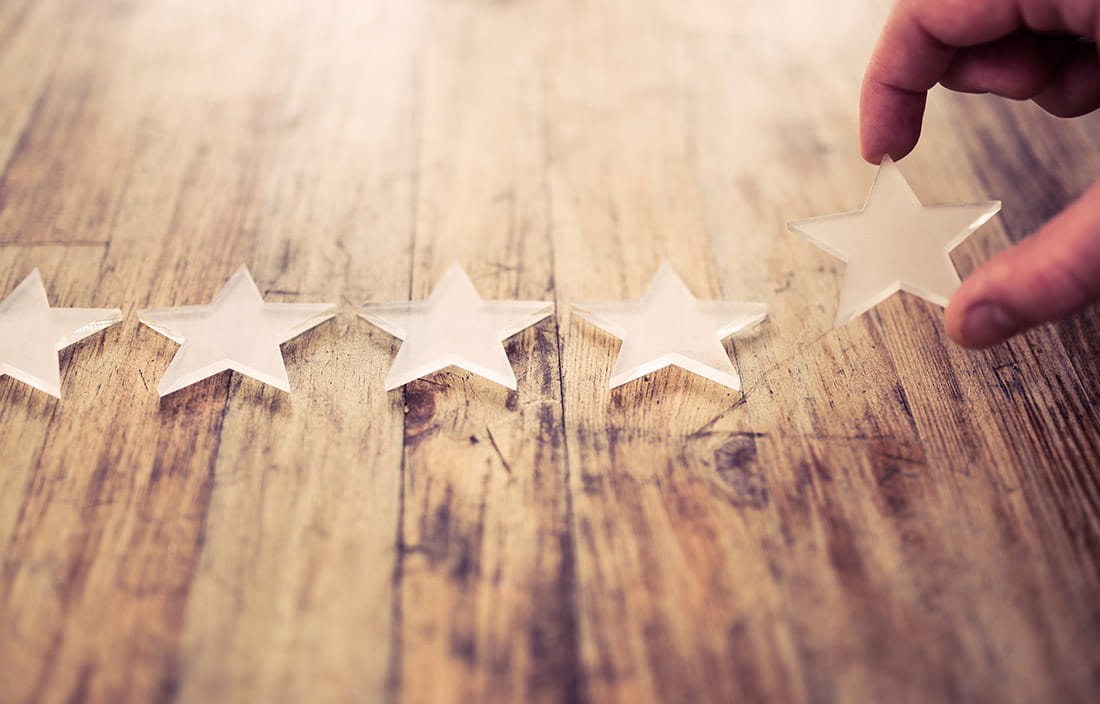 There are countless reasons to choose a career at Plante Moran — but don't just take our word for it. Here are stories some of our newer staff members have shared on why our firm is such a great place to work:
Flexibility: "The firm genuinely cares for staff. Their reaction in light of COVID-19 and the flexibility provided so that every person in the firm could care for their responsibilities at home spoke strongly to me. Speaking to friends who have really struggled to make financial and time commitments made me appreciate supervisors whose first concern was how I was doing — and how I was doing caring for my child — in a work-from-home environment."

Trust: "Feedback is routinely broken into areas of recognition and areas of development. For areas of development, the focus is on how to grow and become better going forward instead of simply pointing out errors or mistakes. The goal is to help staff get to the next level within their career. As a result, I (and others) am empowered to grow and improve wherever I happen to be on my career path instead being fearful of making a mistake. As a result, trust is created and cultivated, I'm more motivated, and my performance becomes better."

Open door policy: "I love how everyone is always willing to take the time to just talk to each other, be it about work or anything else. I'm an introvert, but even I am able to go up to anyone and talk to them without feeling overly weird about myself."

We care: "Plante Moran is a great place to work because they prioritize their staff members' mental wellbeing in a way that most companies do not. My team supervisor and other members of my team are always checking in on how I'm doing and offering to help. I'm encouraged to take as much personal time as needed and to always be open about my personal struggles."

Staff development: "One of our prior managing partners, Bill Hermann, wrote a book on how Plante Moran has developed a system of individually focused staff development. We make investments into our people to contribute to higher staff morale, lower turnover, better teamwork, happier clients, and a better bottom line, which allows us to make more investments into our people. I feel like this is completely true in my case and my interactions with others. I don't know of any other place that does this better."

Mobility: "The firm has been very supportive of me throughout my years. I recently decided to switch service groups, and my new group welcomed me with open arms. The firm was willing to listen to what I wanted, and it was a good fit for both me and my new service group. I've been fortunate to have flexibility to be able to be present in my children's lives and have been offered a generous flexible time off benefit."
What will your story be? Apply today to create the first chapter of your career.